Download DFNDR: Antivirus, Booster & Cleaner APK Info :
Download DFNDR: Antivirus, Booster & Cleaner APK For Android, APK File Named com.psafe.msuite And APP Developer Company Is OFSAD S.A.S. . Latest Android APK Vesion DFNDR: Antivirus, Booster & Cleaner Is DFNDR: Antivirus, Booster & Cleaner 5.10.6 Can Free Download APK Then Install On Android Phone.
DFNDR: Antivirus, Booster & Cleaner APK Description
Protect your device from unwanted intruders! DFNDR: Antivirus, Booster & Cleaner is an app that allows you to improve your Android device's safety and performance by removing unwanted viruses and spyware as well as enhance its battery lifetime with a special battery booster feature. You will even have more space to keep your media and message since this app clears cache and junk files, providing you with more storage space for the things you really need. One of the most special features of DFNDR: Antivirus, Booster & Cleaner is the ability to keep your phone or tablet safe. By adding an antivirus, the app will screen your device for malware while maintaining your privacy and safety. This feature also allows you to track your device if it gets stolen simply by logging in to the app's online mobile tracker and using the anti-theft security service created to protect you. Set your device to send you notification if you click on fake news on Facebook and get a message showing you all the scams and viruses. You can also create an additional layer of safety by adding an extra password so that others won't be able to access your social media pages without your permission. DFNDR: Antivirus, Booster & Cleaner comes with a feature that improves your charging experience. With Total Charge you will be able to charge your device faster as it monitors your battery progression and notifies you as soon as it's 100% charge. Download the app now to check out all the features such as the Intruder Selfie, which takes a picture of the person trying to your device without permission.
From version DFNDR: Antivirus, Booster & Cleaner 5.10.6
:
Added: 2018-04-28 14:55:36
Modified: 2018-07-04 20:54:41
Updated: 2018-07-15 16:09:29
- Introducing a brand new feature Notification Cleaner. Constantly being interrupted by incoming alerts and notifications? Not anymore. Use dfndr security's Notification Cleaner to decide which notifications you get and which automatically get sent to your "do not disturb" list. View all your junk notifications at once and clean them with just one touch.
- An enhanced Applock experience so you can give the apps on your phone an extra layer of protection.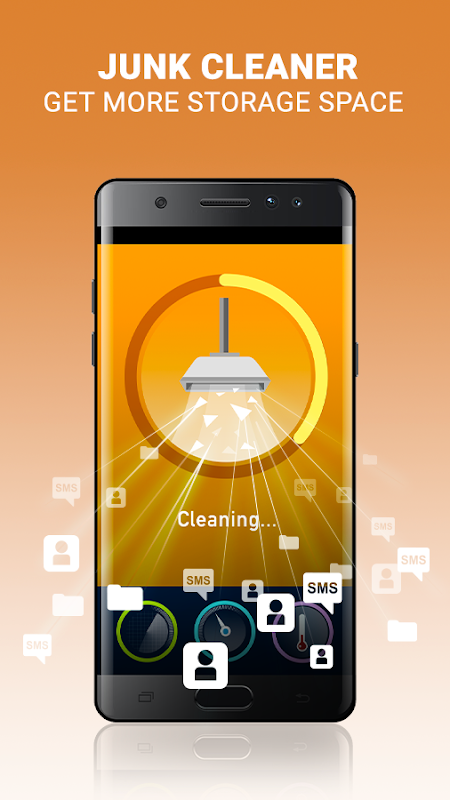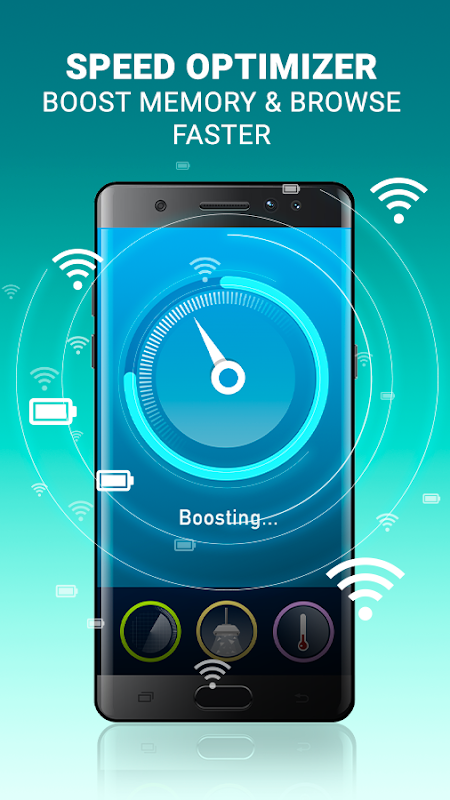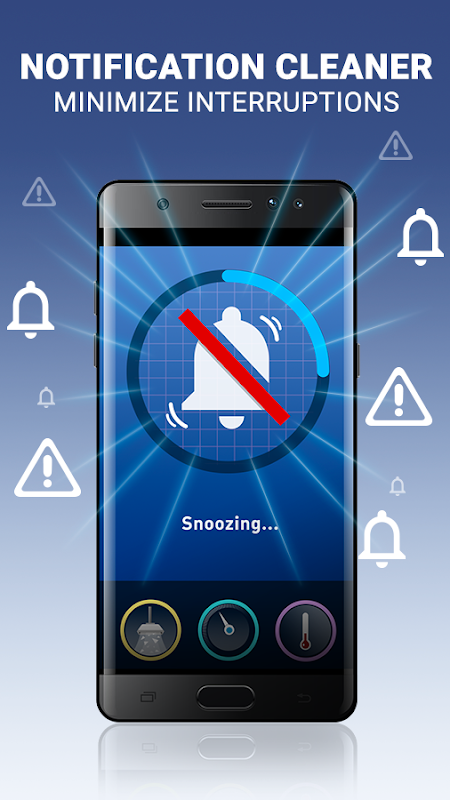 Para de mentir ta bom o APP a bom mas vc n tem tantos celulares assim na vdd ninguém
oi mano como vai tu vida o nome da minha loja e lindoloja 😎😎
oi se escrevam no meu canal claudio perales oficiall. pra me ajudar.
Homen das cavernas ou índio? kkkk
eu tambem to com 4 vírus😡
Abraao Neto tb to com 4 viros
não ele tem toda razão em cara
recomendo e muito bomzasoooh Kkkkkkkkk
vai aprender a escrever vai kkkkkk
vai aprender a escrever vai kkkkkk
Se for bom eu que ficar com ele
e muito bom fada o download
tinha 4 virus no meu cel e com esse APP limpo td
abaixem esse e o melho !!!
hxbxbxjxnfjxbxjbdjdnsiisjshdhdhfnxjfkiffkkkkkkkkllkkkkkkkkkkkkkkkkkkrsrsrsrsrsrs
porra vai toma no cu meu celularta bem melhor agora o negocio è mò bom
Só to baixando mesmo pra ganhar credits no imvu😂😂
Esse é perfeito para quem quiser
É muito bom recomendo muito!
acho q deve ser bom depois da atualização
cuzão muito legal que nem tubi de nega
Esse anti viros e uma bosta💩
Verdade mano! fica travando o celular do caro tudo! é ruim, muito ruim!!👎👎👎👎
deja d ser niño rata y luego t quejas
Na minha opinião o melhor👍
Para abrir memoria en el aparello... Antivirus y cofre
Deixo até meu celula mais rápido! Gostei dms!
Se inscrevam no Canal Darwin BR se vocês gostam do Incrível Mundo de Gumball Tem todos os episódios
Eu Acho Q N Tem Como O Meu Sansung Galaxy Y Nn Da Sinceramenti To Decepicionado
meu filho vc sabe escrever?
muito legal, é sem sombra de dúvidas, O MELHOR.
Bom pra Coloca Senha na Galeria,Mais pra Excluir Virus Péssimo
tentei variaa vezes baixar agora conseui
Aprende a escribir y despues hablamos :v