Download 365Scores - World Cup 2018 Live Scores APK Info :
Download 365Scores - World Cup 2018 Live Scores APK For Android, APK File Named com.scores365 And APP Developer Company Is Fav24 . Latest Android APK Vesion 365Scores - World Cup 2018 Live Scores Is 365Scores - World Cup 2018 Live Scores 5.5.1 Can Free Download APK Then Install On Android Phone.
365Scores - World Cup 2018 Live Scores APK Description
2018 FIFA World Cup is almost here! 365Scores will keep you updated with the latest news, results, squads and more… Join over 30 million other fans and enjoy 24/7 live coverage of 10 different sports. Including the fastest scores updates on earth, Live Stats, Breaking News, In-Game Insights, Lineups, Live Tables and much more. FIFA World Cup, NBA, NFL, UEFA Champions League, Premier League, La Liga, Serie A, Liga MX, MLB and over 2,000 leagues of Football, Tennis, Basketball, Rugby and other sports. Fully personalized content and notification services. ● Choose what teams and leagues you want to follow or pick your games in that moment. ● Warning! Our live match notifications may be faster than your game stream. It also allows you to select exactly which events to follow, get breaking news alerts and activate our night mode so you can have a life while doing so. ● Watch the best moments of the match (And the day) with the BUZZ stream right after they happen ● Own the transfer market with our special transfer feed. ● Follow the sports TV schedule so you can always catch your game on the bigger screen. ● Pre-game and live insights for all the major football & tennis competitions ● Live Match Tracker, the best way to be in the game when you can't see the game!
From version 365Scores - World Cup 2018 Live Scores 5.5.1
:
Added: 2016-06-22 20:56:50
Modified: 2018-06-22 12:45:55
Updated: 2018-06-22 12:45:56
* 365Scores presents the ultimate World Cup 2018 experience. All the goals, videos, news, insights and stories in one place.
* We just launched our new Past Finals section under the World Cup area - you must see it!!!
* A few minor fixes and improvements to make your experience with 365Scores even better!
Have fun!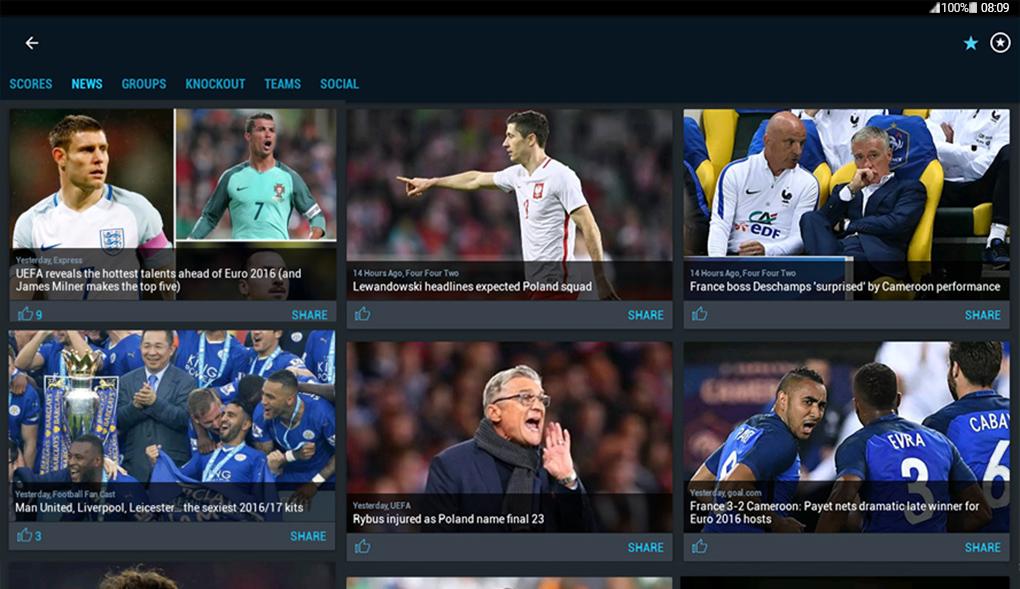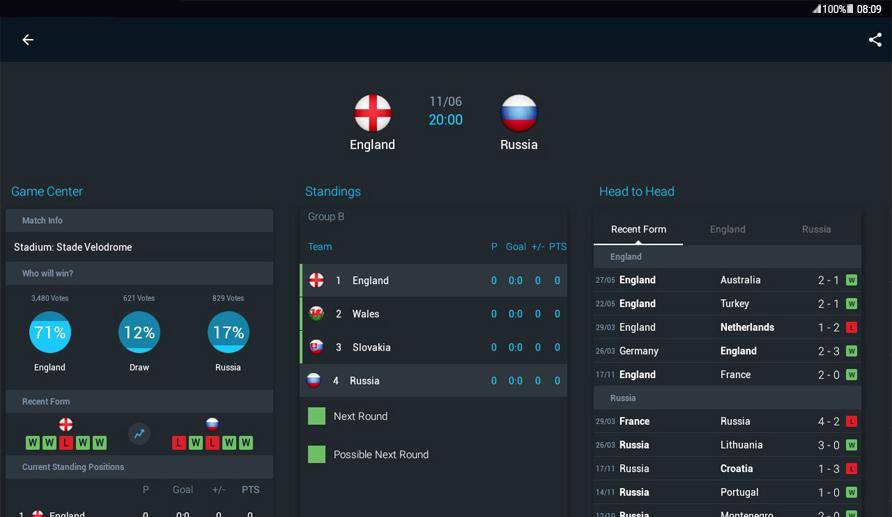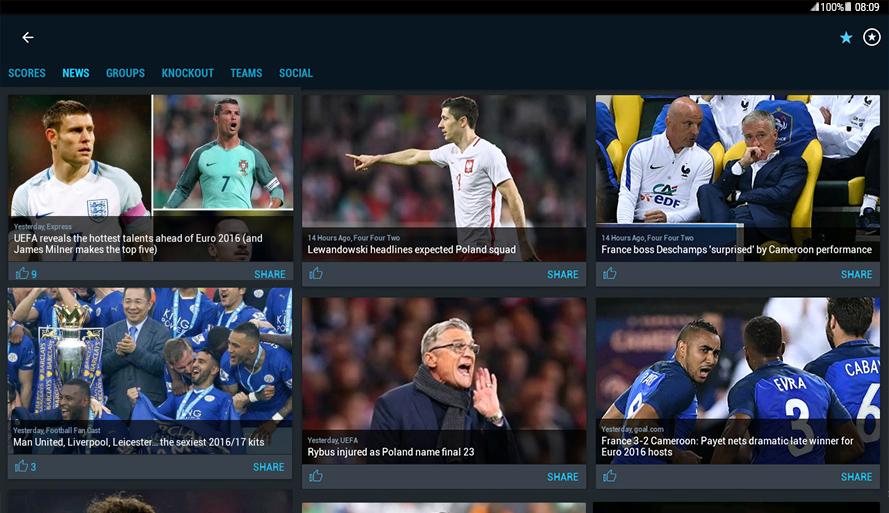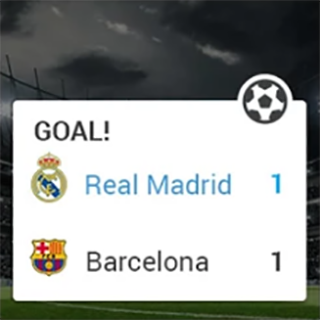 ان قلت تطبيق رائع لا احصل شي وانما اكتسب ذنب الكذب لكن هوة حقا برنامج رووووعة في الداء من ناحية الاخبار الصحيحة والدقيقة والنتائج ولملخصات
buenas tardes su aplicación es buena me gusta pero siempre me manda una notificación sobre los servicios de google play yo no utilizó playa store solucionen ese pequeño detalle gracias y sigan informandonos
مو خطا اذا جان مكتوب جوه اشاعه معناه خطا
برنامج جيد لكن احيانا الخبر غير موثوق من ناحية انتقالات اللاعبين
برنامج يستحق التنزيل برنامج روعه اشكر من وضع هذا البرنامج الراءع وشكرا
روعه يساعدني على معرفه انتقال الاعبين وكل شي شكرا على القائمين على البرنامج
برنامج بمنتهى الروعه😘😘عاشت ايادي القائمين عليه
البرنامج جميل جدا جدا جدا جدا جدا جدا جدا 👍👌
برنامج غااااااية في الروووووووووعة☺☺☺
التطبيق حلو اوي اوووووووووووووي 😍😍😍😍😍
كلش روعه او احسن برنامج وشكرا لكم
البرنامج جميل بي معنا الكلمه
bacano qe lo estoy des cargando 😂😂😂😂😂😂😂😂😂😂😂😂😂😂😂😂😂😂😂😂😂😂😂😂😂😂😂
excelente, me encanta está aplicación. lo recomiendo al 100% me encantó!
Me gustaría que la premier también tuviera sus escudos originales
جدجا ﻻاررﻻىلؤرﻻىتتىانعنحلو