Download Galaxy Apps APK Info :
Download Galaxy Apps APK For Android, APK File Named com.sec.android.app.samsungapps And APP Developer Company Is Samsung Electronics Co. Ltd . Latest Android APK Vesion Galaxy Apps Is Galaxy Apps 4.2.21.2 Can Free Download APK Then Install On Android Phone.
Galaxy Apps APK Description
S Suggest is an app for Samsung devices that recommends you the best apps, relevant to your interests. With S Suggest, first time owners or seasoned users of Samsung mobile phones or tablets will make the best of their devices through the app recommendations, which S Suggest provides. And they're guaranteed to work on your device! Based on the user's profile and a smart algorithm, S Suggest is able to pinpoint the user's interests and show him his best options when it comes to the applications he needs. And all of this is accessible through a widget on your home screen. Forget about looking through hundreds of inaccurate suggestions that the regular app stores make for you. S Suggest gets rid of the unwanted apps in the marketplace and only shows you what is relevant to you. Before you download a new app, you get to see screenshots and descriptions, so you know exactly what you are getting. Not only this, the app lets you share on Facebook your findings, so your friends and other users can be up to date on the best apps around. S Suggest is a clever way to save your time when it comes to finding the new apps you desperately need on your phone. A few simple clicks and all the useful applications you actually want will be at your disposal!
From version Galaxy Apps 4.2.21.2
:
Added: 2018-04-11 19:10:40
Modified: 2018-04-11 19:10:40
Updated: 2018-04-21 21:23:17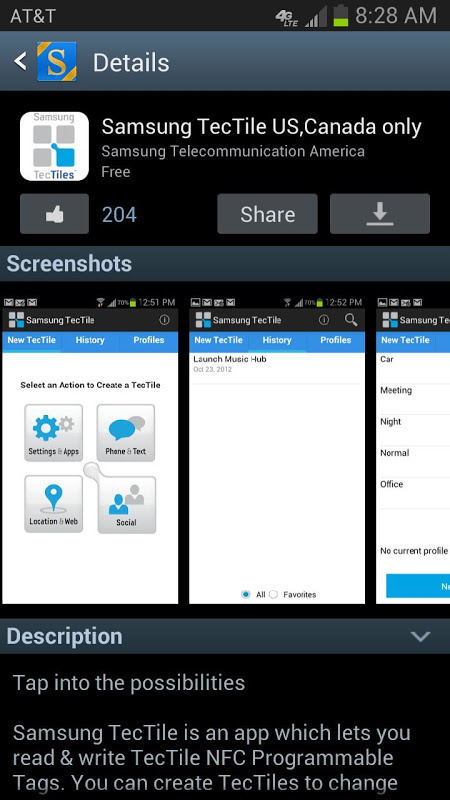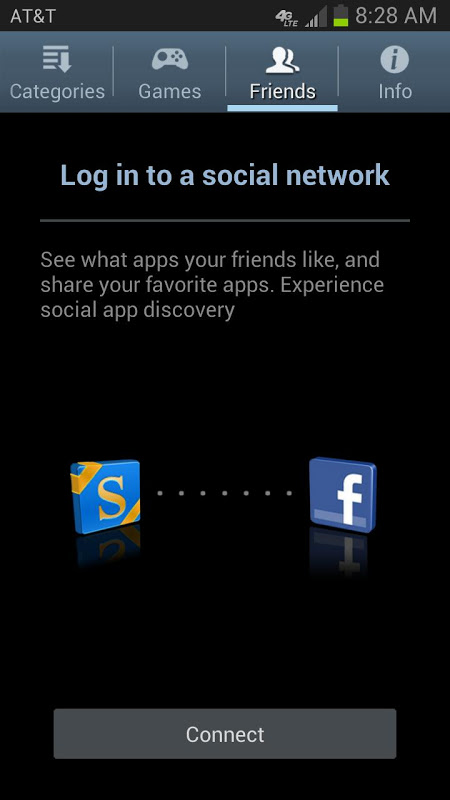 Application garantie sans malwares et application d'origine.
Si funciono, root en grand prime
dont work on galaxy core prime
not working on my Galaxy S6
sul mio Huawei Mate S nn funziona xche il dispositivo nn è compatibile
loja mudada para Bestvips2
atenção este app e completamente seguro pois esta e uma das versões mais antigas,poie eu baixei pelo sansung link
sao dog maj khak hong paj sam sug laj ko caj duok zaj
This is an old version of this app!
No funciona! Se detiene siempre
Nejde nainštalovať !!!!!!!
s4 açılmıyor please help fail update
no working on galaxy note 4
app falsa, no es la oficial de samsung
This is bloatware that ships on new samsung devices. Ive used it and the apps it "suggests" are all at least 6 months old. If you are using Aptoide, you don't need this.
Samsung App store wird nicht mehr gestartet permanent Fehler meldung
no working on galaxy s4 mini either
cada 5 minutos me pide actualisacion y la actualiso y me pide denuevo earregelen eso y les doy 5 stars
No funciona en Galaxy S4 GT-I9500
tambah gratis lg ok sangat
Kenny, downgrade by installing previous version.
Now my Samsung App store won't open.
Le app sono buone ve la consiglio...
الان ک از تحریم بیرون اومده٬راحت میشه ازش دانلود کرد