Download MOBIUS FINAL FANTASY APK Info :
Download MOBIUS FINAL FANTASY APK For Android, APK File Named com.square_enix.android_googleplay.mobiusff_ne And APP Developer Company Is SQUARE ENIX Co.,Ltd. . Latest Android APK Vesion MOBIUS FINAL FANTASY Is MOBIUS FINAL FANTASY 2.0.111 Can Free Download APK Then Install On Android Phone.
MOBIUS FINAL FANTASY APK Description
Experience an exciting new story penned by Kazushige Nojima of FINAL FANTASY VII and FINAL FANTASY X fame, visualized with 3-D graphics never before seen in an RPG for mobile phones! Each chapter release will be accompanied by grand in-game events adding new playable content and exciting customization items for your character! Experience a new battle system specifically designed for mobile devices, creating highly tactical battles where each action flows into the next, chaining attacks and abilities in a rhythmic flow that brings destruction to your foes! Delve into a deep character customization system allowing for a near limitless number of combinations between job classes and specialized elemental abilities. Choose your job, build your "deck," and destroy your enemies! This special region may at times intersect with other worlds or at times hold limited-time events. You can see precious side stories and obtain exclusive items here, so don't miss out! -------------------------------------- "The Warrior of Light shall vanquish Chaos, leading the world to Salvation." Thus it was foretold in the prophecy...yet, that which came to pass was not what was foretold. The Chaos which drove mankind to despair was destroyed, but the hero who game them hope vanished. Yes- by your hand. It was you who ended the tale of "The Warrior of Light." And so, the brave figure of ""The Warrior of Light"" - of YOU - has been forgotten by the world. Their memory lost, the people whisper. There exists the one who transformed this once beautiful, hope-filled world. "The Warrior of Despair" known to none. In an age now bereft of tales to be told, the world hungers...for a new legend. -------------------------------------- ■ Operating System Android OS 4.0 or later
From version MOBIUS FINAL FANTASY 2.0.111
:
Added: 2018-10-29 19:48:15
Modified: 2018-12-19 19:48:21
Updated: 2018-12-25 21:58:00
【Ver.2.0.110】The Warrior of Despair is coming!
■Act 2: Warrior of Despair
The Warrior of Despair is almost here!
In celebration, we have many ongoing campaigns!
- Receive up to 14x Summon Tickets - Receive magicite depending on your Act 1: Warrior of Light progression
Don't miss out!
■FFVII Collaboration Returns
As if enticed by the liveliness of Palamecia, they have returned!
FFVII collaboration events Eclipse Contact and Fatal Calling return!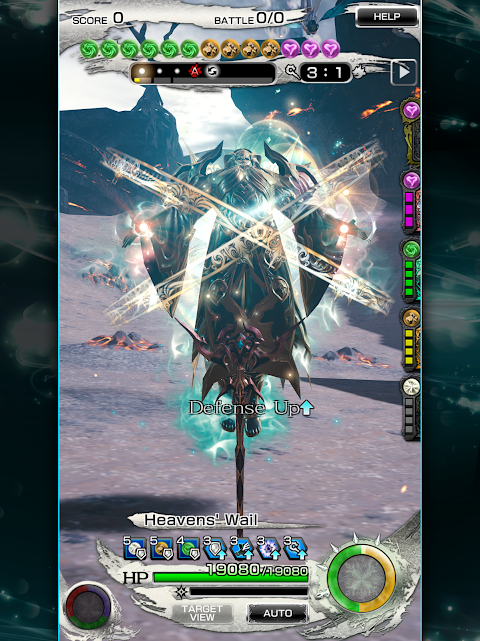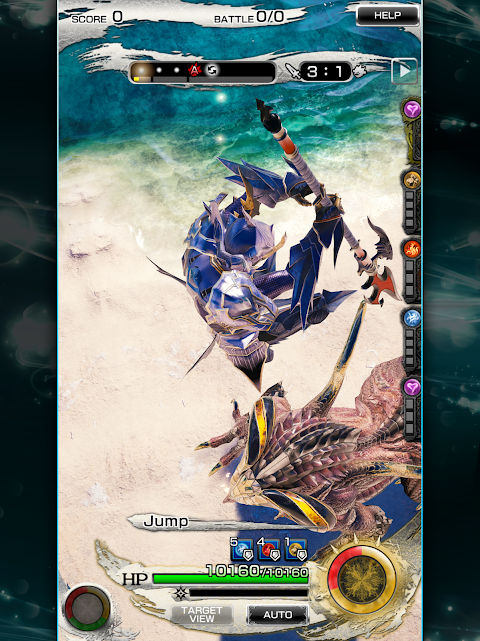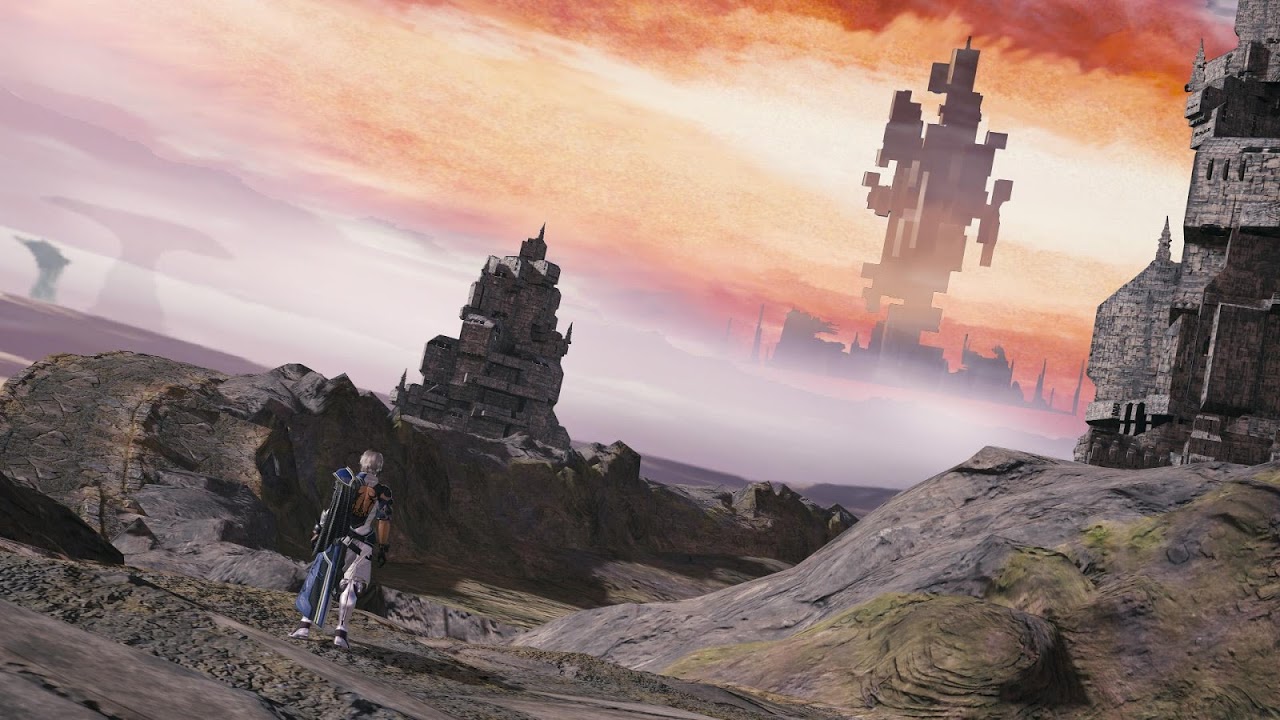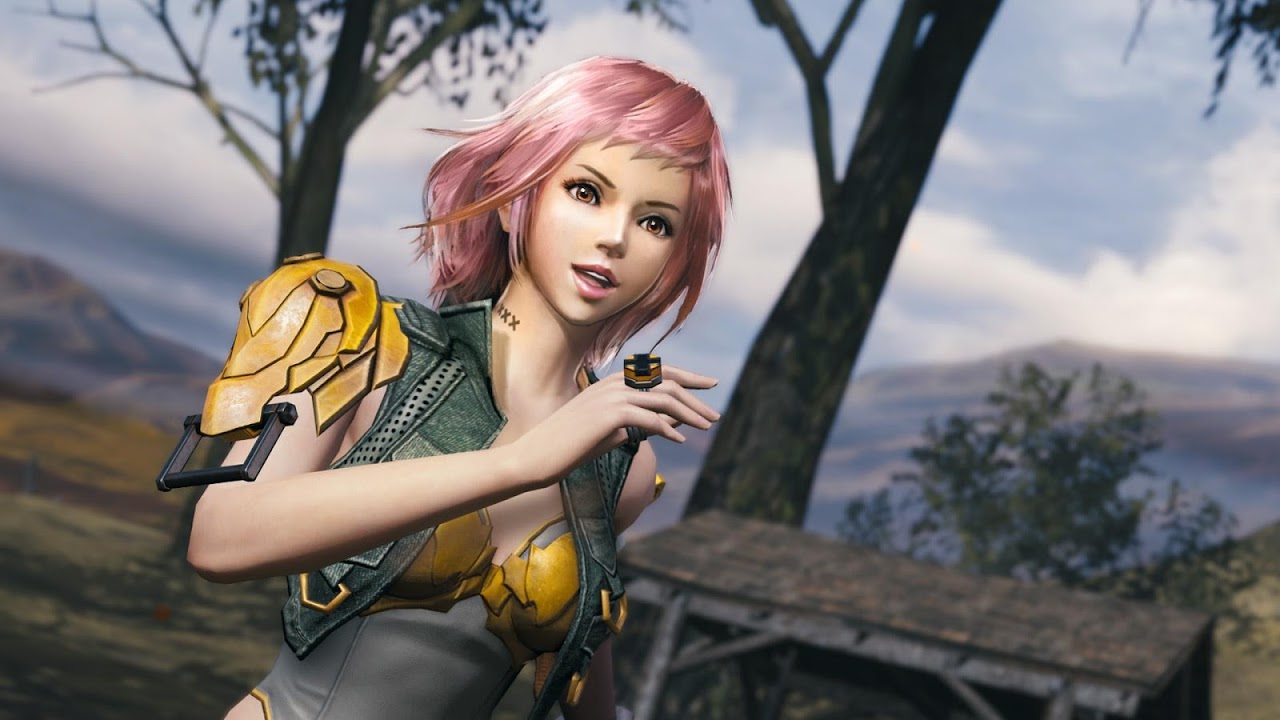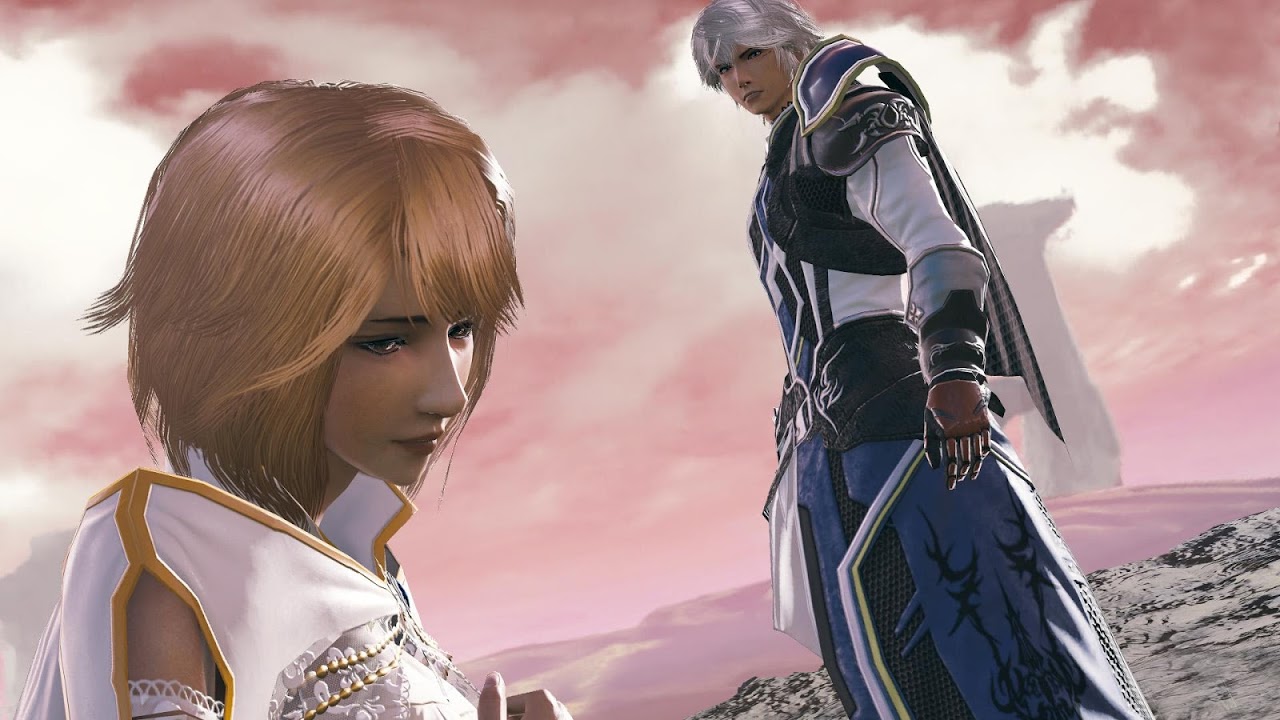 pls mod madden mobile todayyy:))))