Download Clash Royale 2.0.8 APK Info :
Download Clash Royale 2.3.2 APK For Android, APK File Named And APP Developer Company Is Supercell . Latest Android APK Vesion Clash Royale Is Clash Royale 2.3.2 Can Free Download APK Then Install On Android Phone.
Download Clash Royale 2.0.8 APK Other Version
For Download Other Clash Royale versions Visit Clash Royale APK Archive.
Clash Royale
Version:
2.0.8
(220)
x86,armeabi-v7a
Package: com.supercell.clashroyale
9632128 downloads
93.86 MB (98418580 bytes)
Target: Ice Cream Sandwich 4.0.3 - 4.0.4 API level 15, NDK 8
4ffe6db7452024db948aaf6b8e27551d
added on 2017-11-03 17:18:14 by app-free-group
Clash Royale 2.0.8 APK Download by Supercell
In Clash Royale 2.0.8
SPECIAL EVENT CHALLENGES
• Introducing the first special event challenge: King's Cup!
• King's Cup is a limited time challenge with special rules
• Your first King's Cup challenge is free to enter
• Watch the King's Cup tournament livestream on Nov 6
FOUR NEW CARDS
• Tornado available on Nov 11
• One new card will be released every two weeks!
IMPROVEMENTS
• During a Friendly Battle, both players' cards are leveled up (or down) to the "Tournament Rules" for an even playing field
In Clash Royale 2.0.8
android.permission.ACCESS_NETWORK_STATE
android.permission.ACCESS_WIFI_STATE
android.permission.CHANGE_WIFI_STATE
android.permission.INTERNET
android.permission.READ_EXTERNAL_STORAGE
android.permission.VIBRATE
android.permission.WAKE_LOCK
android.permission.WRITE_EXTERNAL_STORAGE
com.farsitel.bazaar.permission.PAY_THROUGH_BAZAAR
com.google.android.c2dm.permission.RECEIVE
com.supercell.clashroyale.permission.C2D_MESSAGE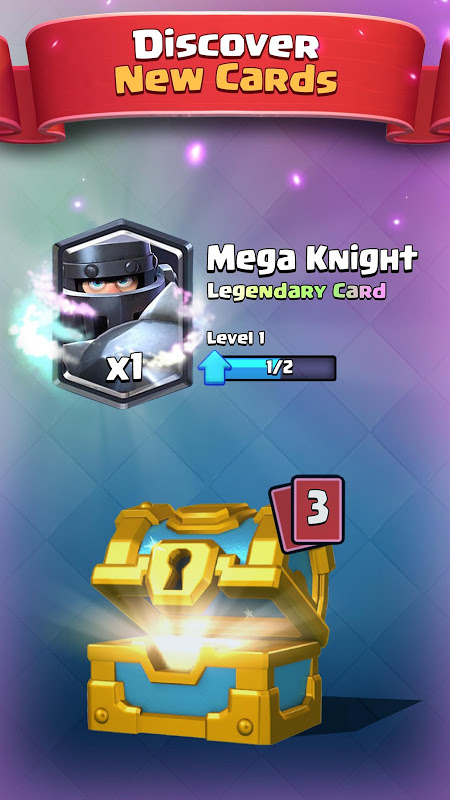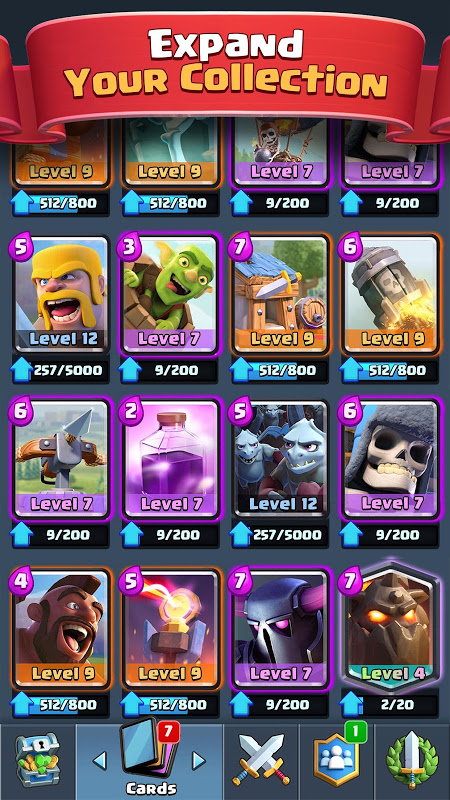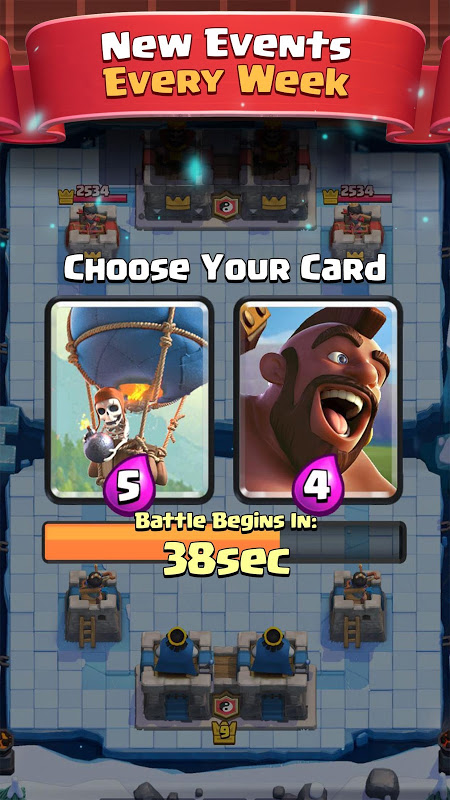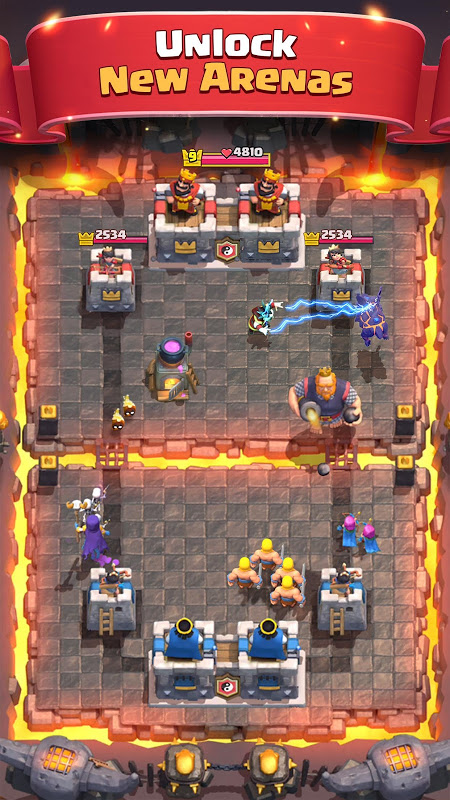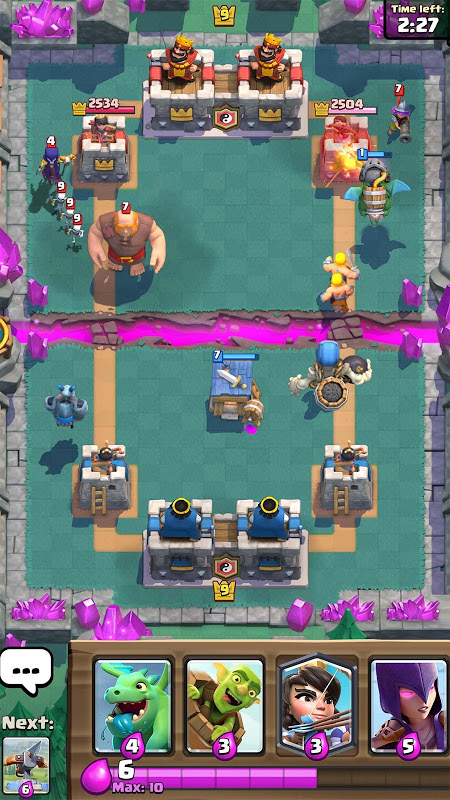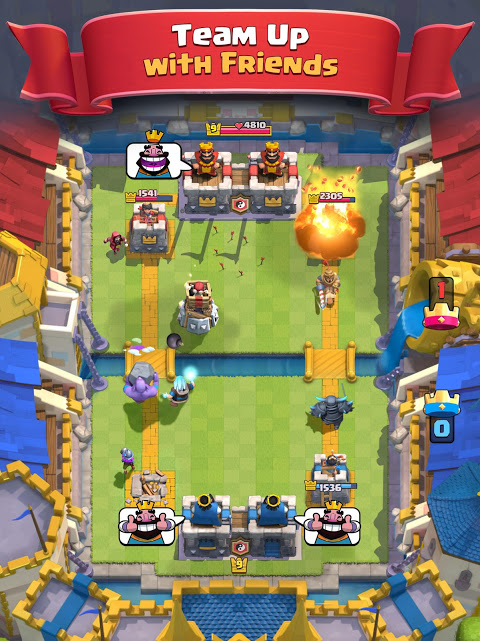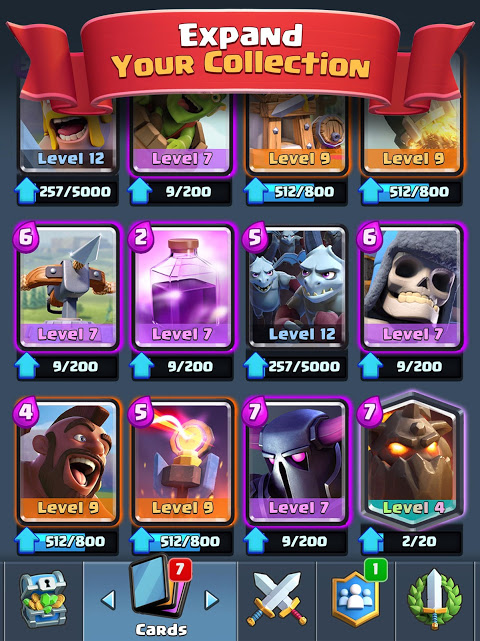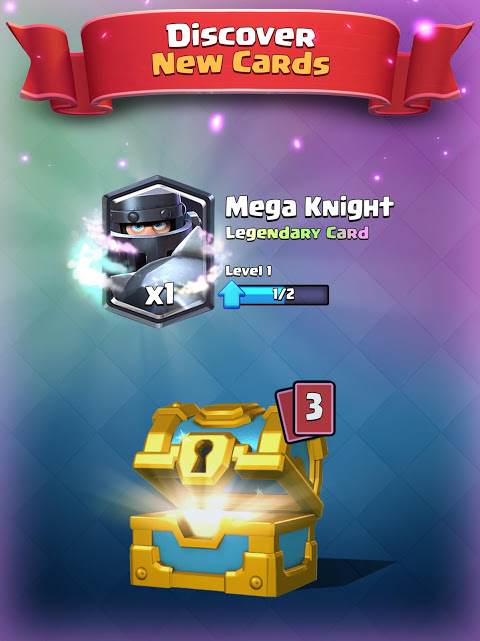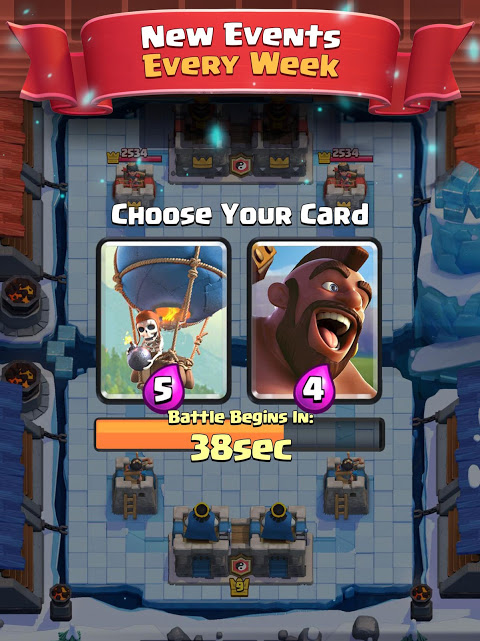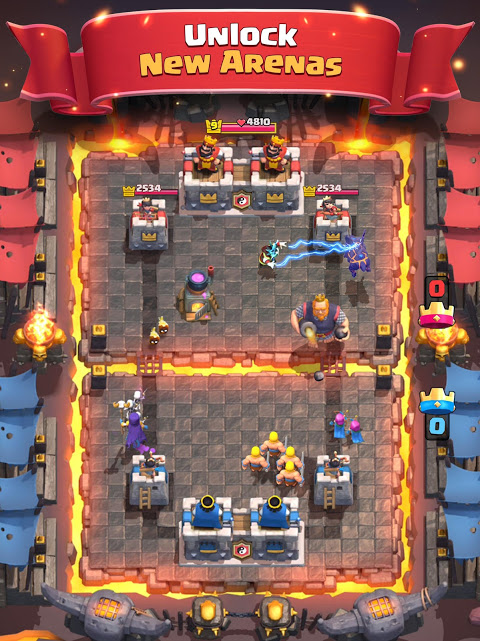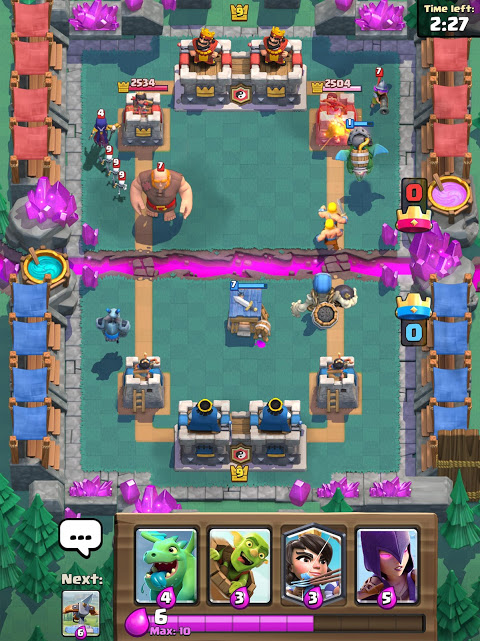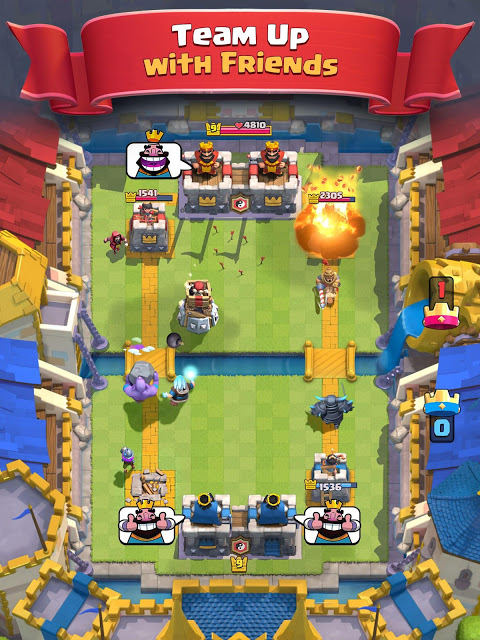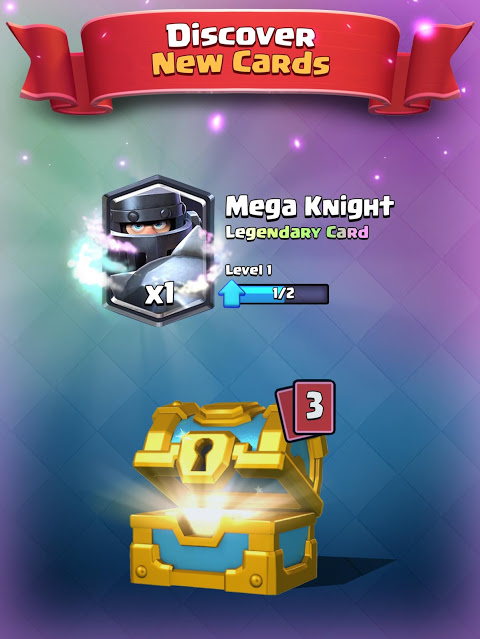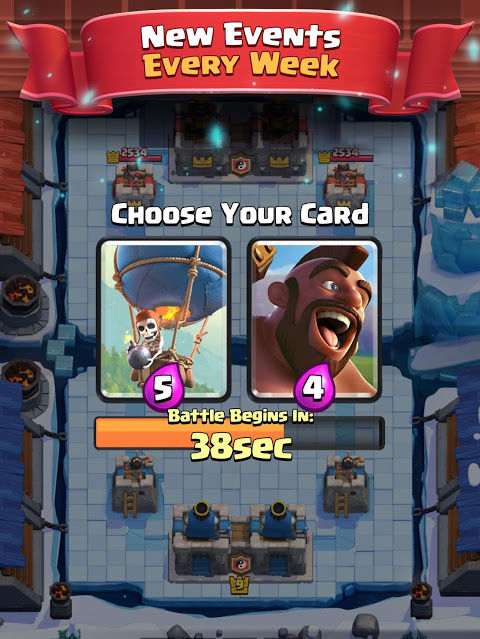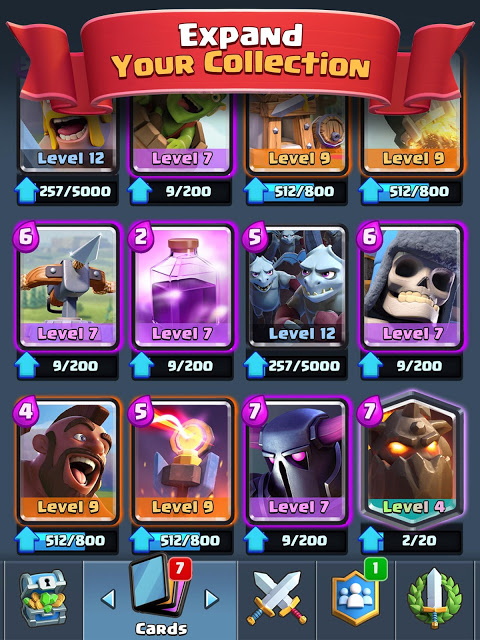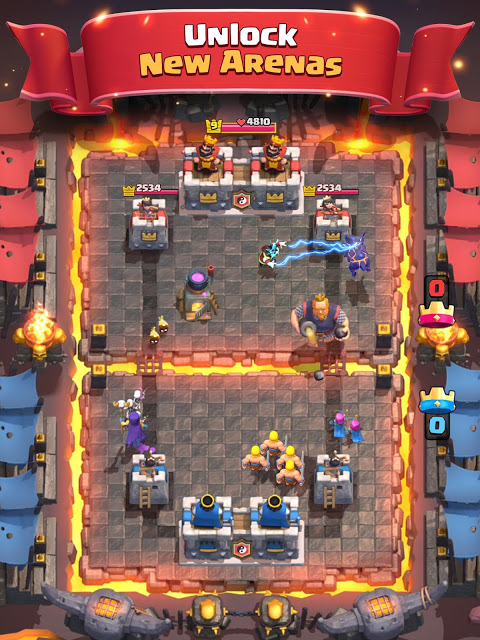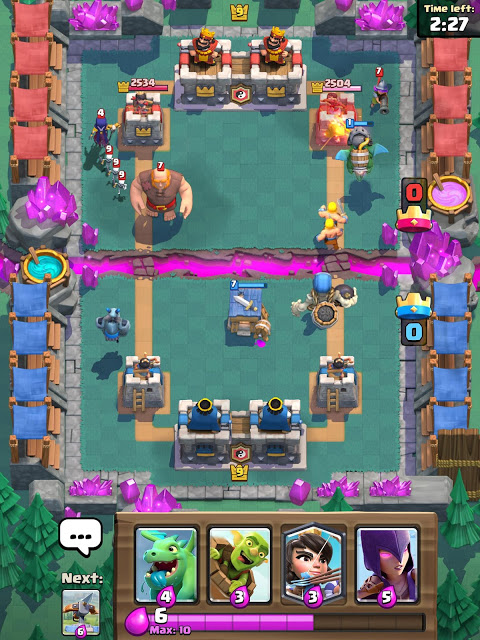 APENAS LO INSTALE VAMOS A VER QYE TAL ESTA :V
por q es tam difisil 😠😠😠😠
جيدة الابتويد احلى اشي انو بنزل اشياء مهكرة
eita novinha tu rebolando bem `~~`
روعه جميله الالعاب انصحكم ان اتنزلو منها العاب حقيقتا اعجبني
كفوووووووووووووووووووووووووو ووووووووووو وووووووووووووووووووووووووووووووووووو؛ووووووووووووووووووووو؛ووووووووووووووووو
كفوووووووووووووووووووووووووووووو بس التحميل تبن
its good but such bad dicks
clash Royale ja era muito top agora com batalhas em duplas aaaaaaaaaaaa agora é foda
What language do you speak