Download Clash Royale 2.3.2 APK Info :
Download Clash Royale 2.3.2 APK For Android, APK File Named And APP Developer Company Is Supercell . Latest Android APK Vesion Clash Royale Is Clash Royale 2.3.2 Can Free Download APK Then Install On Android Phone.
Download Clash Royale 2.3.2 APK Other Version
For Download Other Clash Royale versions Visit Clash Royale APK Archive.
Clash Royale
Version:
2.3.2
(299)
x86,armeabi-v7a
Package: com.supercell.clashroyale
701402 downloads
96.96 MB (101671490 bytes)
Target: Jelly Bean 4.1.x API level 16
22eb04c6b78013027f8e34cedacf1888
added on 2018-06-27 22:45:41 by apk-4-free
Clash Royale 2.3.2 APK Download by Supercell
In Clash Royale 2.3.2
SPECIAL EVENT CHALLENGES
• Introducing the first special event challenge: King's Cup!
• King's Cup is a limited time challenge with special rules
• Your first King's Cup challenge is free to enter
• Watch the King's Cup tournament livestream on Nov 6
FOUR NEW CARDS
• Tornado available on Nov 11
• One new card will be released every two weeks!
IMPROVEMENTS
• During a Friendly Battle, both players' cards are leveled up (or down) to the "Tournament Rules" for an even playing field
In Clash Royale 2.3.2
android.permission.ACCESS_NETWORK_STATE
android.permission.ACCESS_WIFI_STATE
android.permission.CHANGE_WIFI_STATE
android.permission.INTERNET
android.permission.READ_EXTERNAL_STORAGE
android.permission.VIBRATE
android.permission.WAKE_LOCK
android.permission.WRITE_EXTERNAL_STORAGE
com.android.vending.BILLING
com.google.android.c2dm.permission.RECEIVE
com.supercell.clashroyale.permission.C2D_MESSAGE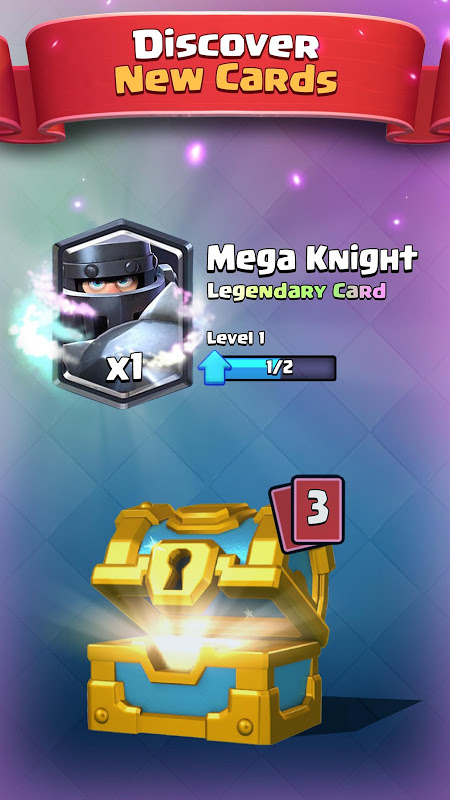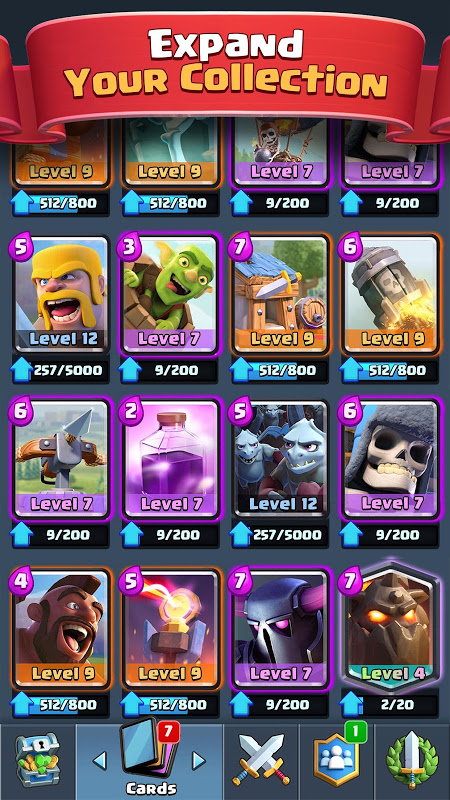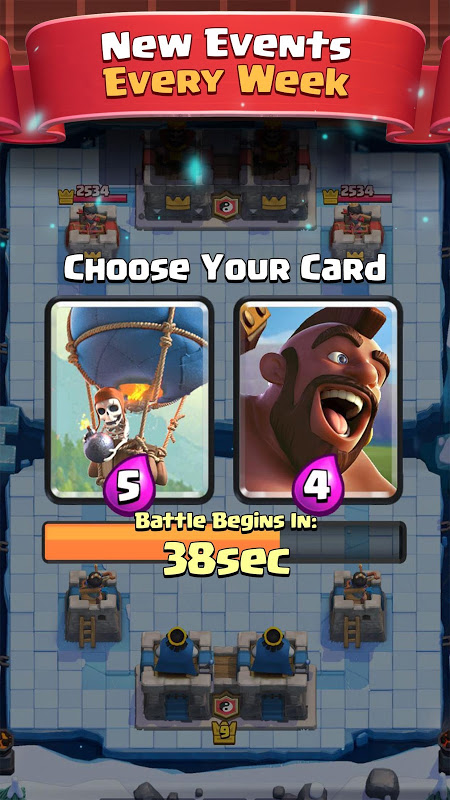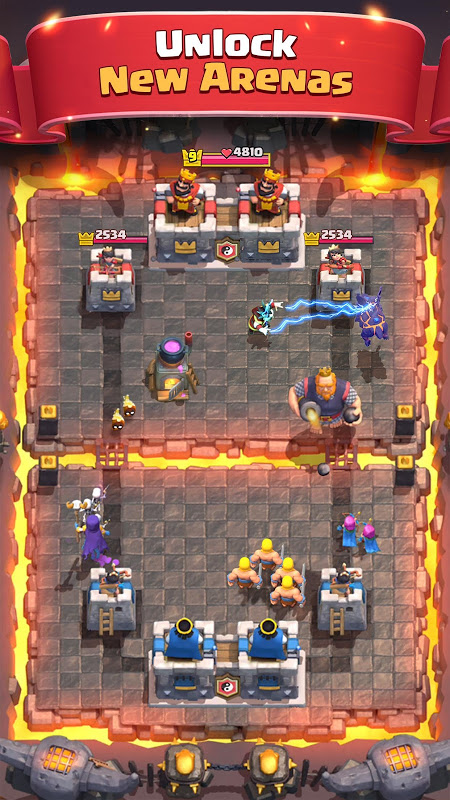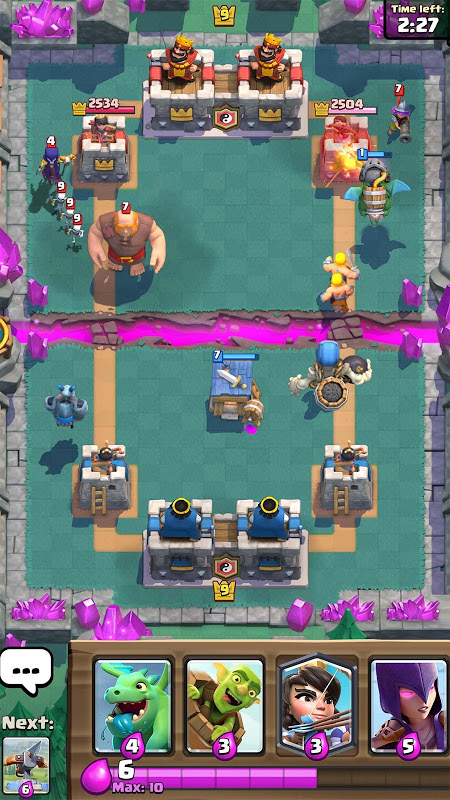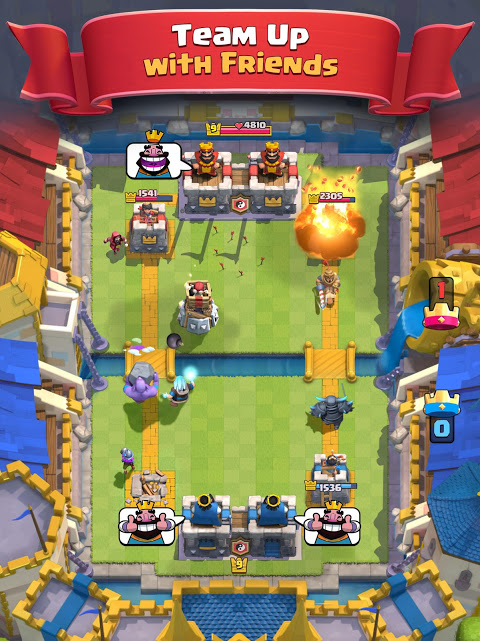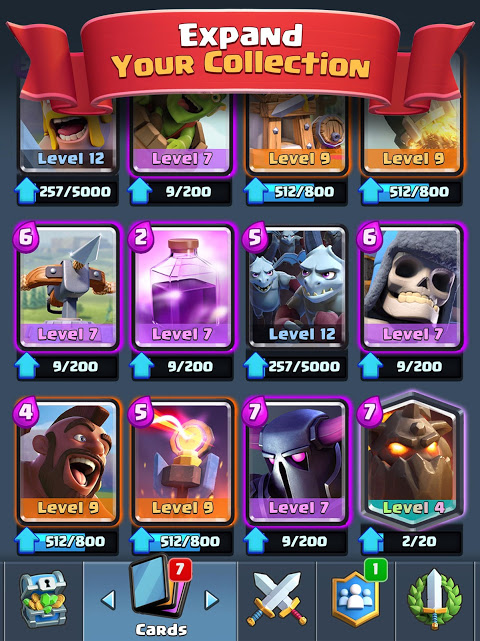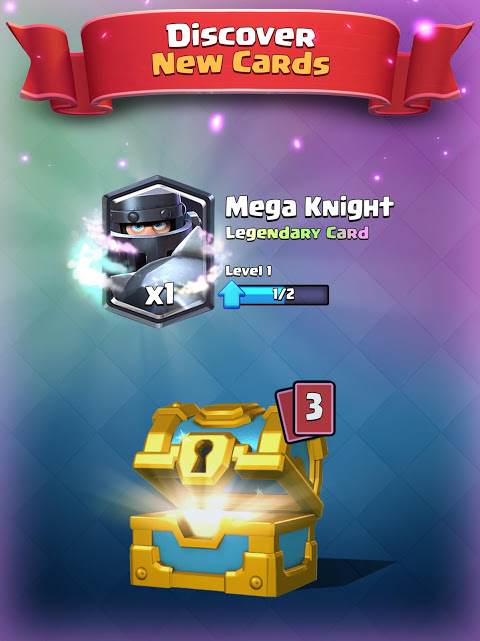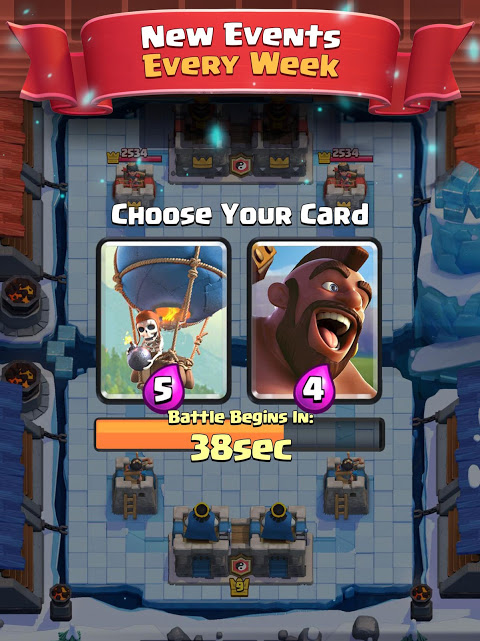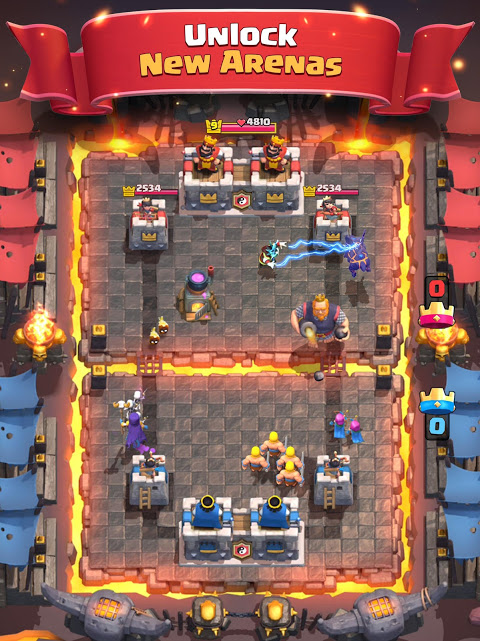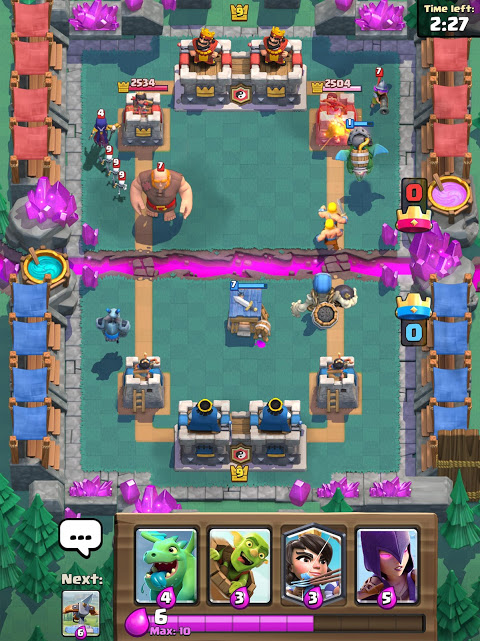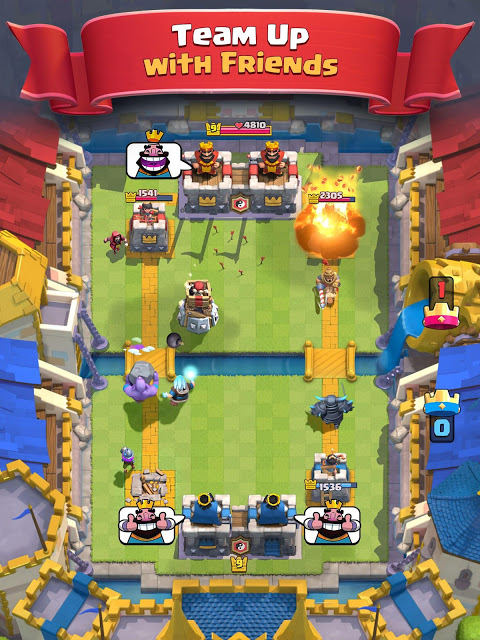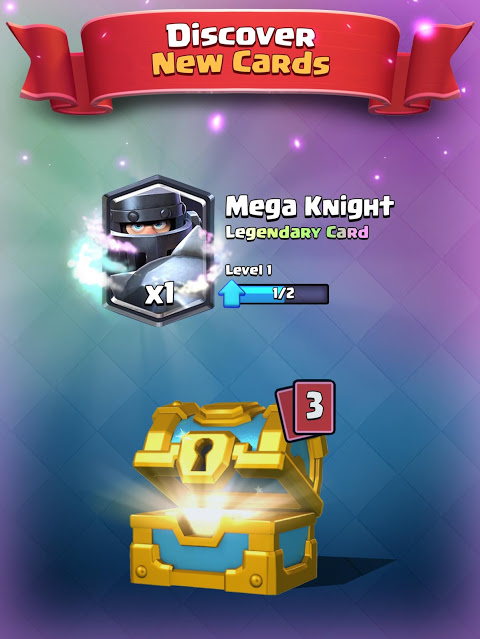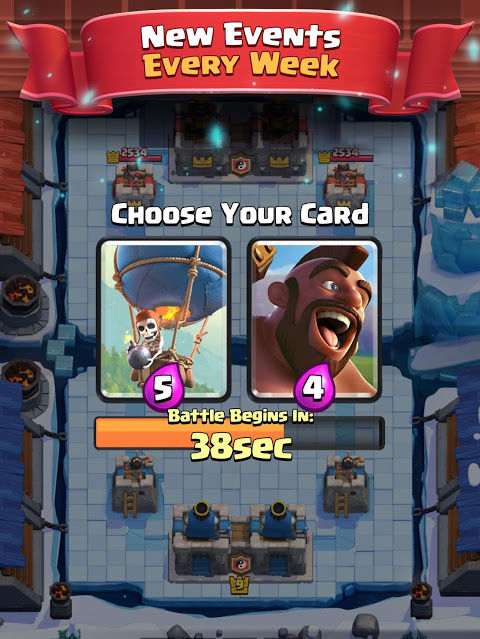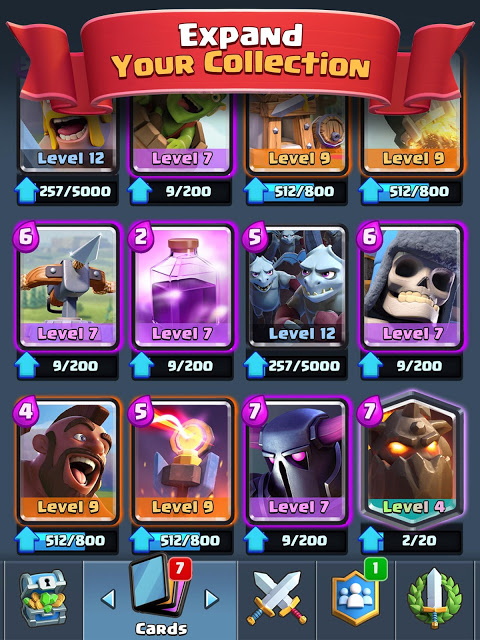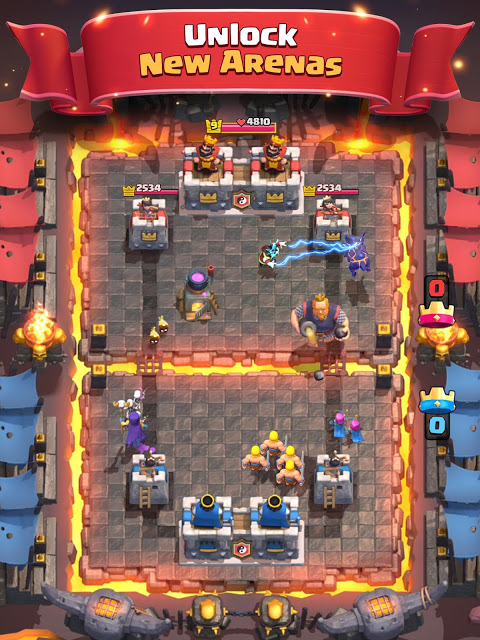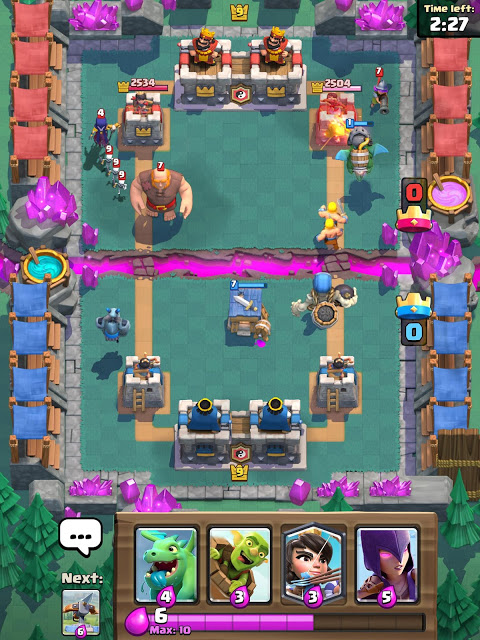 esta buenísimo clash royale
اللعبة روعة أنصح بتنزيلها
اللعبة روعة أنصح بتنزيلها
they are making a new game in 2020 its called clash of runs

ma ma lo papú gg ma ma lo
حلووو بس توقفت عندي ليش شنو سبب

es el mejor juego. para que. framos

El mejor juego clash royale