Download Love Balls APK Info :
Download Love Balls APK For Android, APK File Named com.supertapx.lovedots And APP Developer Company Is SuperTapx . Latest Android APK Vesion Love Balls Is Love Balls 1.3.3 Can Free Download APK Then Install On Android Phone.
Love Balls APK Description
It's time to use your brain and find a way to bump the balls! The rule's easy, just draw lines or shapes to bump the balls, you will need your wisdom and imagination. You'll surely love this game once you get how it works! Features: * Free to play, play it anywhere anytime * Suitable for all ages * Simple rules but a little difficult to clear the level, you'll find the addiction. * You can also enjoy the fun of collecting pens * Now try to get a higher score and share it with your friends!
From version Love Balls 1.3.3
:
Added: 2018-05-28 02:39:04
Modified: 2018-09-30 13:48:18
Updated: 2018-10-21 17:35:24
- Game optimization.
- Now hints can be purchased with coins.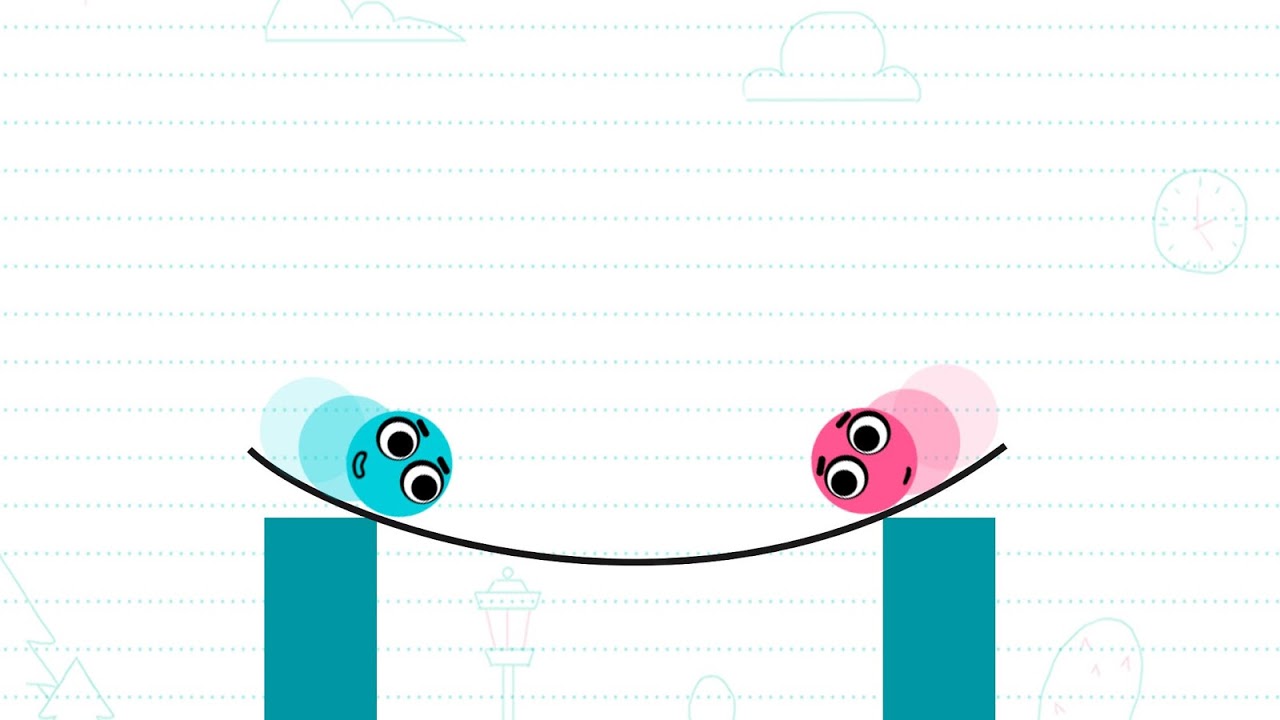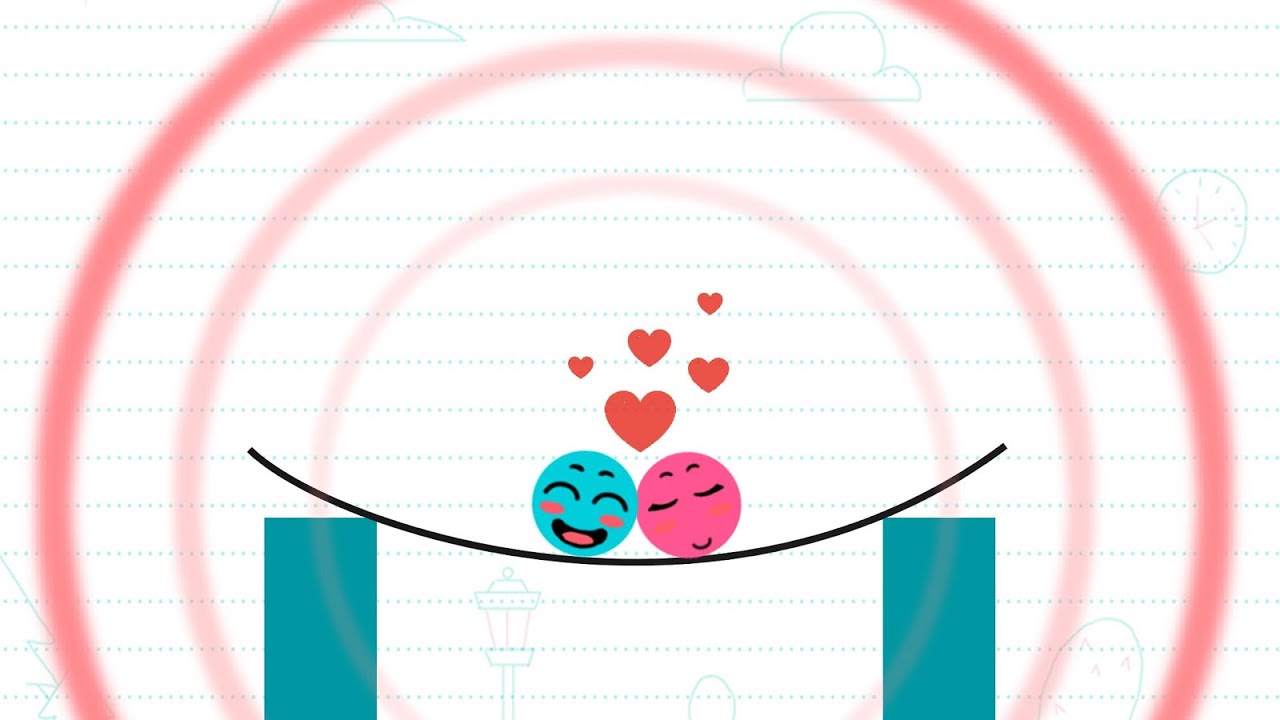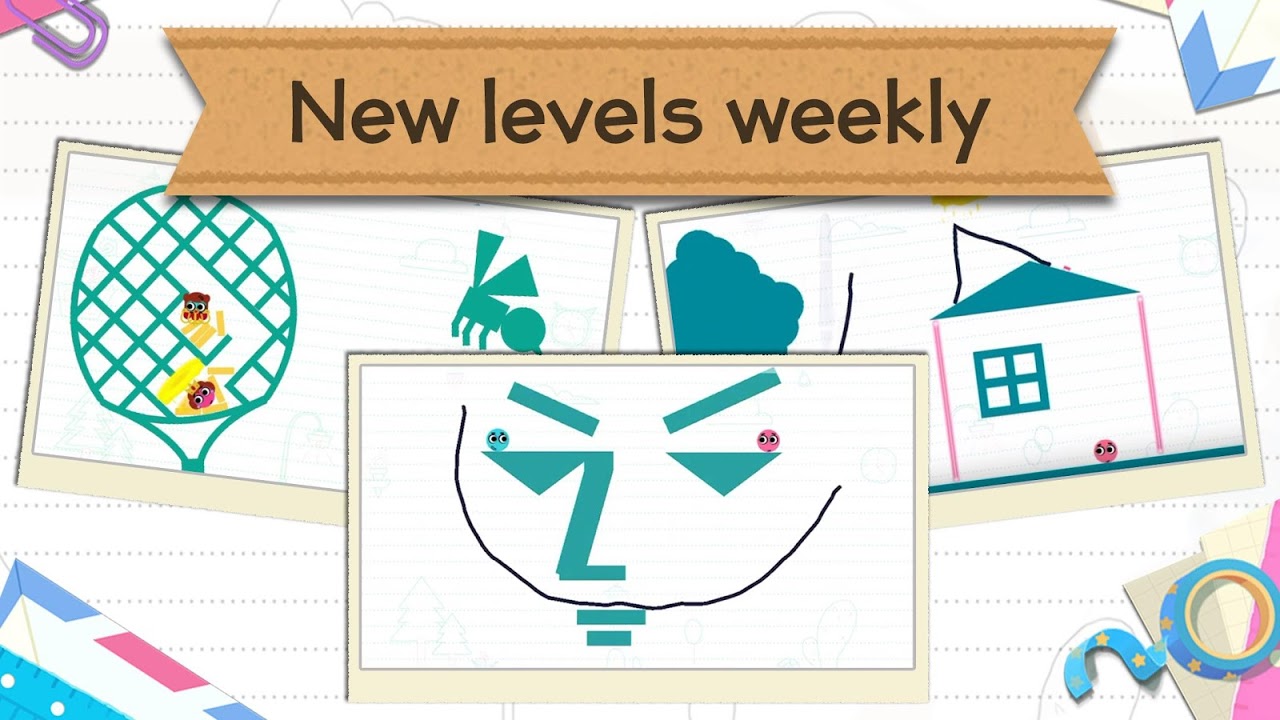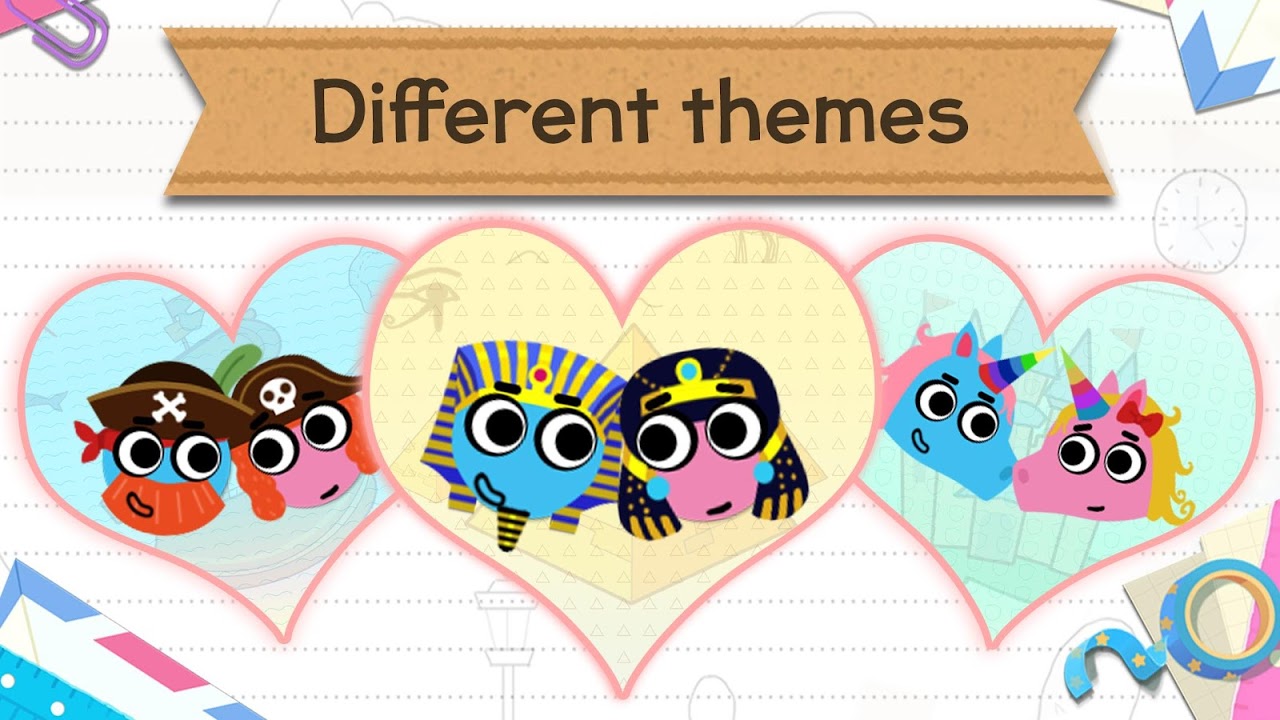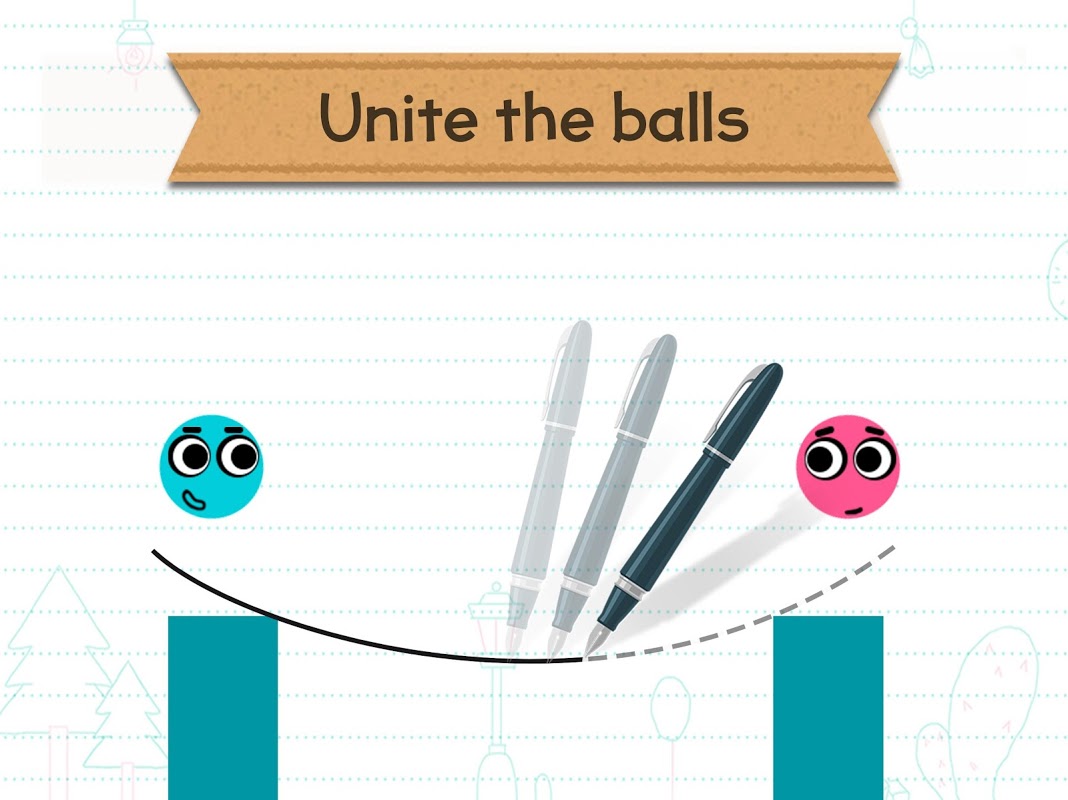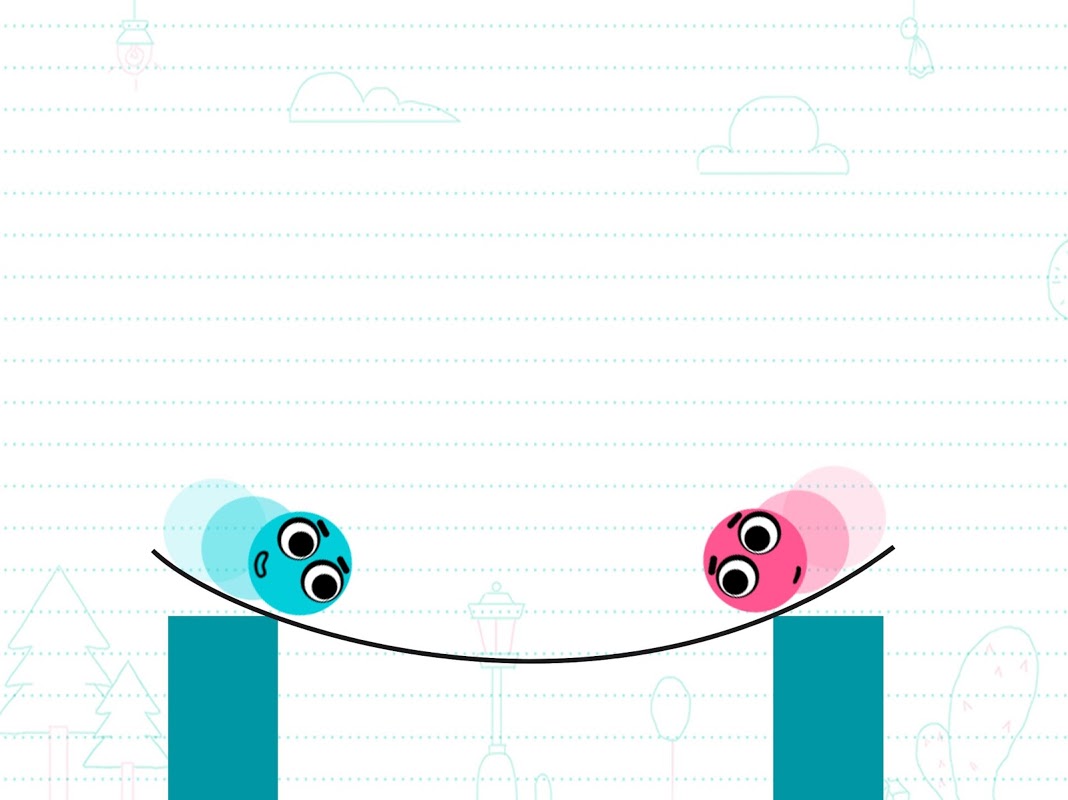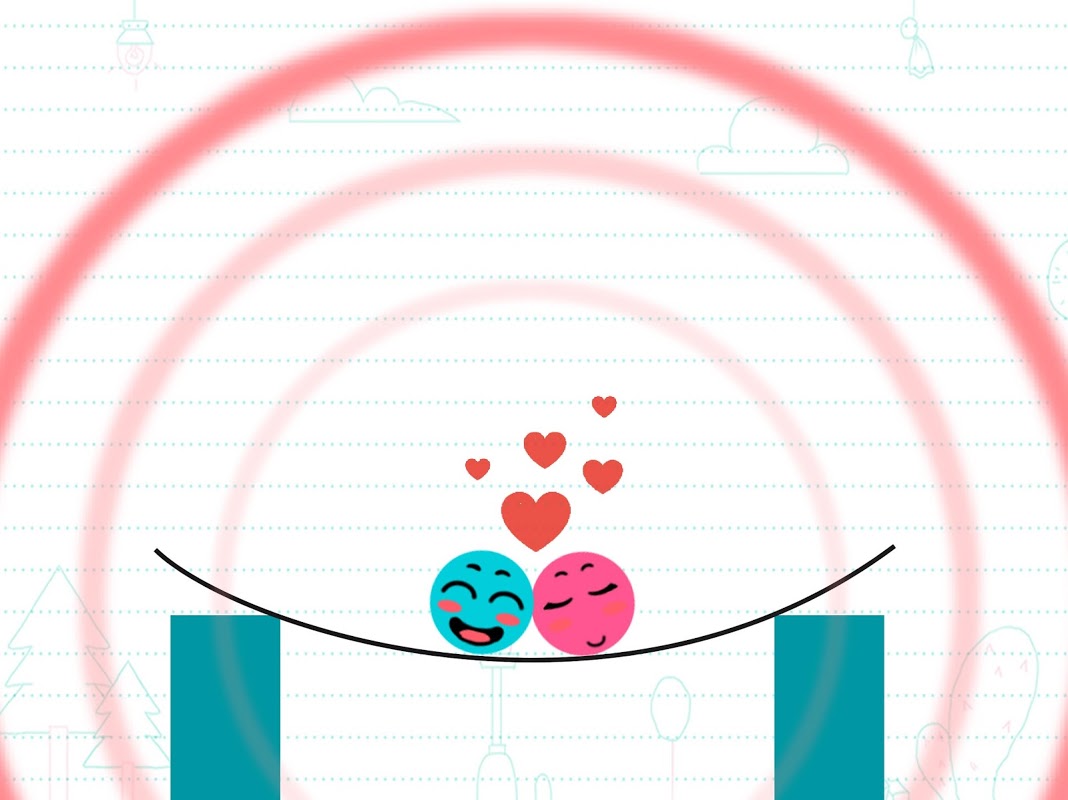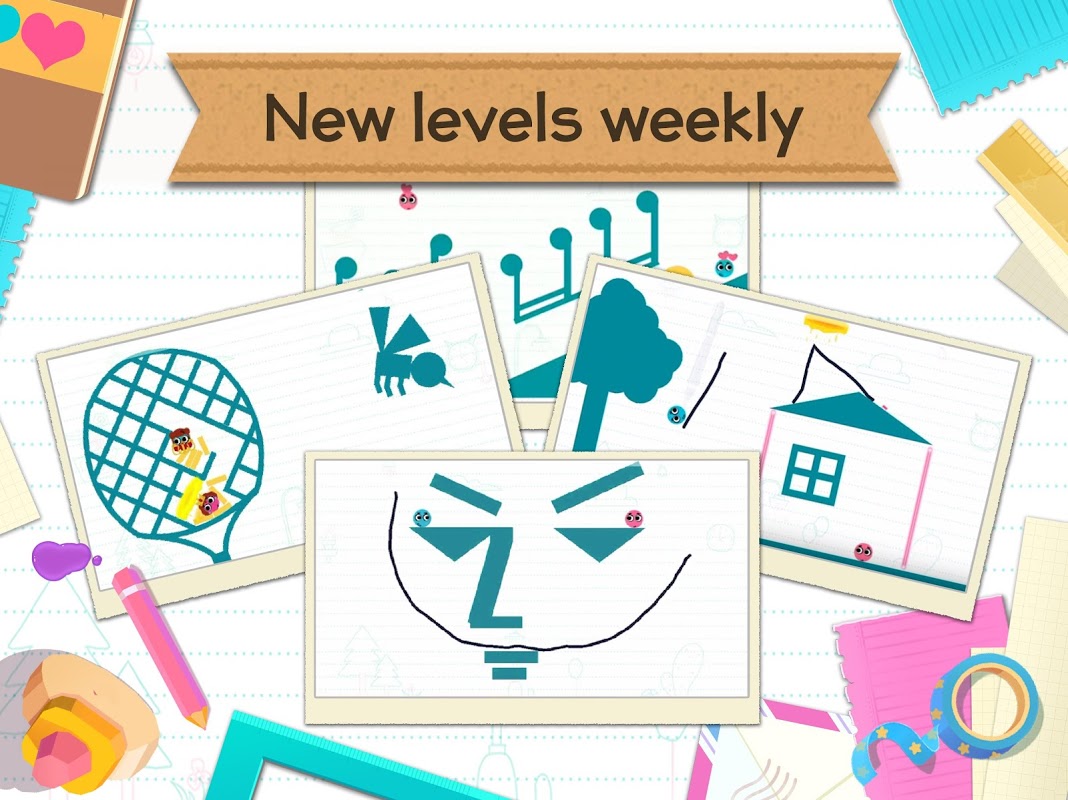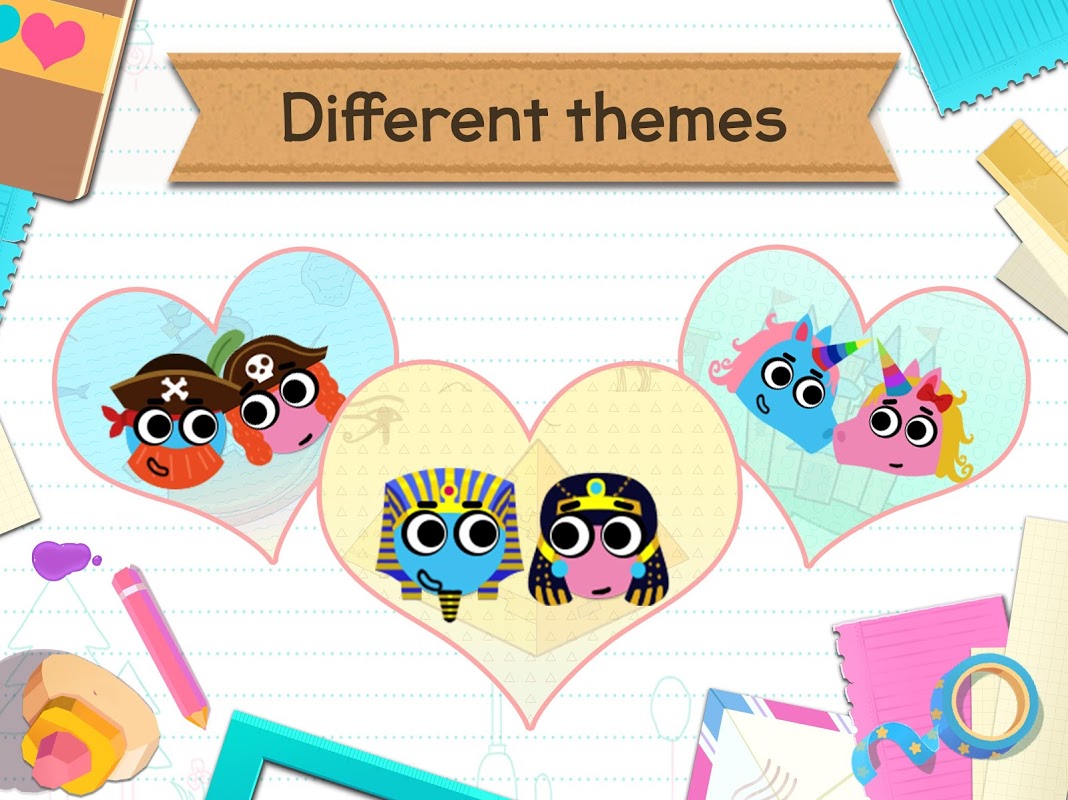 jaja ok esta app esta buena👍👍👍
🤣🤣🤣🤣 its ur crush isnt it?😚😚😚😚😍😍😍😍😘😘😘😘😙😙😙😙😗😗😗😗
Emilly eu também sou Emilly
ea mentira kkkk nen namorado vc tem quantos anos vc tem mesmo
Hola esta piola el juego no
SL porque eu escrevi isso
I never that this app before I want to see how is it so should I try or not yes no?
I never played that game before I want to see how is it so should I try or not yes no?
PINTOELDLSLALLAKXKXKFJJEKWPINTUKWKXISSOWIWIWJENJELEIAODODOFLKCKCKCNKCKCCOCOZINHUZINHUZINHUFILFLXLDJABUTIOCOLORIDOCOMCHIFREDEUNCORNIUQUEÇEIDAARCOIRISPARAAVOARPELUSARES