Download Show Box 5.10 APK Info :
Download Show Box 5.10 APK For Android, APK File Named And APP Developer Company Is . Latest Android APK Vesion Show Box Is Show Box 5.10 Can Free Download APK Then Install On Android Phone.
Download Show Box 5.10 APK Other Version
For Download Other Show Box versions Visit Show Box APK Archive.
Download Show Box.apk android apk files version 5.10 Size is 40701236 md5 is 1b3350c5b97c2532a3953561397e472f By This Version Need Ice Cream Sandwich 4.0.1 - 4.0.2 API level 14, NDK 7 or higher, We Index Version From this file.Version code 117 equal Version 5.10 .You can Find More info by Search com.tdo.showbox On Google.If Your Search showbox,entertainment,show Will Find More like com.tdo.showbox,Show Box 5.10 Downloaded 1458135 Time And All Show Box App Downloaded Time. Showbox is the all you'll ever need app to watch movies and tv shows for free. You can favorite your shows, so that Show Box notifies you when a new episode comes up. This is particularly useful if you are a hardcore fan and want to watch that episode as soon as it becomes available. The app supports torrent downloads: if you have a slow internet connection and don't want it to stop every 10 seconds while watching this is the way to go. If you do have a good connection, then you can use the streaming feature at 360, 480 or 720p. Subtitles are supported and, if available at opensubtitles.org, you'll be able to use them, hassle free. You can even stream the contents to your smart tv or Chromecast if you use an app like AllCast or LocalCast. Show Box is one of those apps that offers very simplified and intuitive menus and buttons, so you do not waste time when watching a movie or show.
Show Box
Version:
5.10
(117)
x86,armeabi-v7a
Package: com.tdo.showbox
1458135 downloads
38.82 MB (40701236 bytes)
Target: Ice Cream Sandwich 4.0.1 - 4.0.2 API level 14, NDK 7
1b3350c5b97c2532a3953561397e472f
added on 2018-08-03 18:02:17 by appstv
Show Box 5.10 APK Download by
In Show Box 5.10
android.permission.ACCESS_COARSE_LOCATION
android.permission.ACCESS_FINE_LOCATION
android.permission.ACCESS_NETWORK_STATE
android.permission.ACCESS_WIFI_STATE
android.permission.BLUETOOTH
android.permission.INTERNET
android.permission.READ_INTERNAL_STORAGE
android.permission.READ_PHONE_STATE
android.permission.RECEIVE_BOOT_COMPLETED
android.permission.WAKE_LOCK
android.permission.WRITE_EXTERNAL_STORAGE
com.google.android.c2dm.permission.RECEIVE
com.tdo.showbox.permission.C2D_MESSAGE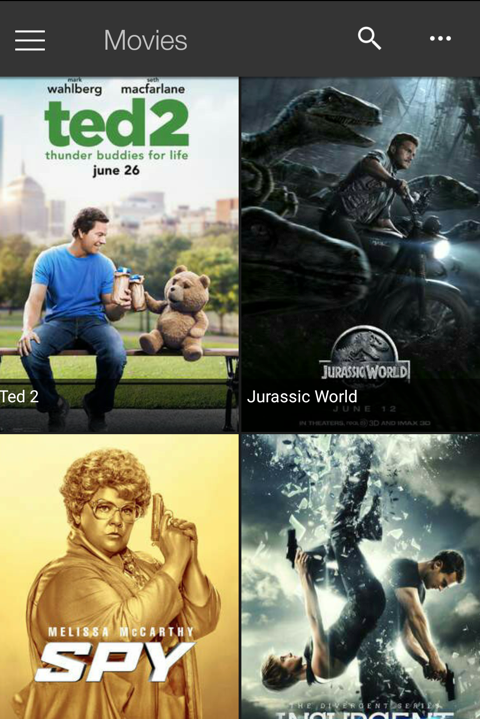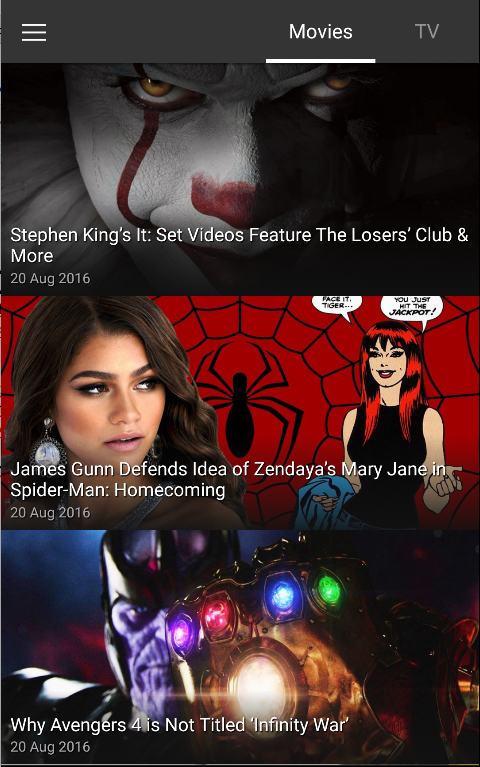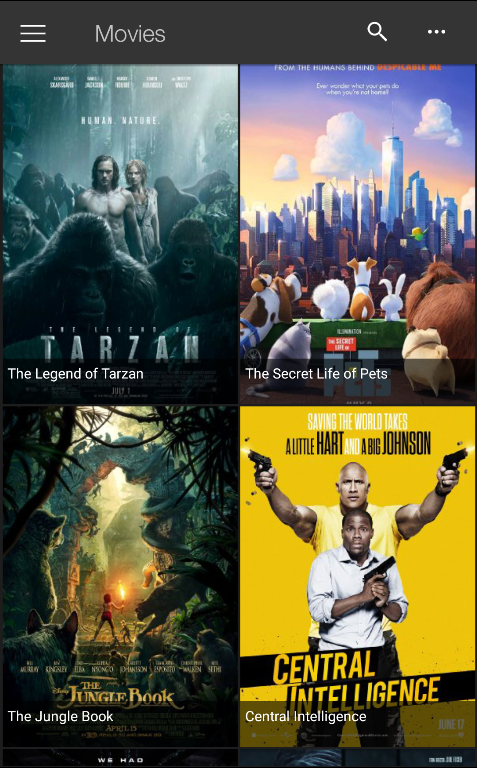 you should remove the visual options it's hard to watch any movie
I downloaded it from top notch couldn't watch any movies on it and it was updated as well hope I this one works :)
love this app I would really like to see American Grit on it tho
I love this app have it for several years now. have never had this problem before but the new season of Izombie and 12 monkeys isn't showing. says there's new updates but go to it and there's only the first two seasons. please fix as soon as you can please. gotta have my show fix please!!!!!
For some reason I don't have the latest seasons of Scandal or Doctor Who. Everything else is great.
The best movie app ever!!!!!! Its cool
please fix the italian subtitles. or create an italian version
this app is fucking trash when your watching something the voices are faster then the actual picture rhetorically speaking
App won't let me download films in the latest update every film comes up with 'Broken torrent, please try later' when attempting to download. Brilliant app until this uodate. Please fix (:
that happens to me as well
I downloadded this app and tryed to watch Logan it worked for a while then stopped after that i tryed to watch it again it whould not let me and it was really slow
foarte buna aplicatia e. subtitrata in romana
si puedieran poner la opcion de configurar el idioma de las peliculas para poder verlas en español seria lo unico q le falta a esta app deahi el resto esta super bien
This app is THE BEST!! THANK YOU to ShowBox's Developers
sjsk,dcjhmfkufdidfrejuikldrfjfvc
i can't see the subtitles for movie...why...??