Download Minecraft: Story Mode APK Info :
Download Minecraft: Story Mode APK For Android, APK File Named com.telltalegames.minecraft100 And APP Developer Company Is Telltale Games . Latest Android APK Vesion Minecraft: Story Mode Is Minecraft: Story Mode 1.37 Can Free Download APK Then Install On Android Phone.
Minecraft: Story Mode APK Description
Episode 1 - FREE - THE ADVENTURE OF A LIFETIME IN THE WORLD OF MINECRAFT ***Continue your adventures with the New Order of the Stone by purchasing the Adventure Pass (via in-app), which includes access to download episodes six, seven, and eight*** In this five part episodic series, play as either a male or female hero named 'Jesse,' and embark on a perilous adventure across the Overworld, through the Nether, to the End, and beyond. You and your friends revere the legendary Order of the Stone: Warrior, Redstone Engineer, Griefer, and Architect; slayers of the Ender Dragon. While at EnderCon in hopes of meeting Gabriel the Warrior, you and your friends discover that something is wrong… something dreadful. Terror is unleashed, and you must set out on a quest to find The Order of the Stone if you are to save your world from oblivion. • Created by award-winning adventure game powerhouse Telltale Games, in partnership with Minecraft creators, Mojang • Featuring the voices of Patton Oswalt, Brian Posehn, Ashley Johnson, Scott Porter, Martha Plimpton, Dave Fennoy, Corey Feldman, Billy West, and Paul Reubens • You will drive the story through the decisions you make: what you say to people (and how you say it), and what you choose to do in moments of thrilling action will make this YOUR story Minimum specs: GPU: Adreno 300 series, Mali-T600 series, PowerVR SGX544, or Tegra 4 CPU: Dual core 1.2GHz Memory: 1GB - - - - Examples of supported devices include: - Galaxy S5 and up - HTC One (M7) - LG G2/G2 Mini and up - Motorola Moto X Examples of unsupported devices include: - Galaxy Tab 4 and below - Galaxy S5 Mini and below - Nexus 7 2012 - Droid RAZR
From version Minecraft: Story Mode 1.37
:
Added: 2017-05-29 05:13:03
Modified: 2017-05-29 05:13:04
Updated: 2018-05-14 03:42:22
Crash fix for Google Play Games sign-in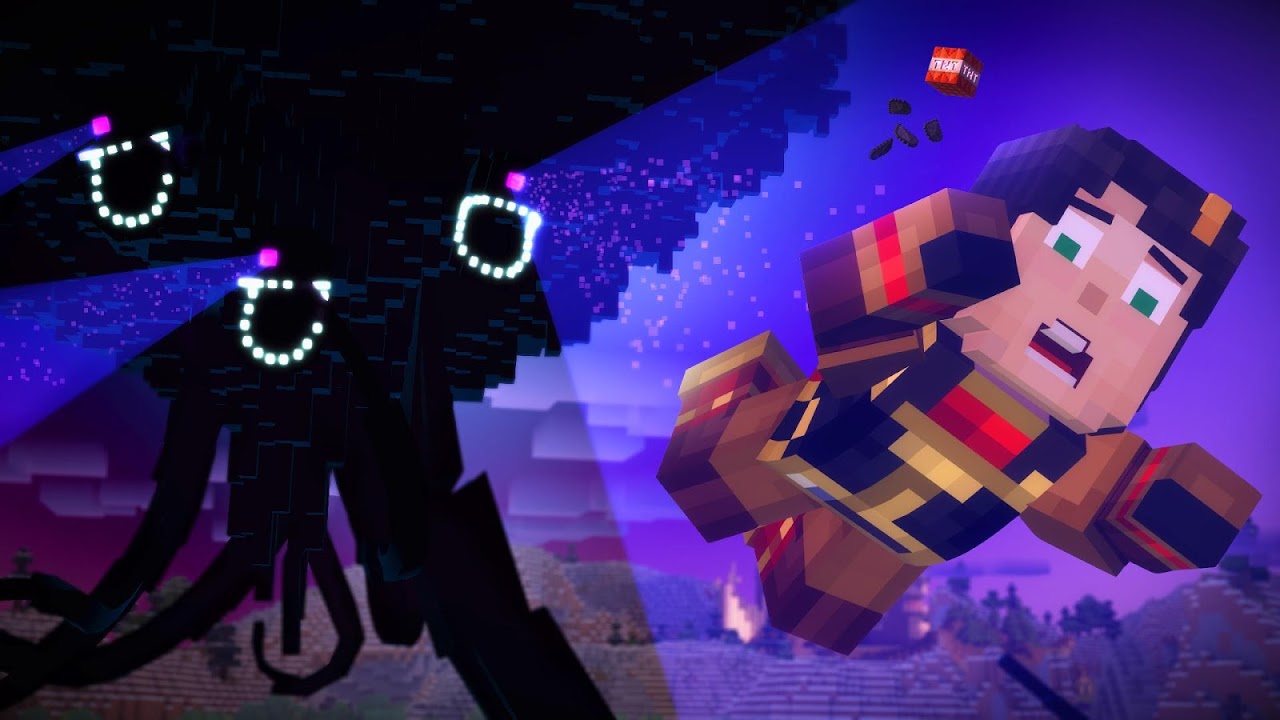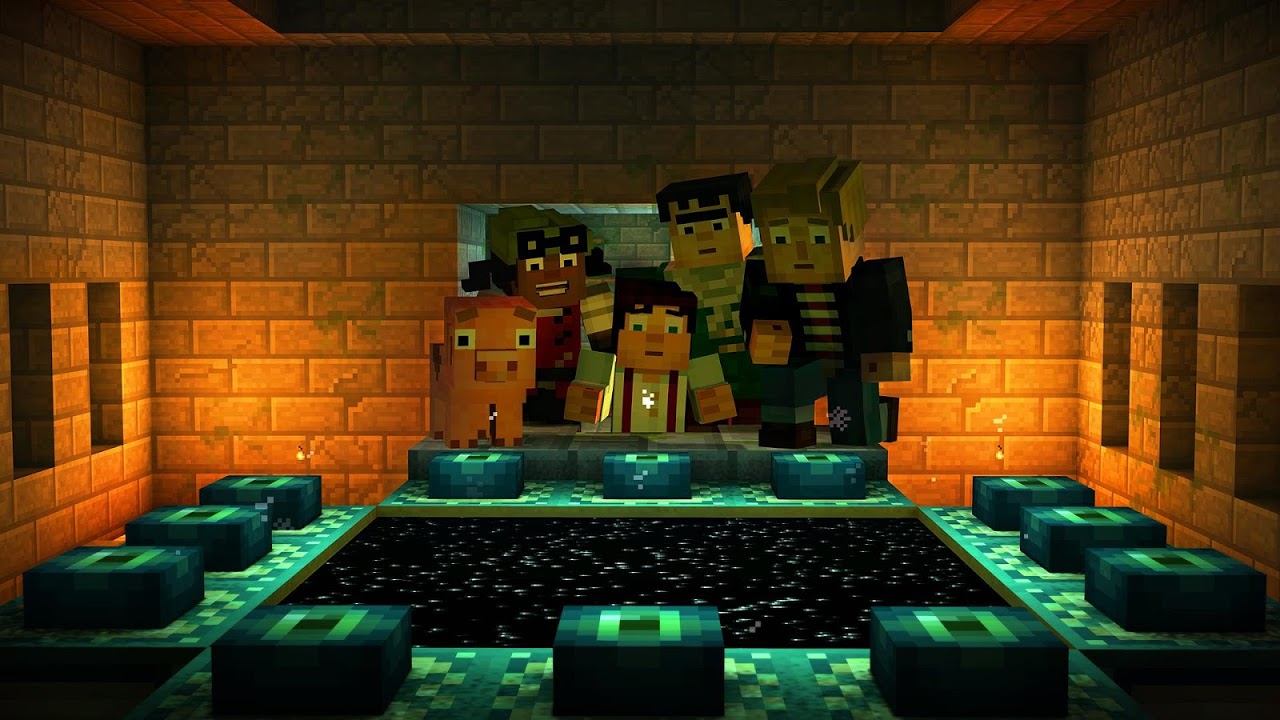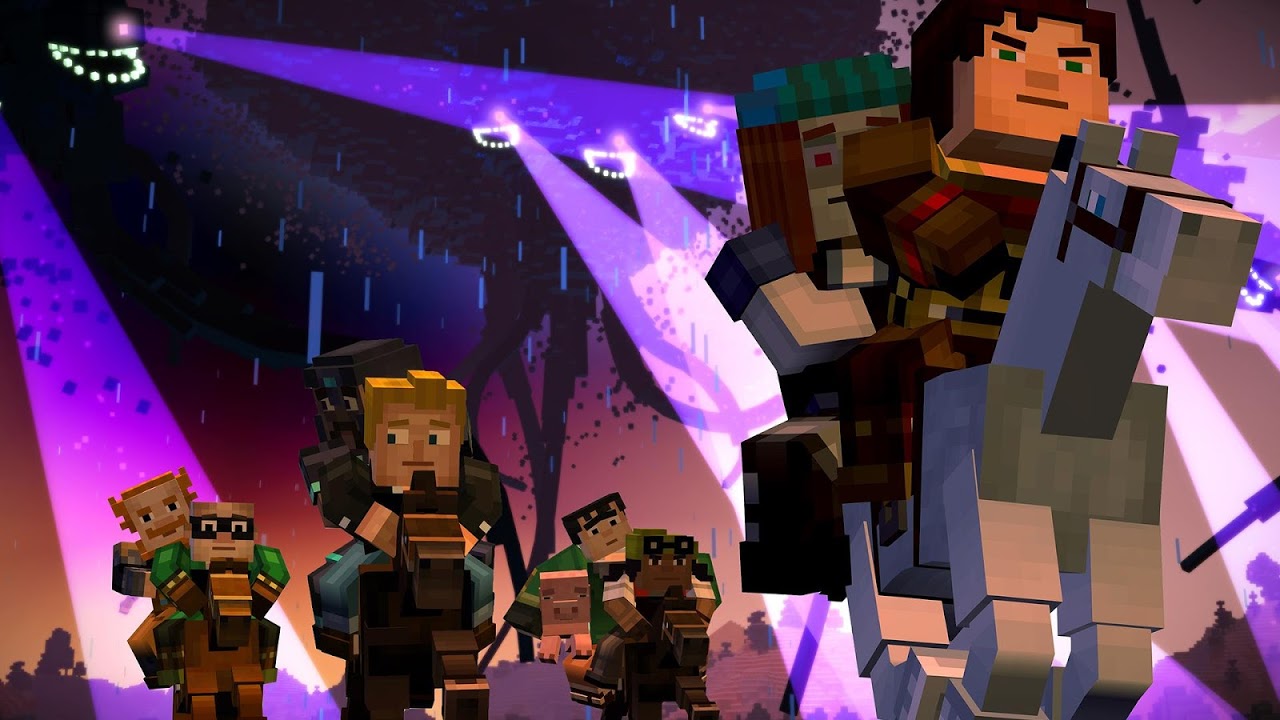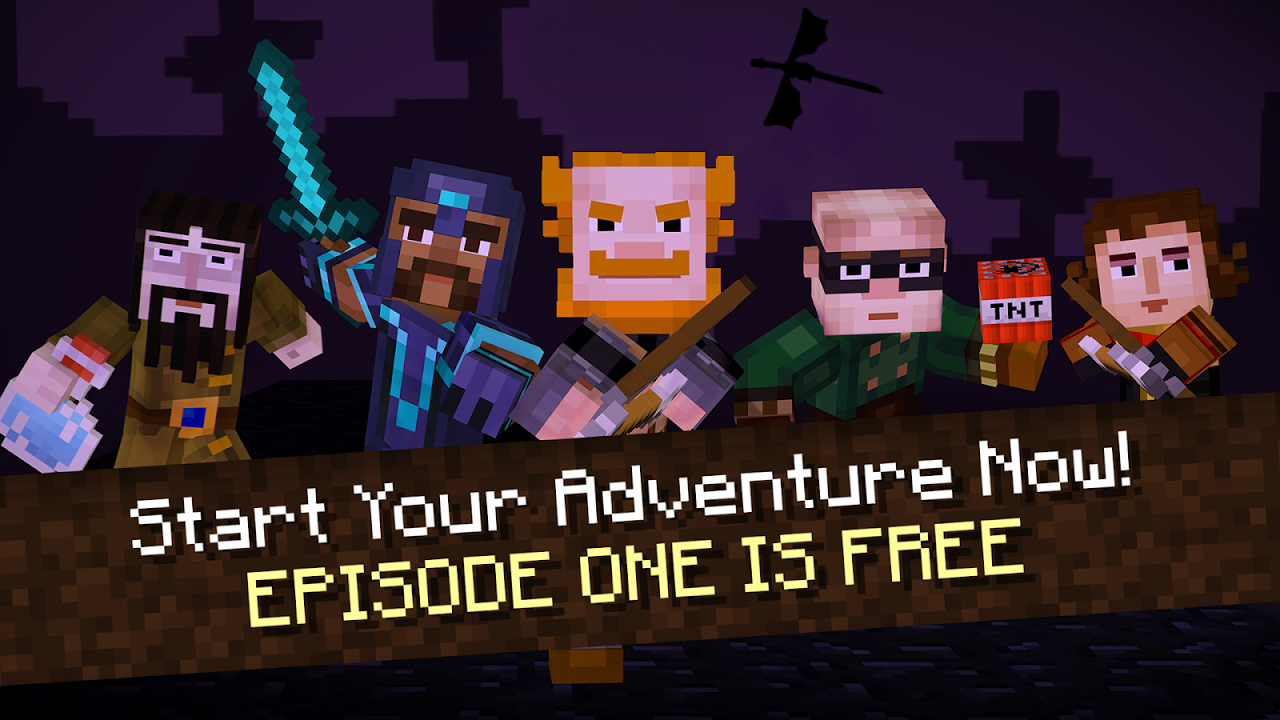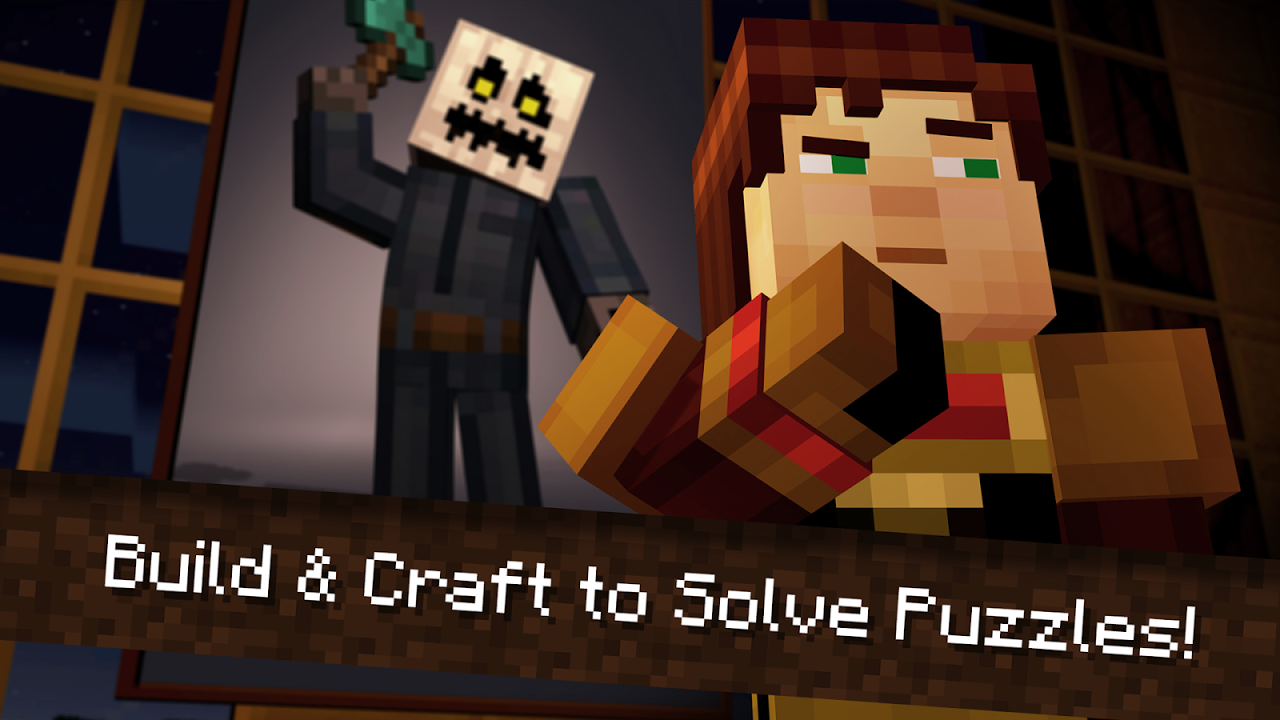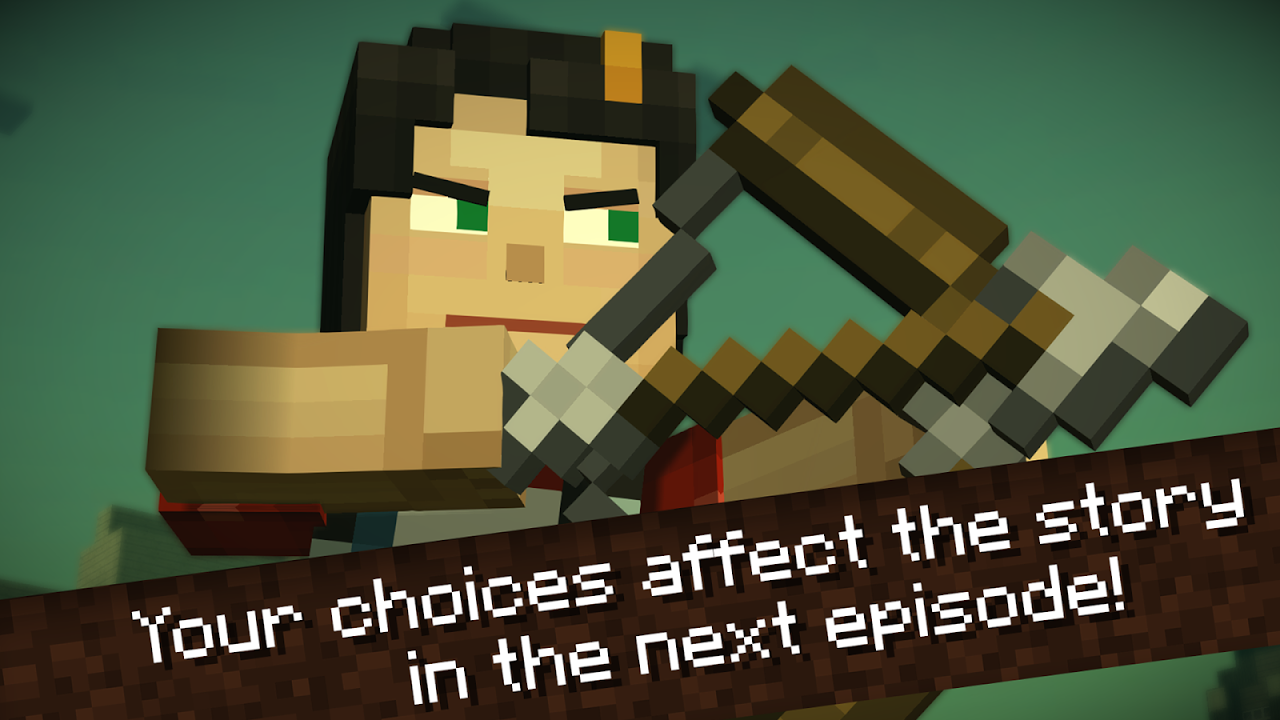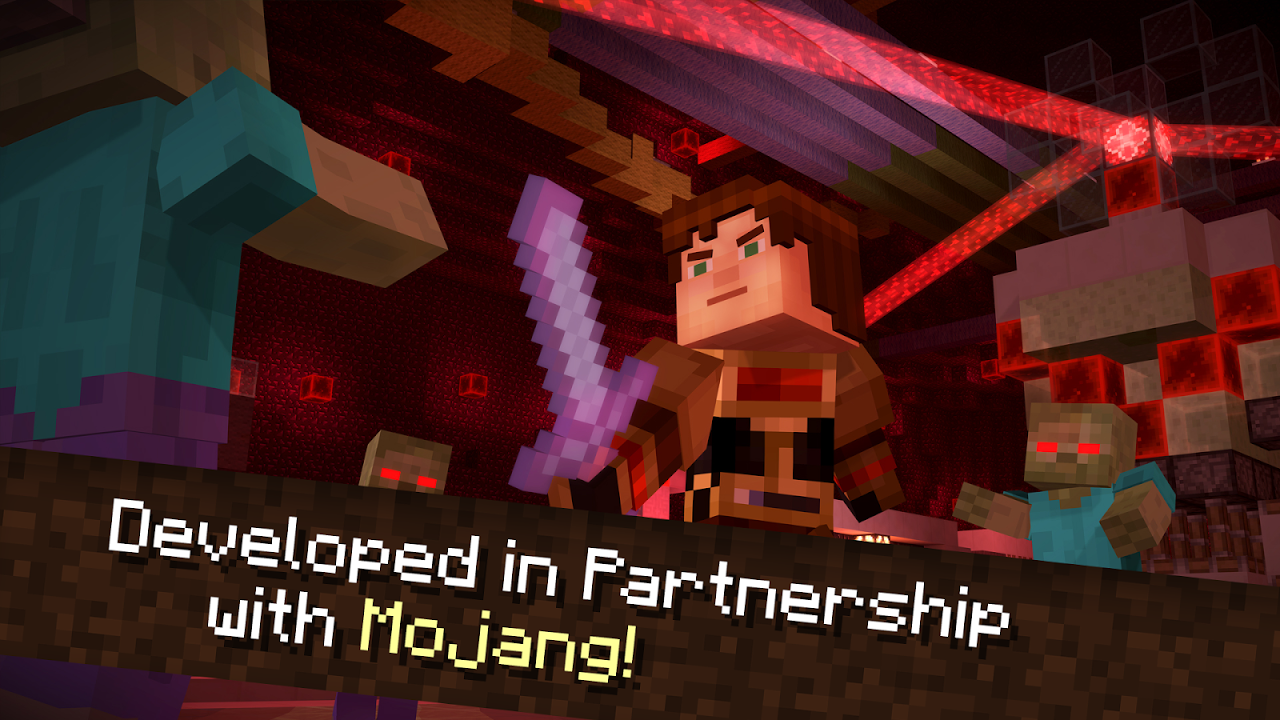 É só vc ir na onde fala o espaço e mudar
vc e mais umas das pessoas que só se engana pelas imagens dos jogos mais esse jogo e incrível tem até a segunda sessão desse jogo se vc n instalou ele ainda n reclame antes de saber oque esse jogo realmente e
maincra maincra maincra maincra
!minecraft story mode es mejooor que minecraftiiiiiiiii
saiba escrever horrível antes de reclamar
I THINK IT IS YOUR INTERNET..
I THINK IT IS YOUR INTERNET..
gfyuvhil yggyggghhhhhhhhhhhpppppooooiiiiiiiiiiiiiiiiiii mkllnyuhcuxz
What is the YouTube link?
is not going over 44!!! 10 hours of loading
saya suka main minecrafr pe di dalam pc dan name saya MR BLUE.COM
i cant download the lucky pathet it said it was unsafe to download
Hackeia e pega os episódios, mas têm que ter bastande, MAS bastande espaço no seu cell ou tablet etc...
yes its free in your dreams daaa
fuck u im not even playong roblpx minecraft is cooler
Bien évidament minecraft c'est la vie et qui joue à minecraft pe ?
is that black thing already fix??
Y estan todos los episodios
Related For Minecraft: Story Mode