Download WidgetLocker Lockscreen APK Info :
Download WidgetLocker Lockscreen APK For Android, APK File Named com.teslacoilsw.widgetlocker And APP Developer Company Is TeslaCoil Software . Latest Android APK Vesion WidgetLocker Lockscreen Is WidgetLocker Lockscreen 2.4.3 Can Free Download APK Then Install On Android Phone.
WidgetLocker Lockscreen APK Description
WidgetLocker is a lock screen replacement that puts you in control of the look, feel and layout of your lock screen. - Drag and Drop placement of Sliders, Android Widgets and App Shortcuts - Sliders look selectable from built-in styles (Ice Cream Sandwich, Jellybean, Gingerbread, Sense and Sense 3, Motorola, iPhone, and Rotary) or from user-themes. - Slider Actions can be customized, for example Slide-to-launch-Camera or Slide-to-call-your-Girlfriend. - Resizable widgets and custom grid size - Notification badges on apps/sliders via TeslaUnread ( https://play.google.com/store/apps/details?id=com.teslacoilsw.notifier ) - Customize which widgets/buttons are allowed or blocked at the lock screen Portions of WidgetLocker are based on the excellent ADW.Launcher (http://t.co/YvVMkGc) by Ander Webb and friends. For download issues or Play Store errors such as Error 941 please contact Google athttp://support.google.com/googleplay/bin/request.py?policy=apps&contact;_type=contact_policy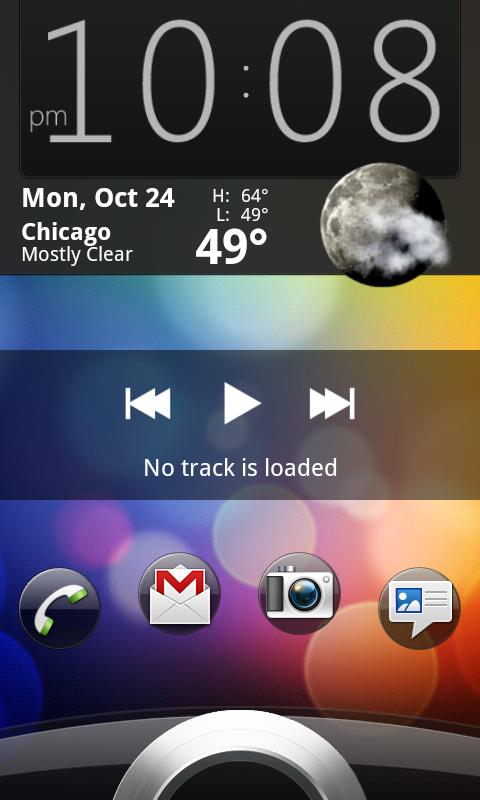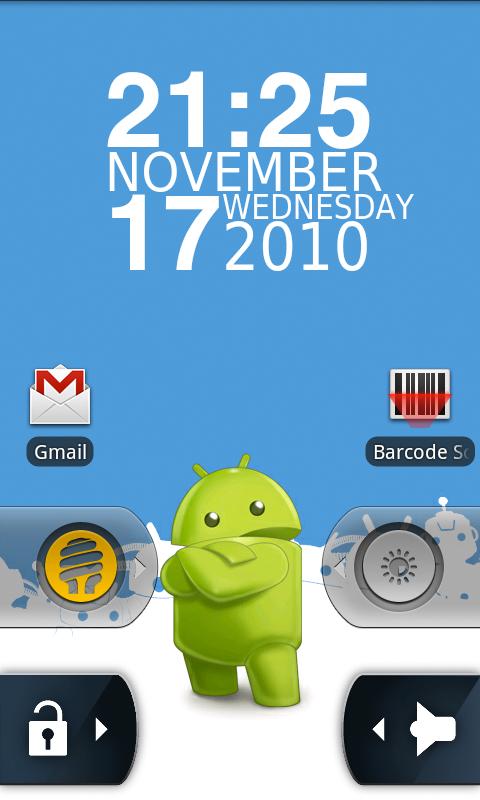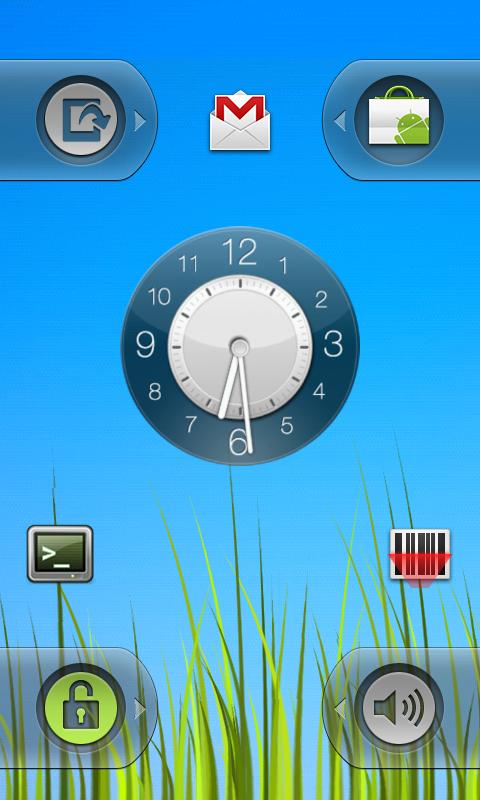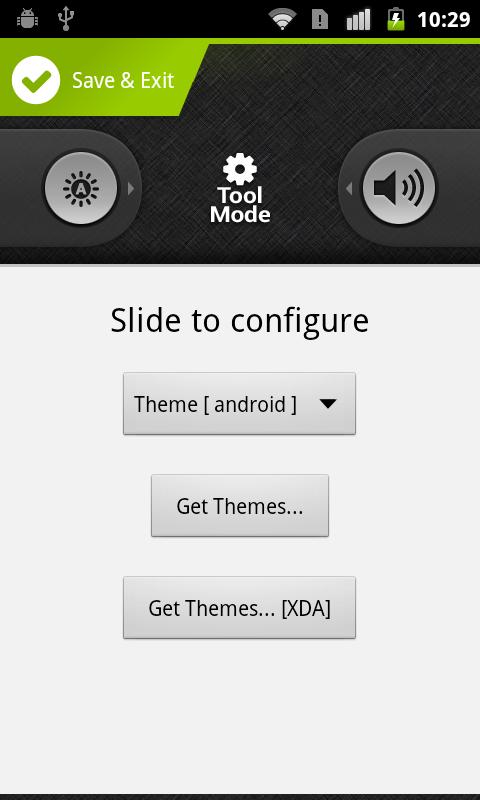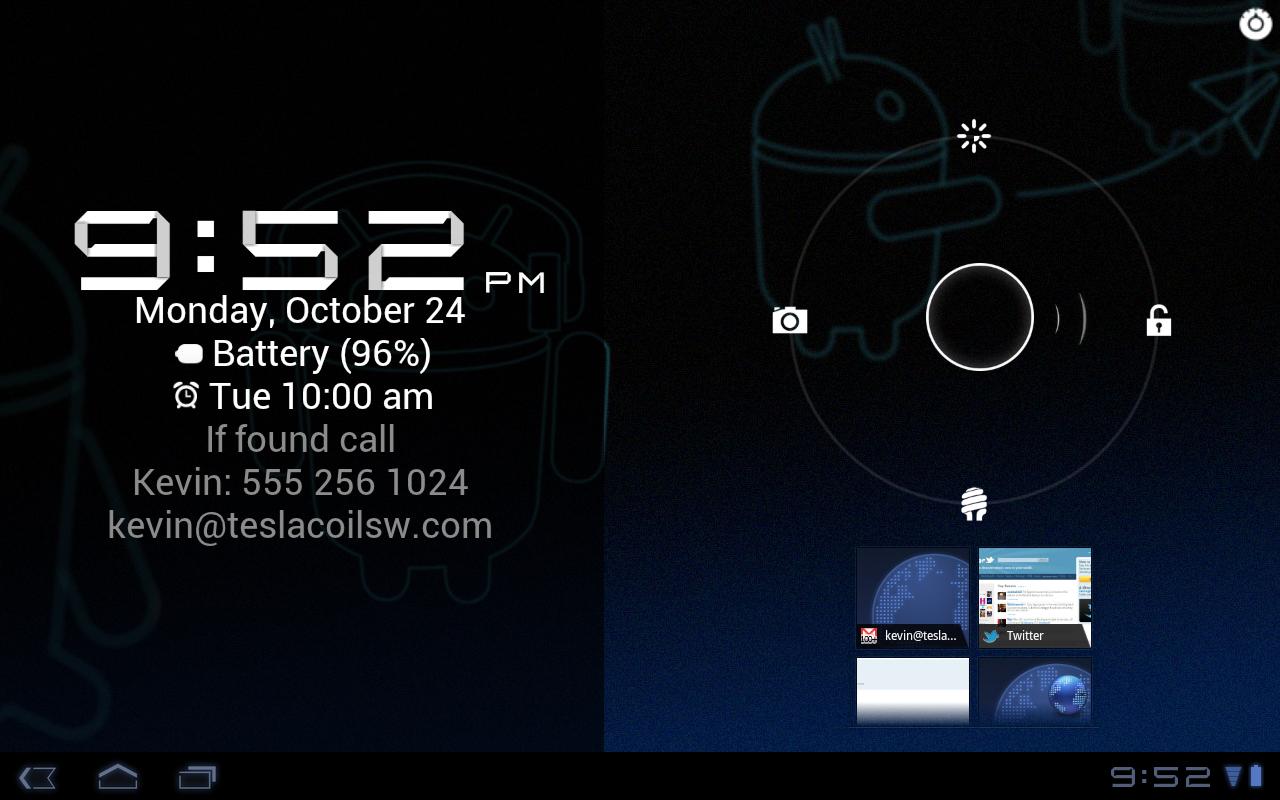 agregen la opción de poder bloquear la pantalla con patron o pin y el cambio de fondos de pantalla
Precisou remover a verificação de licença
muito bom para quem gosta de personalização da tela de bloqueio.
excelente. esse apk é tudo de bom.
Eu baixei mas não pega precisa de licença não curti ajeitem por favor ta valeu.
I need the code please :(
Authorisation Codes required
I need the authorisation code please :(
Pide licencia, no sirve!!!
Reliable! The only one I found I can use without paying :)
already try custom patch & remove license verification but still won't work.
Me dice que la licencia ya caducó
When using lucky patcher use the custom patch not remove license verification because the app will still check the play store and won't be able to so that's why it won't work with the remove license verification -USE CUSTOM PATCH
No ne deja usarlo me dice que la licencia a expirado
Where can I get the Google Play mod? Link, please?
using lucky patcher doesn't work
no me deja acceder a la aplicacion por que la licencia es denegada
Note: ~Remove license verification with Lucky Patcher or ~Install and play with modded Google Play by ChelpuS
License can't be verified thus rendering the apparently useless
Esta apk Está. Crakeada!! Y funciona bien!
No ase efecto con lucky patch
license status is denied...
Ask licence confirmation on 2 using.
è una bella app però non mi da la licenza
la descarge en los repositorios y me pedia licencia y lo descarge del aptoide y la me funciono esta chida la app
how do you get rid of it, ive tried lucky patcher but keeps checking. i dont wamt a modded google play
Solo funciona por un rato. Despues dice que la liscencia no sirve!
Siempre pide la licencia indiferentemente tengas instalado Luckyparcher.
Esta muy completa no hace falta nada mas la apariencia en el tlfo cambia muy elegante recomendada
Esta muy completa no hace falta nada mas la apariencia en el tlfo cambia muy elegante recomendada
Esta aplicasion esta bien padre
muy buena la aplicacion... me funciona bien..
Cool theme, thx for upload
Keeps giving notice that app was not purchased.