Download Verizon Messages APK Info :
Download Verizon Messages APK For Android, APK File Named com.verizon.messaging.vzmsgs And APP Developer Company Is Verizon Wireless . Latest Android APK Vesion Verizon Messages Is Verizon Messages 6.7.5 Can Free Download APK Then Install On Android Phone.
Verizon Messages APK Description
Stay connected using Verizon Messages sync feature your Smartphone, tablet, computer, and even smart watches. Keep the conversation going even when you're switching between devices. Connect with family, friends, teammates, and more through personalized group chats, texts, photos, videos and gift cards worth up to $100 at stores like Starbucks, Amazon, and more. Now anyone can download and chat with Verizon Messages, even non Verizon customers (available on compatible devices). NEW Group chats – Create larger group chats with up to 250 people. Send and receive photos/videos in seconds. Personalize your chat experience with avatars, backgrounds and more. You can even mute a conversation or add or remove members or without creating a new group. NEW Yelp Integration – Tap the plus menu and easily access Yelp from within the app. Search for restaurants, entertainment and directions. Make plans and share the details all within your chat. NEW Kanvas Updates – Create and send custom gifs, and easily edit photos with stickers, text, doodles and more. Access through the in app camera in the plus menu. Share your location – Glympse™ lets you share your location with the people you choose for the length of time you set. Perfect for meeting up, or letting people know you're running late. Send an eGift – Tap the plus menu and select eGifts icon. Easily send an eGift card right through text message eGifting has been expanded to include eGift cards from more than 30 brands Sync across devices – Download Verizon Messages on all your devices, and sync messages across your smartphone, tablet and computer. Switch devices whenever you want. Make calls with your tablet anywhere. Driving Mode – Turn on driving mode to send an Auto-Reply message and disable incoming message notifications so you don't get distracted on the road. HD Voice and Video calling – Eligibility rules apply. Link your phone number to the Verizon Messages app on your tablet or compatible smart watch and make and receive calls wherever they want on any network (cellular or Wi-Fi). Other features: Schedule messages to be delivered at a specific date/time, even if your phone is turned off. Search the web for images and gifs to include in your chat with Yahoo search. Express yourself through colorful Emoji's by tapping on highlighted keywords when composing messages. Send and receive messages over Wi-Fi from your smartphone, compatible smart watch, iOS device, tablet, PC, MAC, and web browser. Need Help? Visit our Support Pages at http://support.verizonwireless.com/clc/features/data_services/verizon-messages.html View the complete Terms & Conditions at: http://support.verizonwireless.com/terms/products/verizon-messages.html View the Verizon Messages privacy policy at: http://www.verizon.com/about/privacy/vzmessages/
From version Verizon Messages 6.7.5
:
Added: 2018-01-11 15:54:07
Modified: 2018-10-17 21:25:58
Updated: 2018-11-17 05:44:26
"syncing messages temporary background processing" persistent message - FIXED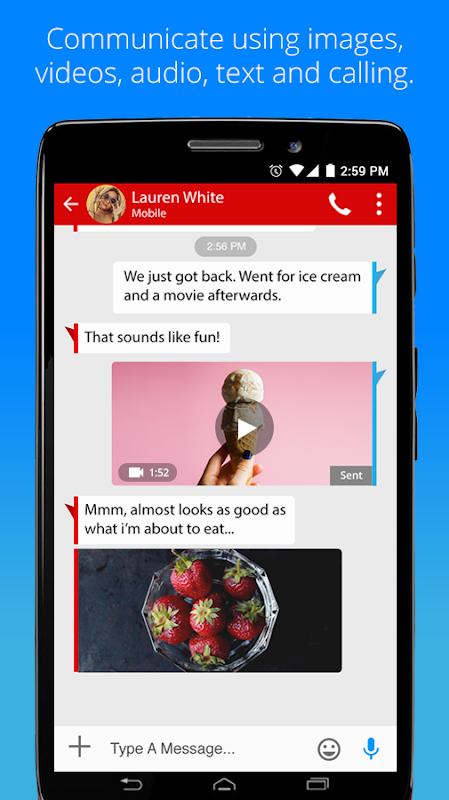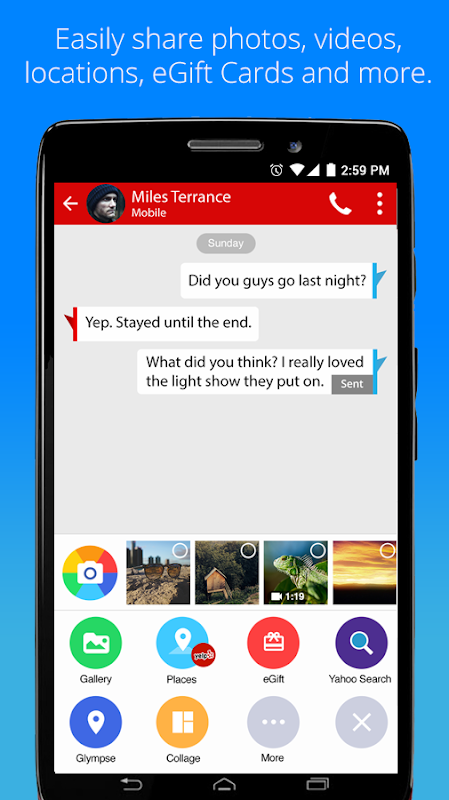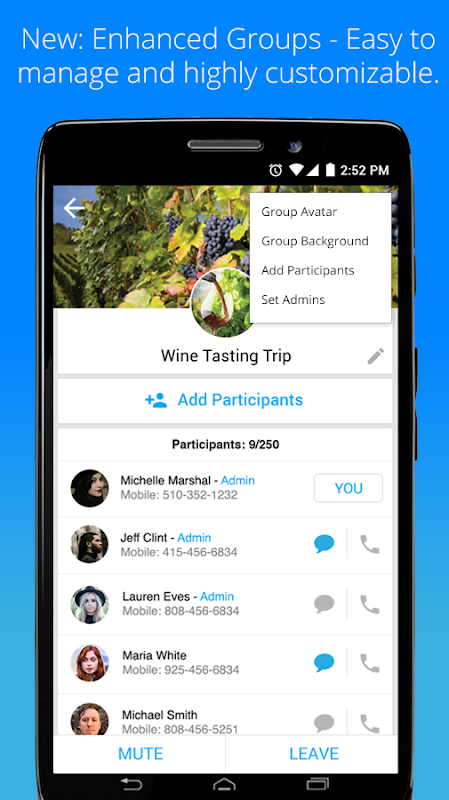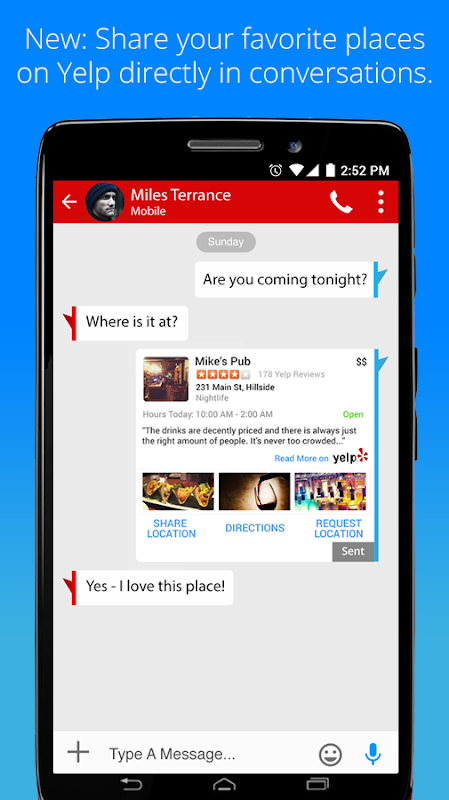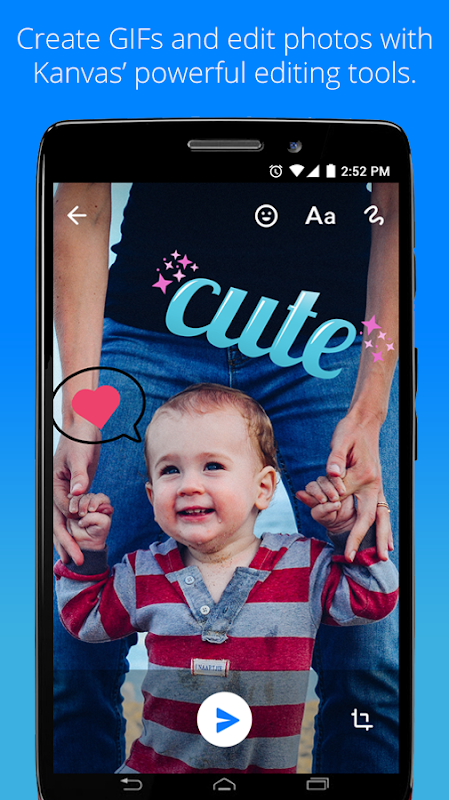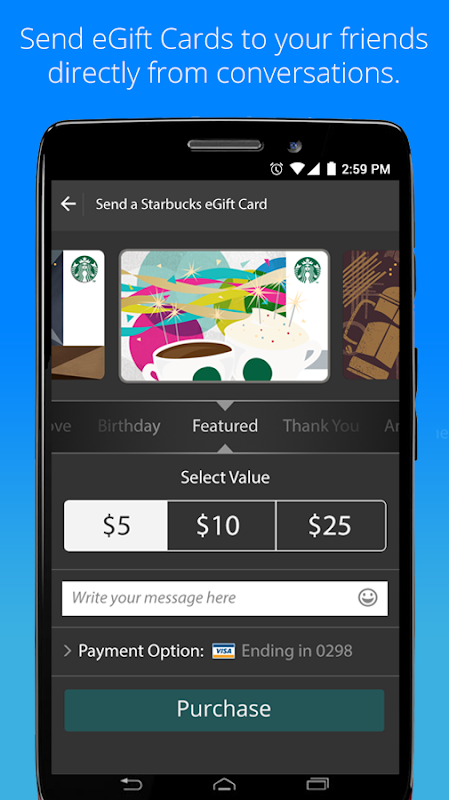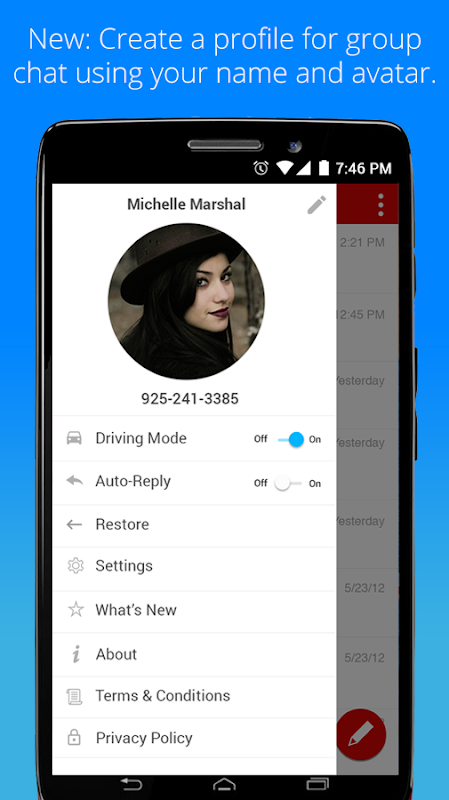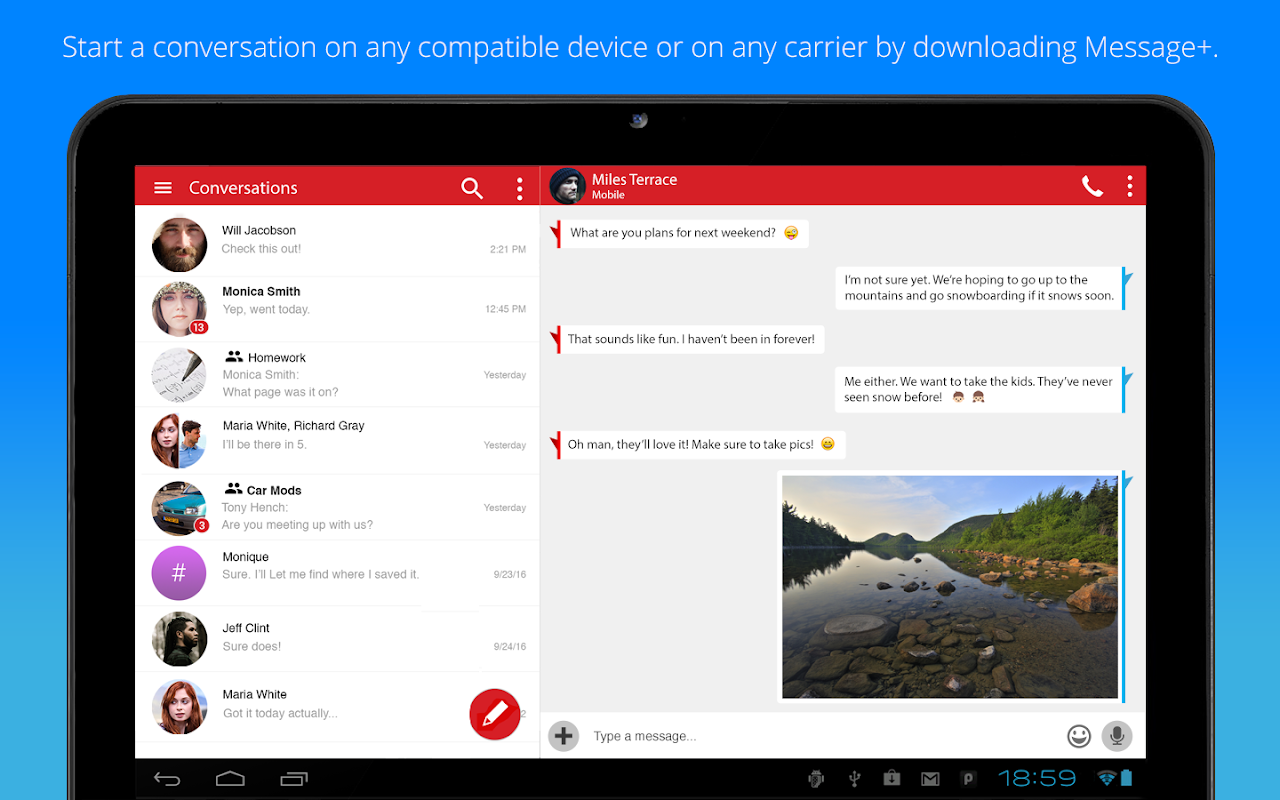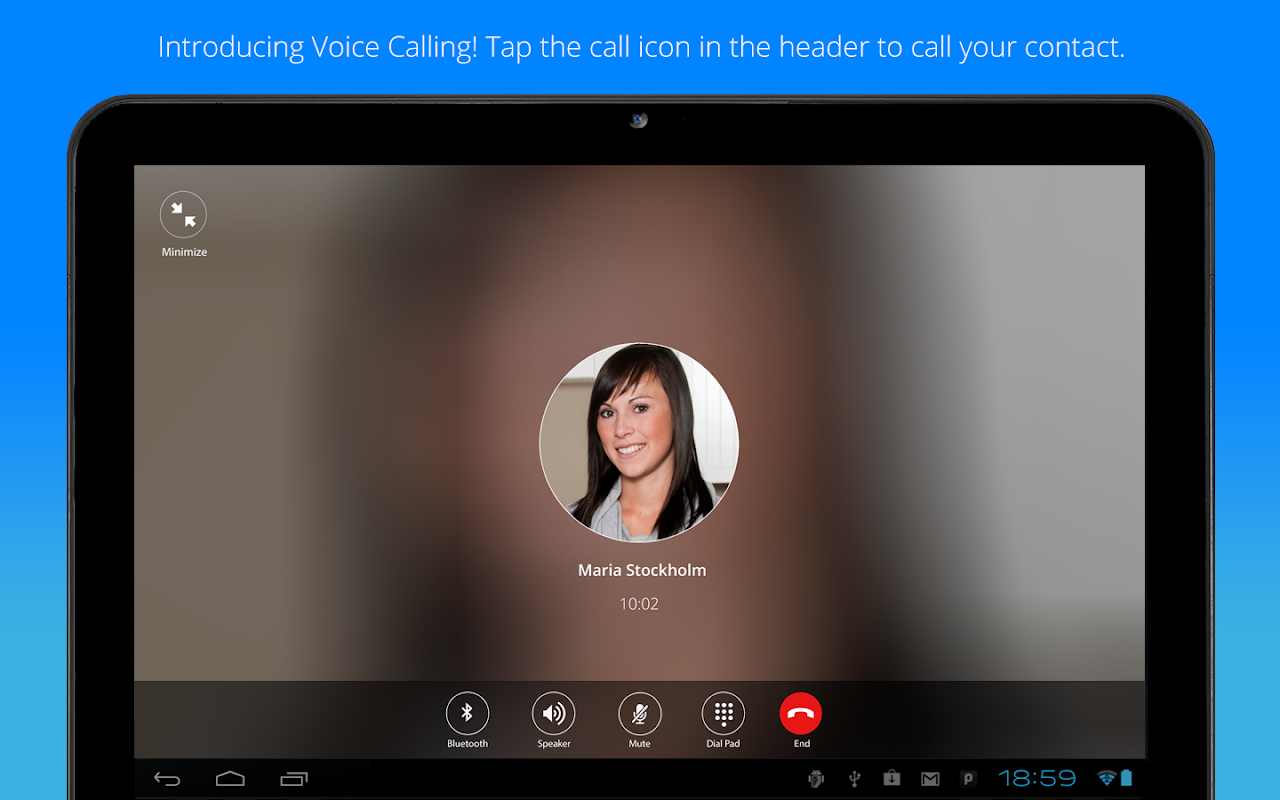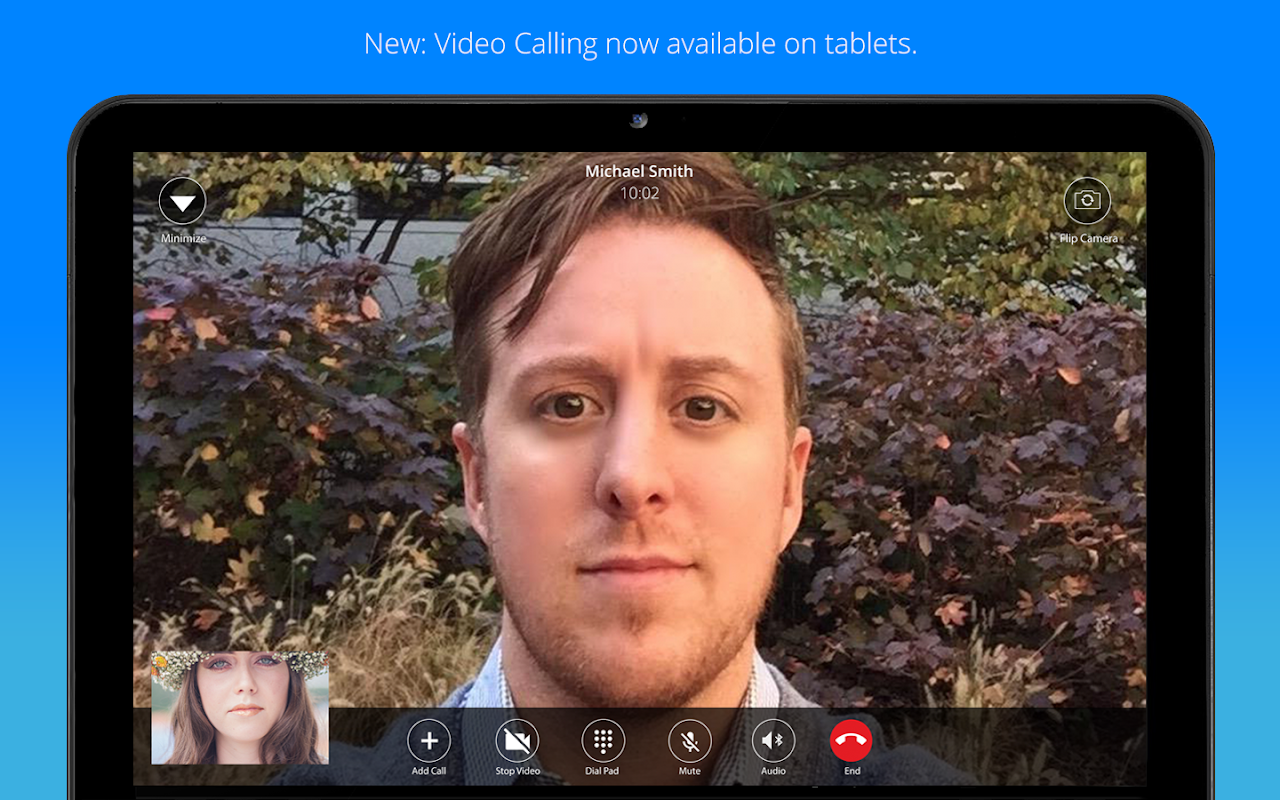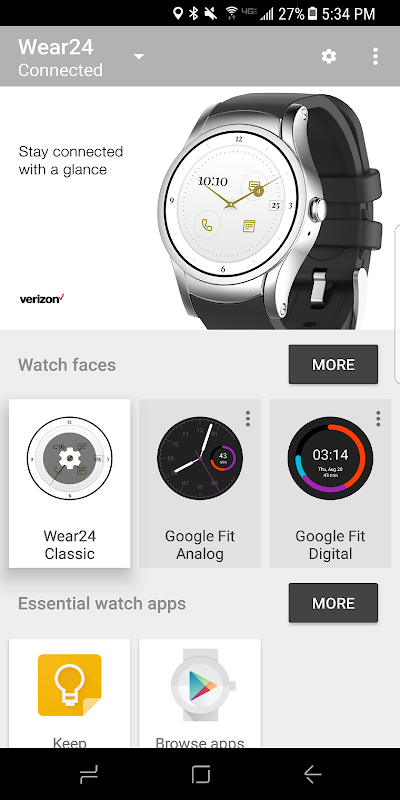 what fuckhead mistook this for Verizon messages? its cricket messenger has nothing to do with Verizon
The download of this app is different than described. I didn't get a Verizon text app, I got a Cricket text app. Pretty bummed:(
It's a great app. it never freezes or goes out of the app.