Download EvoCreo 1.5.0 APK Info :
Download EvoCreo 1.5.0 APK For Android, APK File Named And APP Developer Company Is Ilmfinity . Latest Android APK Vesion EvoCreo Is EvoCreo 1.5.0 Can Free Download APK Then Install On Android Phone.
Download EvoCreo 1.5.0 APK Other Version
For Download Other EvoCreo versions Visit EvoCreo APK Archive.
EvoCreo
Version:
1.5.0
(142)
x86,armeabi,armeabi-v7a
Package: ilmfinity.evocreo.main.android
435656 downloads
41.71 MB (43731824 bytes)
Target: Ice Cream Sandwich 4.0.1 - 4.0.2 API level 14, NDK 7
dc069e261ecbbfdb18ae7c8a2368f9b3
added on 2017-01-21 00:20:15 by apk-4-free
EvoCreo 1.5.0 APK Download by Ilmfinity
In EvoCreo 1.5.0
android.permission.ACCESS_COARSE_LOCATION
android.permission.ACCESS_NETWORK_STATE
android.permission.ACCESS_WIFI_STATE
android.permission.INTERNET
android.permission.VIBRATE
android.permission.WAKE_LOCK
android.permission.WRITE_EXTERNAL_STORAGE
com.android.vending.BILLING
com.android.vending.CHECK_LICENSE
com.google.android.c2dm.permission.RECEIVE
ilmfinity.evocreo.main.android.permission.C2D_MESSAGE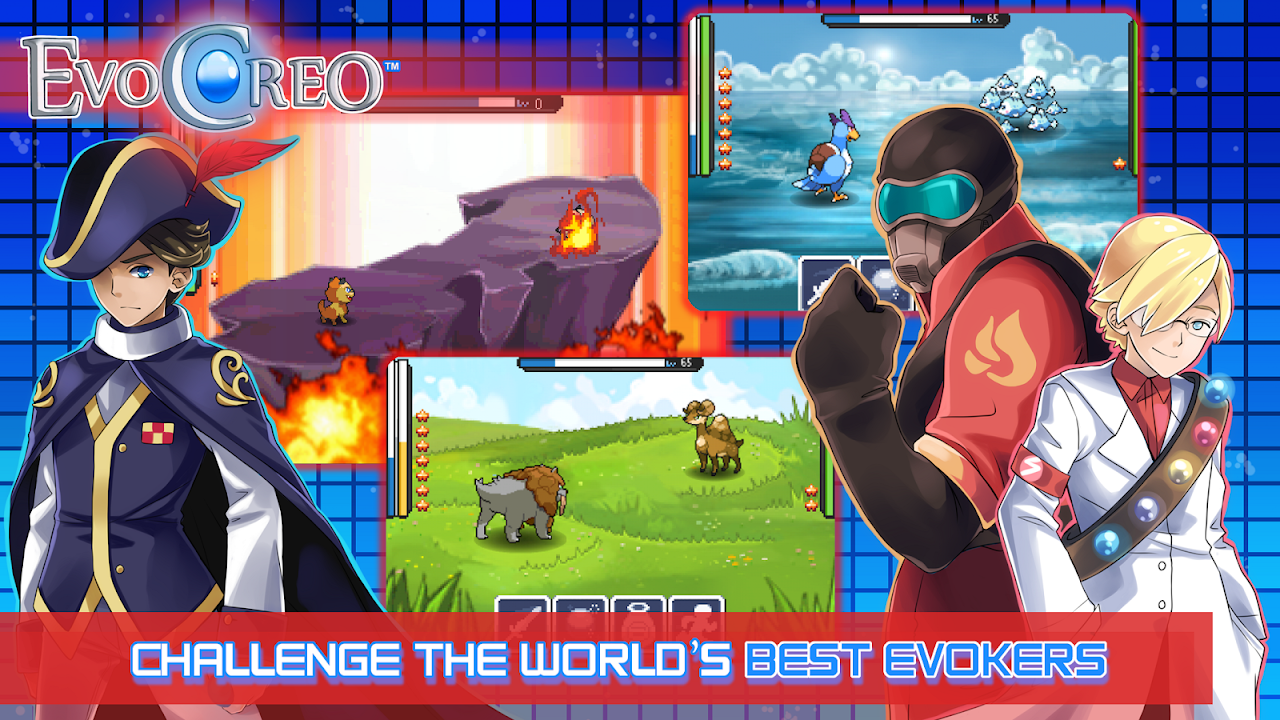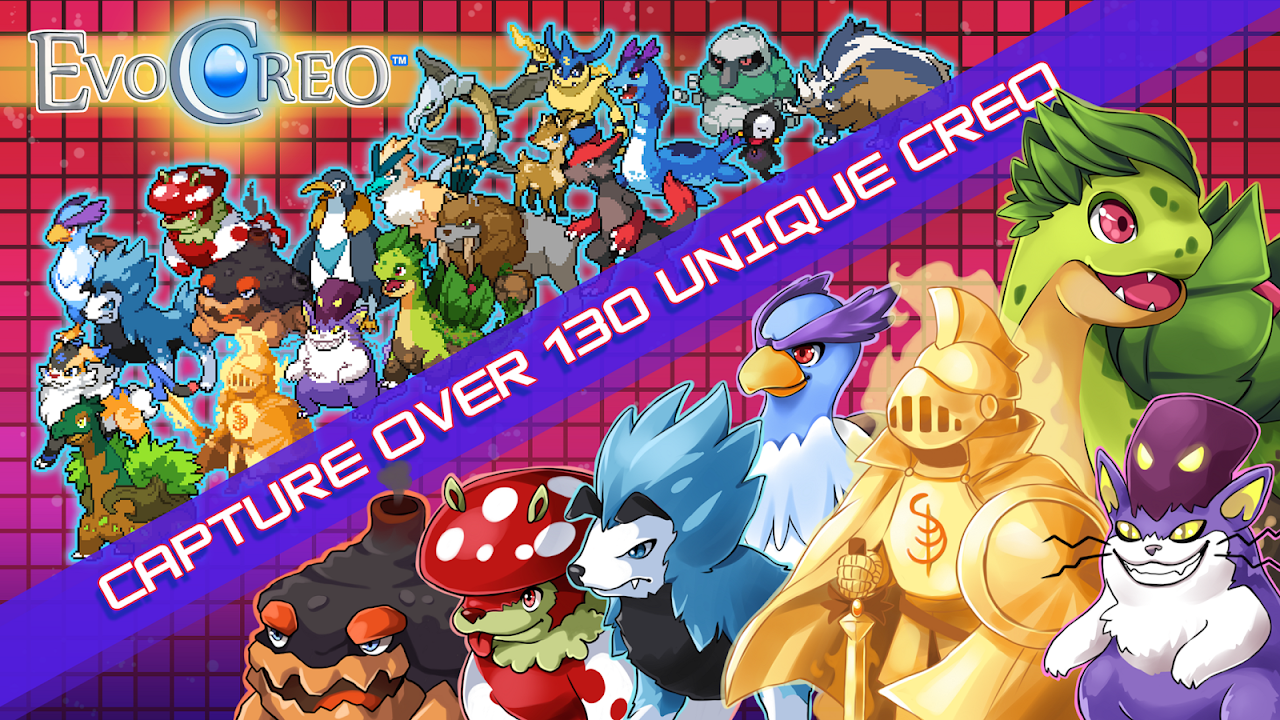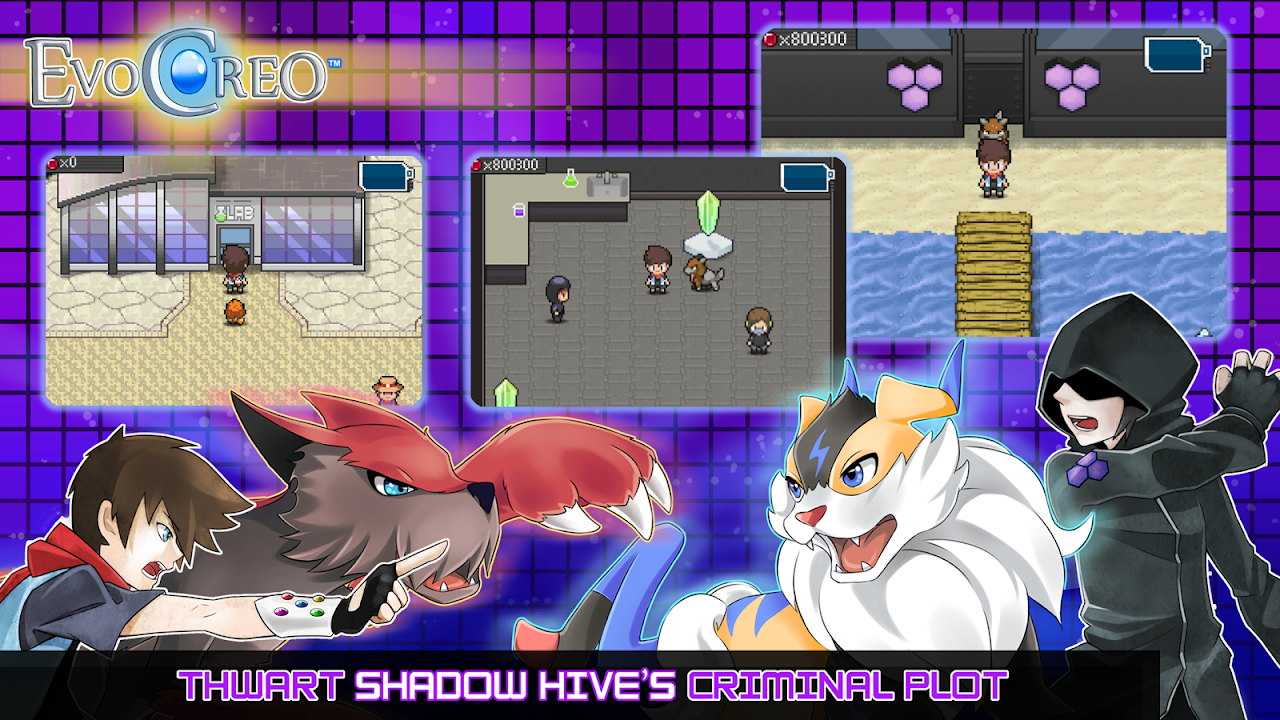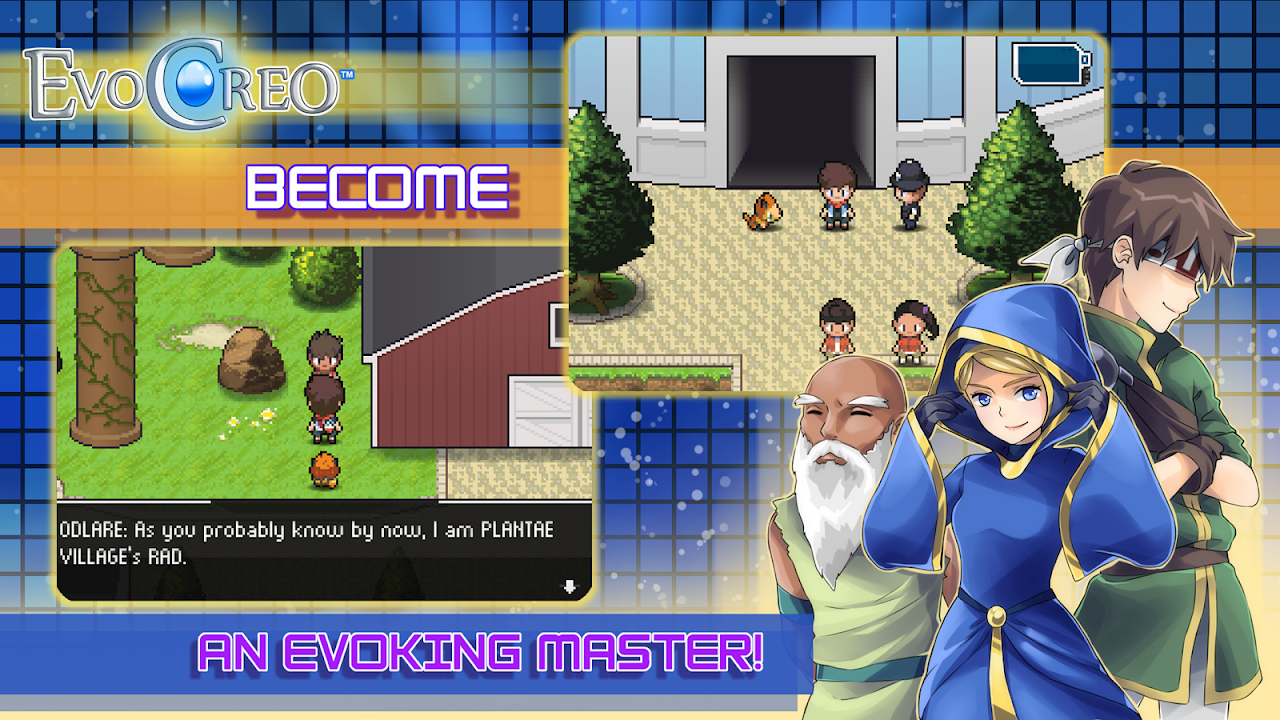 si amo este juego a que nivel van tus creos
is this game is complete version

Perfecto. Gracias Excelente Apk
finally i got the full version of this game yay
Best game ever!! Download Now!!
Could u add new crews plz
legal , bem loko, inpolgante , leite
é ué nada ver irmão seu bixo piruleta
Yeah!!!!!! Download Now!!
It is amazing game download it