Download TheoTown APK Info :
Download TheoTown APK For Android, APK File Named info.flowersoft.theotown.theotown And APP Developer Company Is Lobby Divinus . Latest Android APK Vesion TheoTown Is TheoTown 1.4.90 Can Free Download APK Then Install On Android Phone.
TheoTown APK Description
Do you want to build your own city? In TheoTown you can watch your own city growing. Declare zones for residential, commercial or industrial buildings and build road to connect them. Make your city more attractive by building parks, schools and many more facilities. If you provide TheoTown access to external storage, it will save cities in the directory TheoTown/maps on your device so you have access to them.
From version TheoTown 1.4.90
:
Added: 2017-02-21 19:52:49
Modified: 2018-06-13 09:32:57
Updated: 2018-06-13 09:34:44
Time to update!
🌟Barriers🚧
🌟Landmarks V🗽
🌟Sakura trees🌸
🌟Circus🎪
🌟Urban railway🚃
🌟Search option for toolbar🔎
🌟Better minimap resolution🗺
🌟Fix railway on underground wire bug🛠
🌟Fix console🛠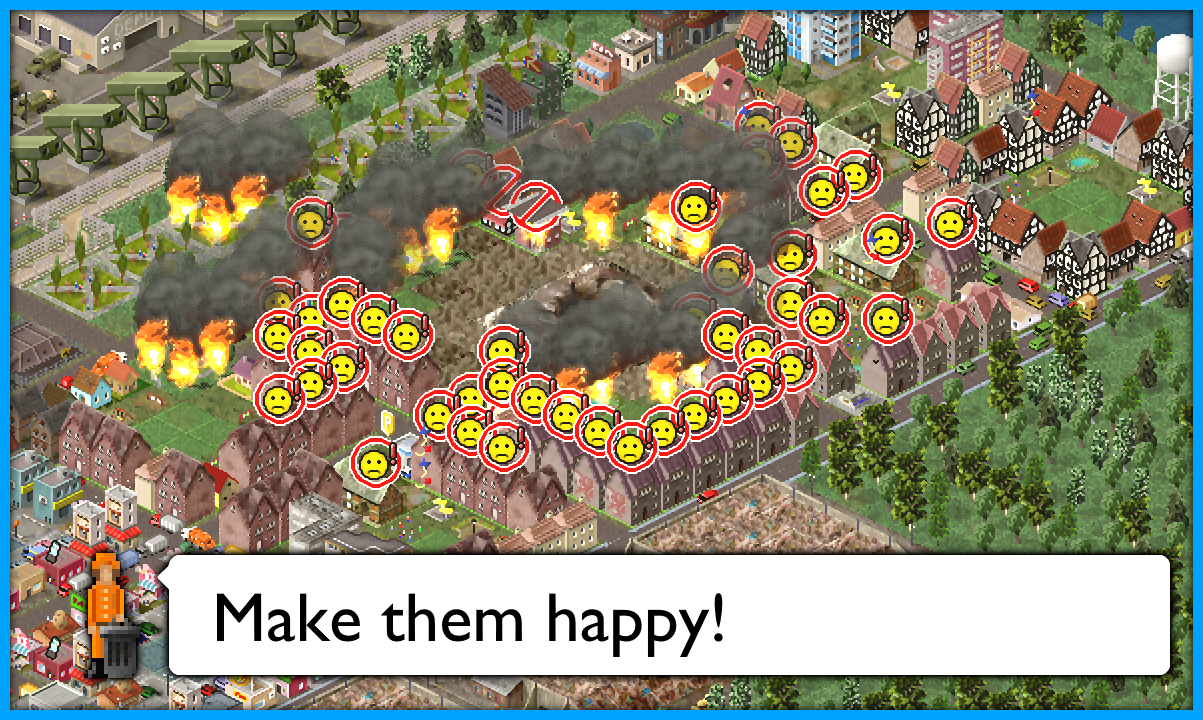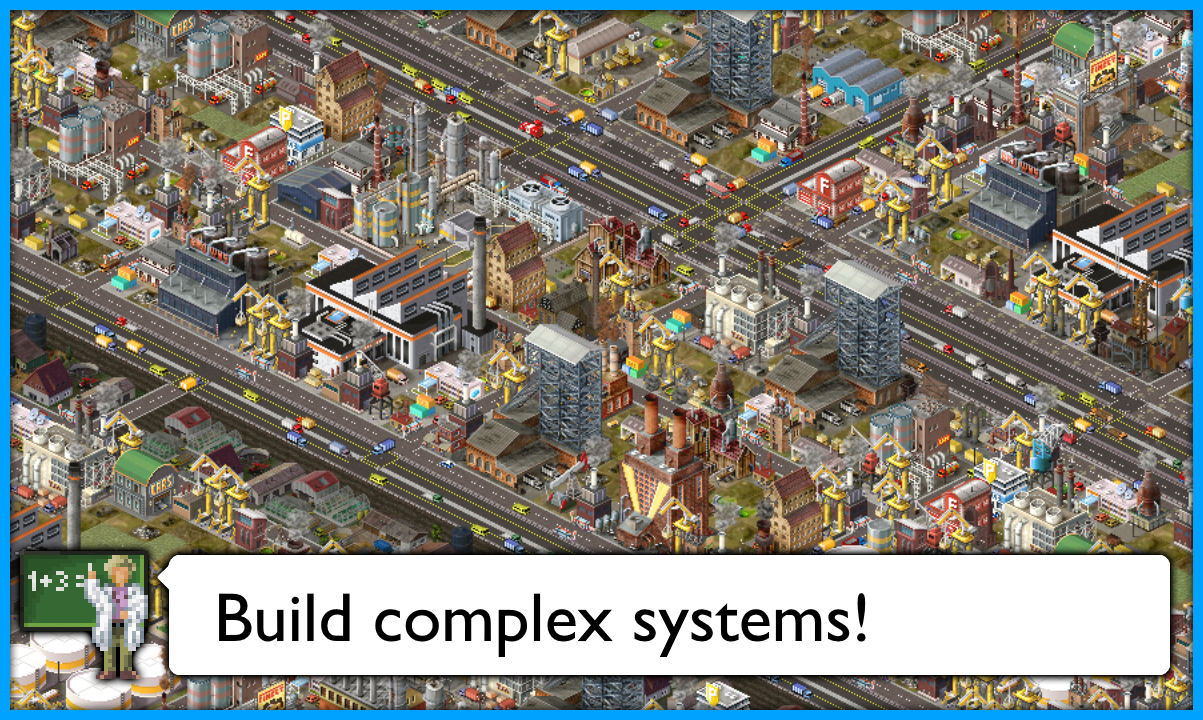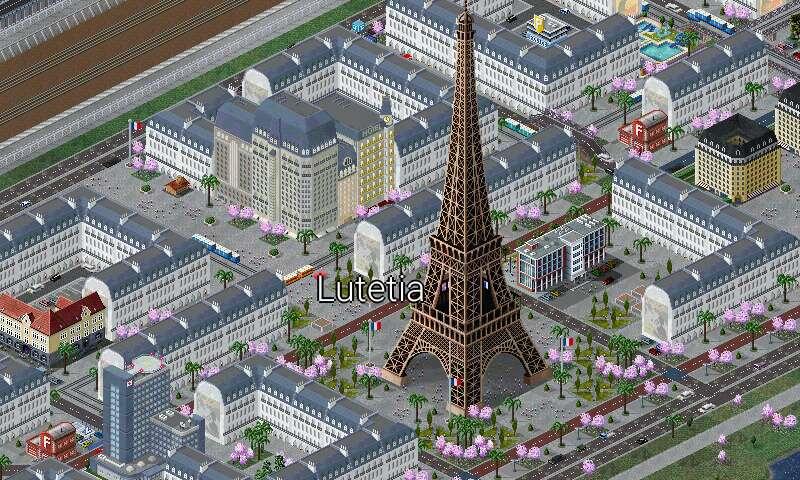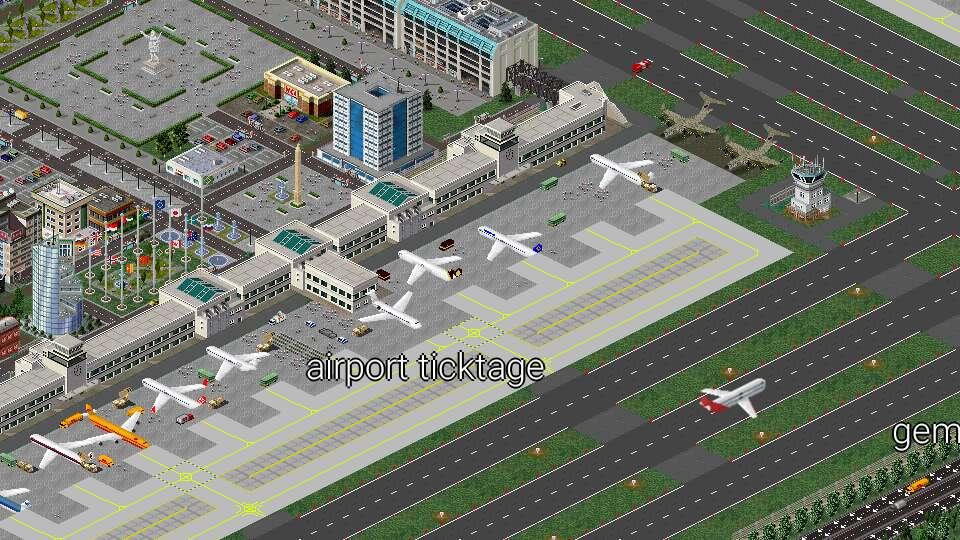 this guy stole the garbage update
ما ادري حلوة لو لا دا احملهة
I had so much fun with the editor!
I think this is one oft the best ,,Build your own City" Games in the World! Its amazing! i love it!