Download Hole.io APK Info :
Download Hole.io APK For Android, APK File Named io.voodoo.holeio And APP Developer Company Is VOODOO . Latest Android APK Vesion Hole.io Is Can Free Download APK Then Install On Android Phone.
Hole.io APK Description
The most addictive game! Enter the arena and face the other holes in a fierce battle. Eat everything in sight with your black hole and expand it to eat more! Show them who is the biggest hole in town! LOCAL COUCH MULTIPLAYER FEATURE Want to compete directly with your friends? Follow these four simple tasks: - Step 1: Open the "Local Multiplayer" menu on the right and create a room - Step 2: Make your friends join* - Step 3: ??? - Step 4: Enjoy the battle! *Bluetooth required. They need to be close enough to play.
From version Hole.io 1.3.1
:
Added: 2018-08-25 21:45:50
Modified: 2018-08-25 21:45:51
Updated: 2018-12-13 19:39:13
PATCH NOTES:
- Wanna pimp your hole? New skins are in the place! A black hole, a shark, some japanese dinosaur, unlock them all with various achievements!
- Fix a bug in speed mode where the best score wasn't saved after the first try.
- Fix vibrations not disabled in various cases.
Note: If you have problem finding games with bluetooth multiplayer, please make sure your friends have the same version.
Thank you for playing!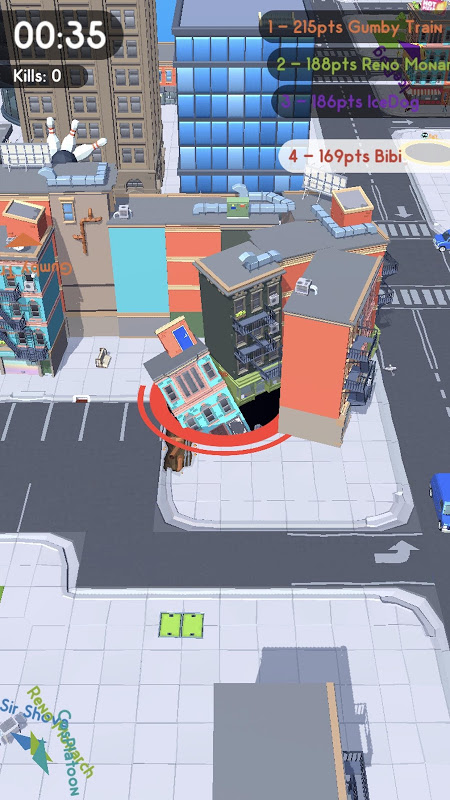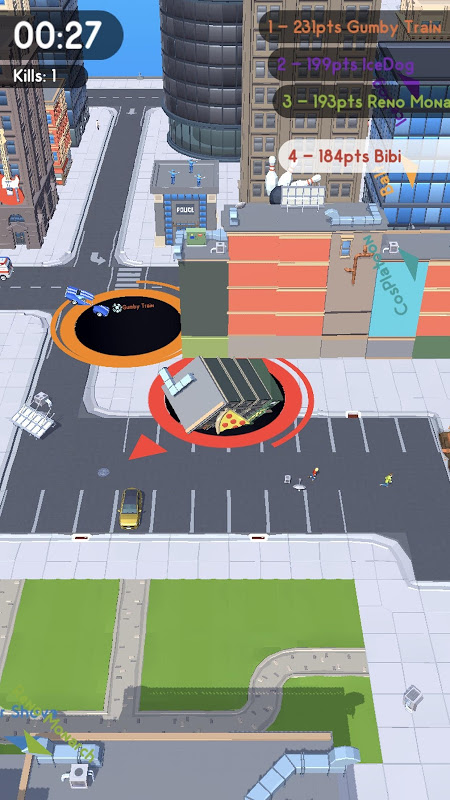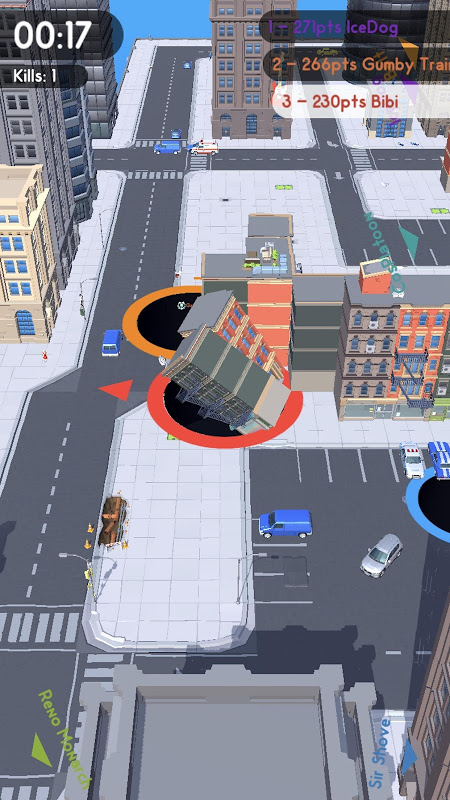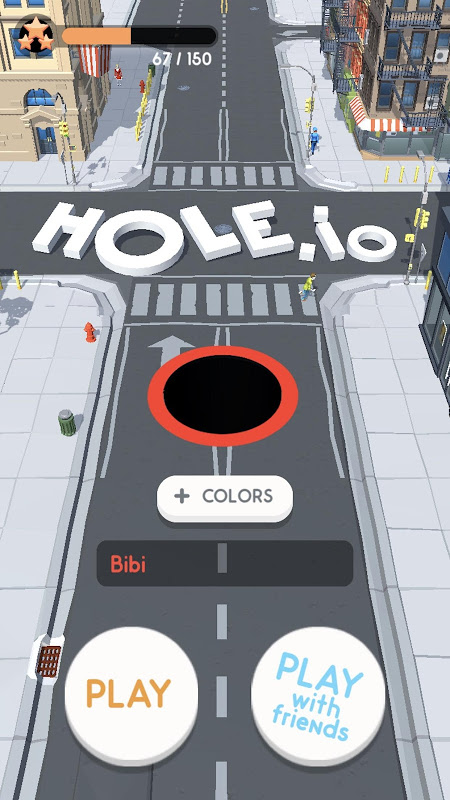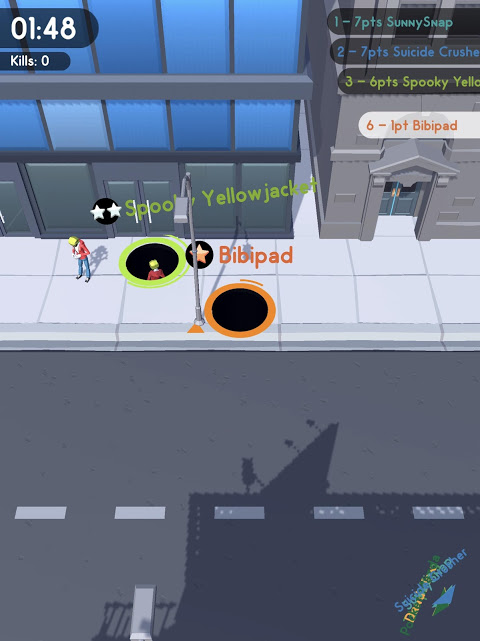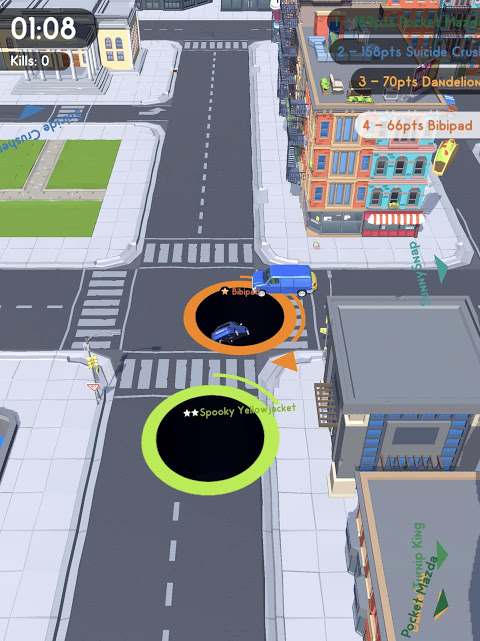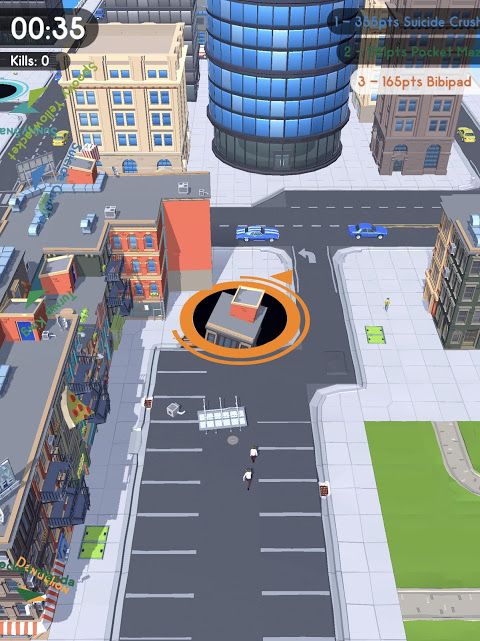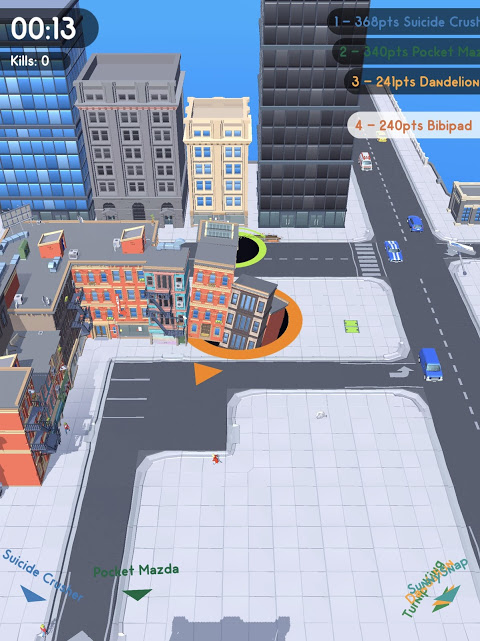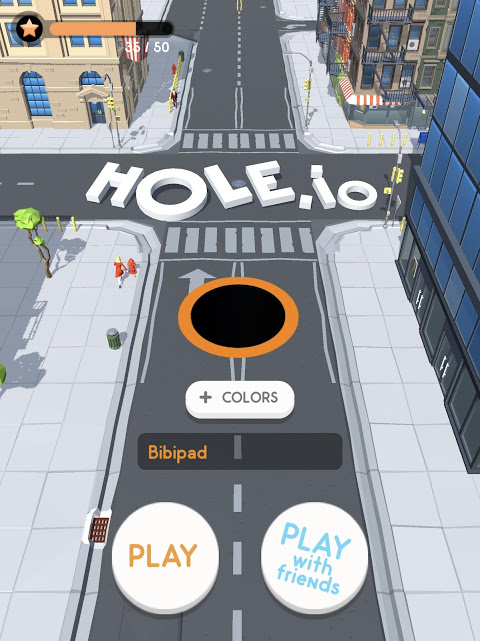 Download Hole.io APK Android