Download Zombie Avengers-(Dreamsky)Stickman War Z APK Info :
Download Zombie Avengers-(Dreamsky)Stickman War Z APK For Android, APK File Named me.dreamsky.leagueofstickmanzombiefree And APP Developer Company Is DreamSky . Latest Android APK Vesion Zombie Avengers-(Dreamsky)Stickman War Z Is Zombie Avengers-(Dreamsky)Stickman War Z 2.4.7 Can Free Download APK Then Install On Android Phone.
Zombie Avengers-(Dreamsky)Stickman War Z APK Description
Dreamsky Games, Just be Happy! "Zombie Avengers-Stickman War Z" is one of the best action side-scrollers in 2016! With grand stages, flashy skills, stylish equipment, explosive combat, the game is a perfect combination of Stickman and zombies that takes players into the future, where the world is overwhelmed by zombies, to save the humanity! background story: It is A.D. 2050. The extremists' biological weapon research led to a chemical leakage that infected most humans and turned them into zombies. Social order disintegration and tragic events contributed to the demise of most of humanity. A small portion of the infected gained supernatural powers due to genetic mutations, and they formed an alliance to combat the zombie apocalypse. A war to save humanity has started... Features: [Best Action Game of the Year] The most anticipated action game of 2016. You can experience the thrilling sensation with features like Double-Hits, Levitation and Deadly Combos! Come feel the heat and slay some monsters! [Heroes Joining Forces] More heroes unlocked and more heroes to team up with! Join forces with others to fight the Monster King BOSS! Choose your own team now and start fighting! [Classic Stickman Hero] The many types of Stickman Heroes, such as melee fighters or long-range attackers, will give you the best combat experience! [Best Visual Experience] High-quality graphics! Stunning special effects! League of Stickman - Zombie present you the best gaming experience! [Simple & Smooth Operation] Freely switch between heroes and master their four different skills. You will have the best combat experience you ever had! [World Leaderboards] We offer world leaderboard, country leaderboard and friend leaderboard. Your team can compete with players around the world. Beat all others and be the Champion! Follow Us on Facebook: https://www.facebook.com/leagueofstickman Facebook: https://www.facebook.com/dreamskygaming Instragam: leaguestickman Twitter: https://twitter.com/LeagueStickman VK: https://vk.com/leagueofstickman Youtube: https://goo.gl/BRjxWA SUPPORT: Visit our Official site: http://www.leagueofstickman.com/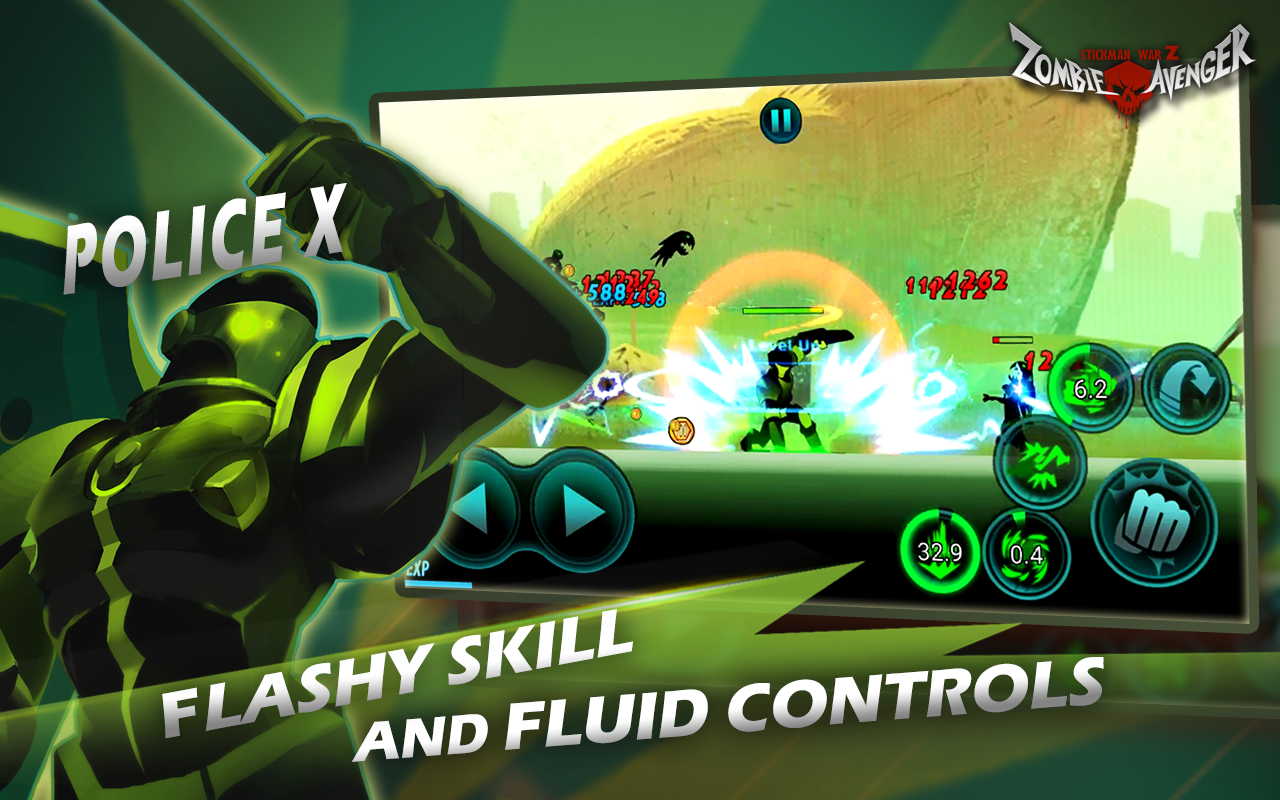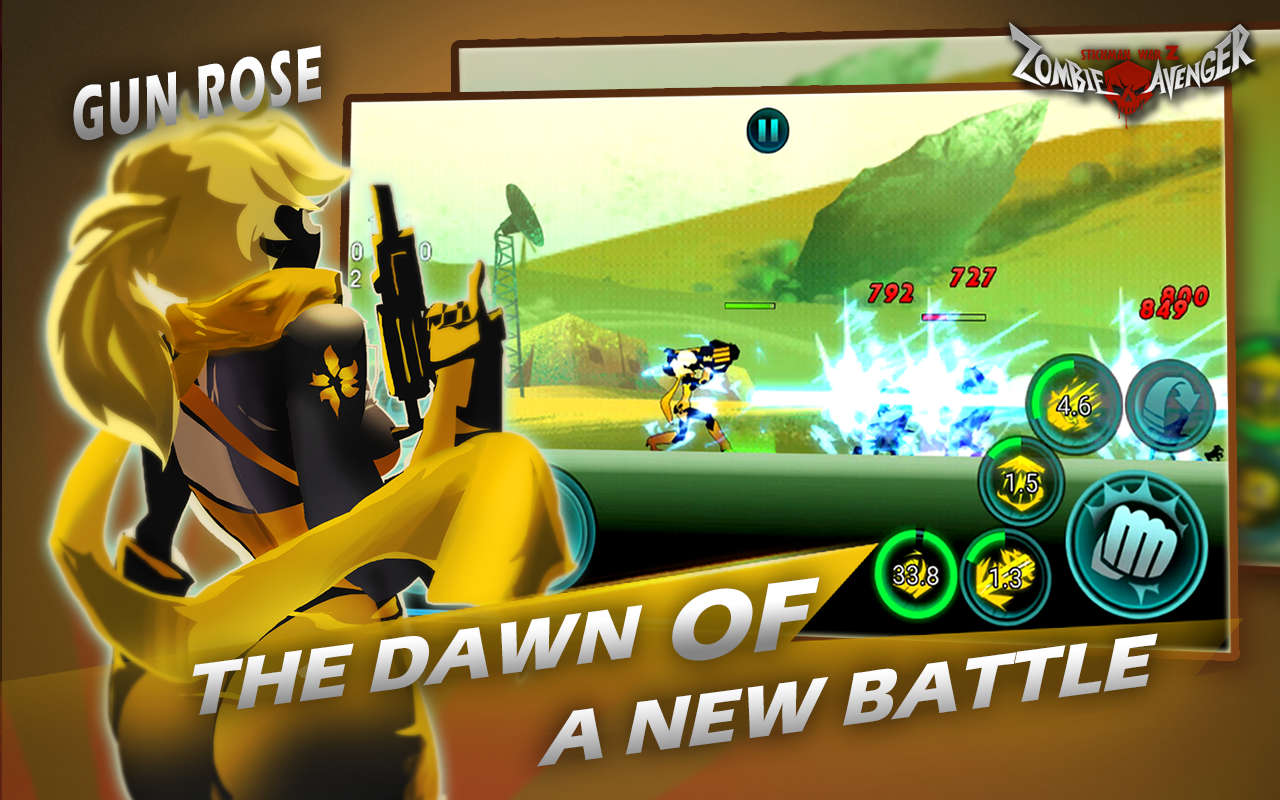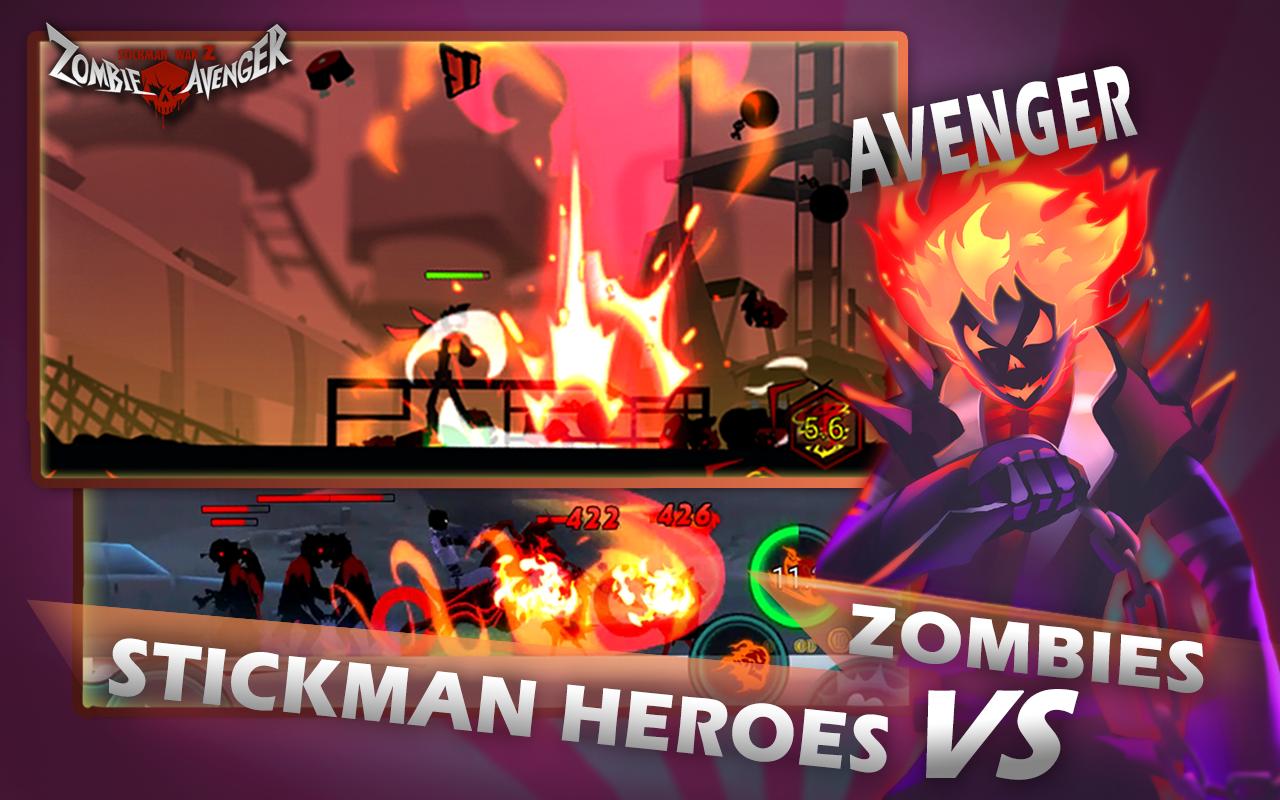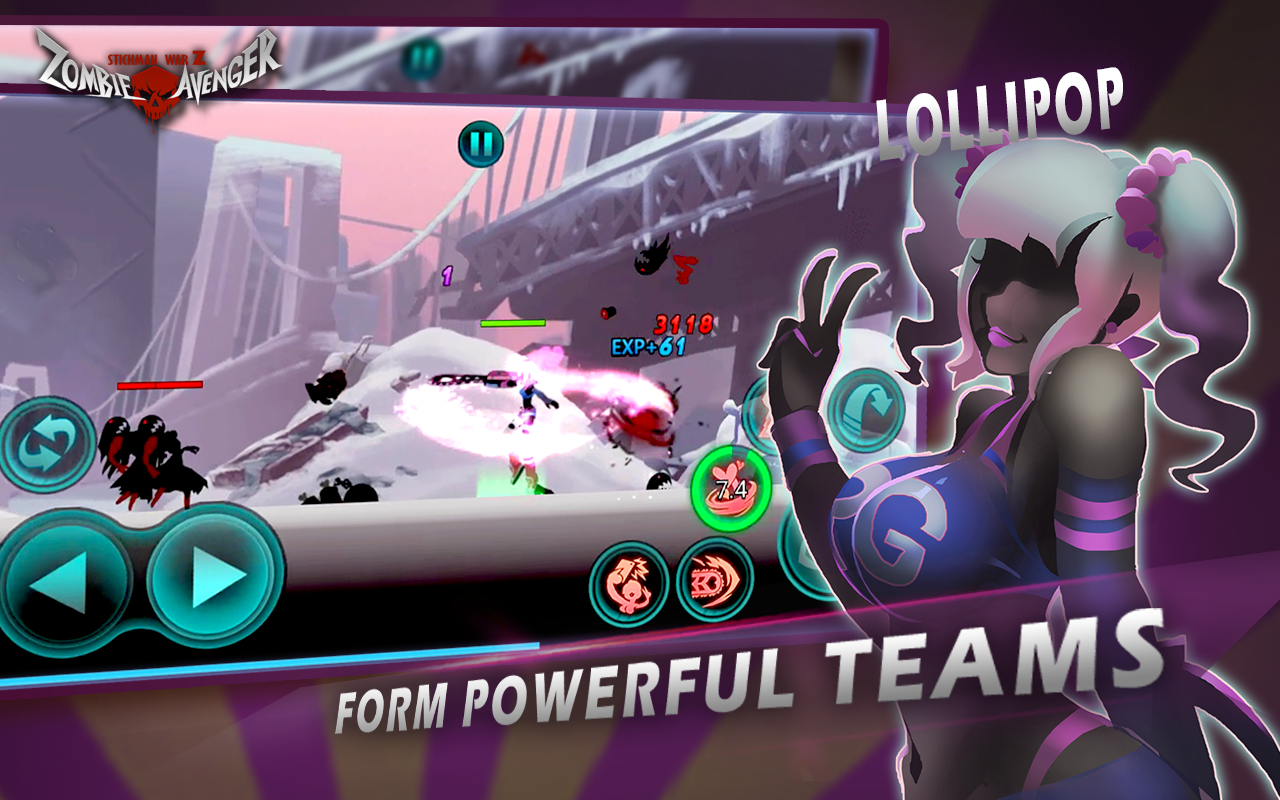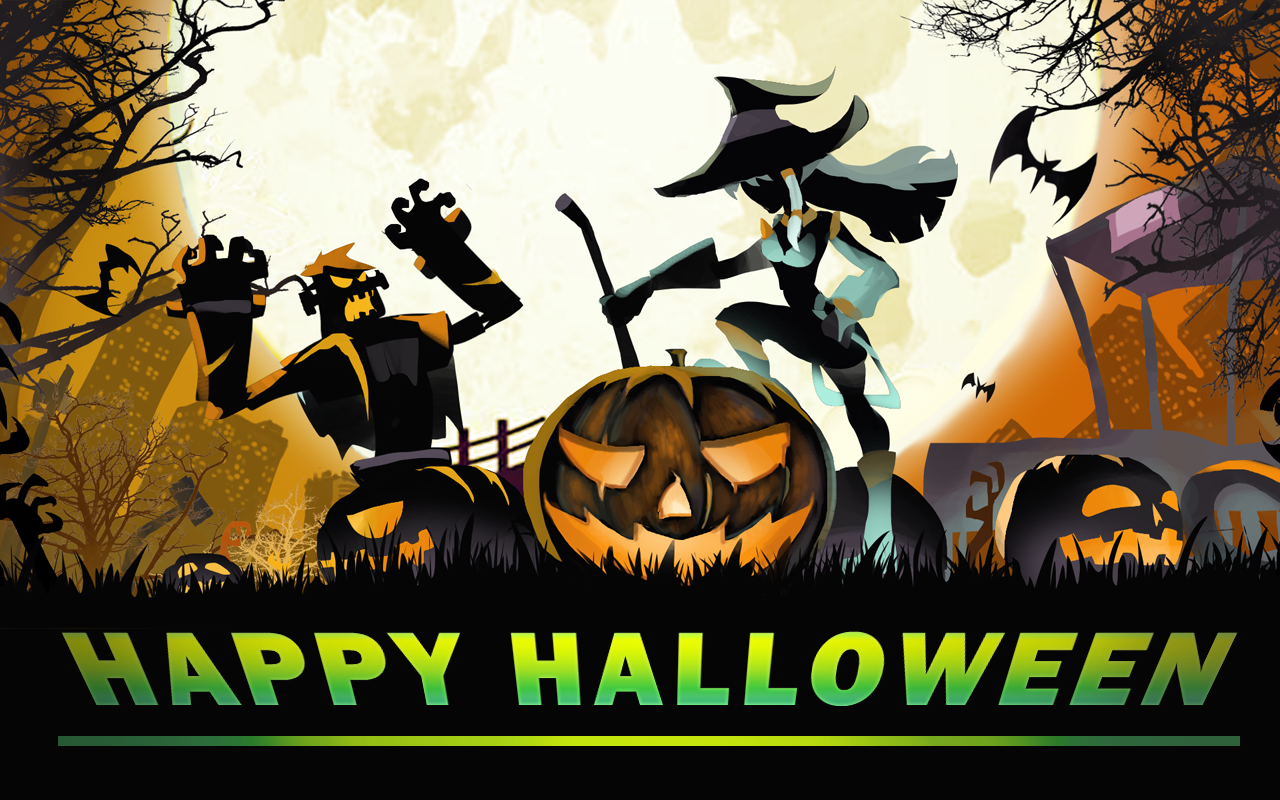 ME TOO MAKE A FULL VERSION PLZ!!!!!!!
Nice game man I hope I can cheat this game
juju juju jiu SBcd xxxxx CDC
is this game have been hack
demás el fuego lo mas broder:-)
this game is cool and very nice to have the right direction
Não sei se esse jogo e bom,se for ótimo dou mais estrelas se for péssimo dou só uma estrela.
eu adorei mas se fosse multiplayer ia ser foda pra caralho
lol am gamer of hacker hahaahahah
This game is fun and addictive
é zika muito mes,o me divirto muito todo dia
Omg wow good game i like it!!!!