Download ZEDGE™ Ringtones & Wallpapers APK Info :
Download ZEDGE™ Ringtones & Wallpapers APK For Android, APK File Named net.zedge.android And APP Developer Company Is Zedge . Latest Android APK Vesion ZEDGE™ Ringtones & Wallpapers Is ZEDGE™ Ringtones & Wallpapers 5.53b254 Can Free Download APK Then Install On Android Phone.
ZEDGE™ Ringtones & Wallpapers APK Description
With more than 200 million users worldwide, ZEDGE™ provides you different features that will make your mobile device even better. Your personality should be showcased not only through your clothes and style as it can also be portrayed on your phone and tablet. With ZEDGE™ you can get free wallpapers, ringtones, icons and sounds that suit your taste! You can create personal lists with your favourite things and access them on any device with Facebook Connect, which means that you won't lose your information if you buy a new device, as you just need to log-in. ZEDGE™ is very intuitive, allowing you to find the perfect wallpaper, ringtone or notification sound easily and, once you've chosen them, each wallpaper and lock screen is created to perfectly match your device. If you don't know exactly what you're looking for, you can search with suggestions and you'll get different options, all set into categories which include the most popular genres, from comedy to movies, landscapes, music, etc. You can set your ringtone from the app, add items to your favourites list without having to download them and create a log-in to access that list at any time and with app icons you can personalise your home screen with icons that better compliment your wallpaper and personality. You won't get bored of your wallpaper as you can set your device to change it automatically as well as set, mix and match home screen icons for your favourite apps and games. With special occasion designs, you can have your phone portray the time of the year with theme-related media, such as Christmas, Mother's Day and Graduation wallpapers and sounds. Download ZEDGE™ now and start sharing your content with your friends now!
From version ZEDGE™ Ringtones & Wallpapers 5.53b254
:
Added: 2016-07-26 16:41:19
Modified: 2018-10-20 22:11:55
Updated: 2018-10-22 08:24:02
- Sticker your wallpapers
- Create phone cases from wallpapers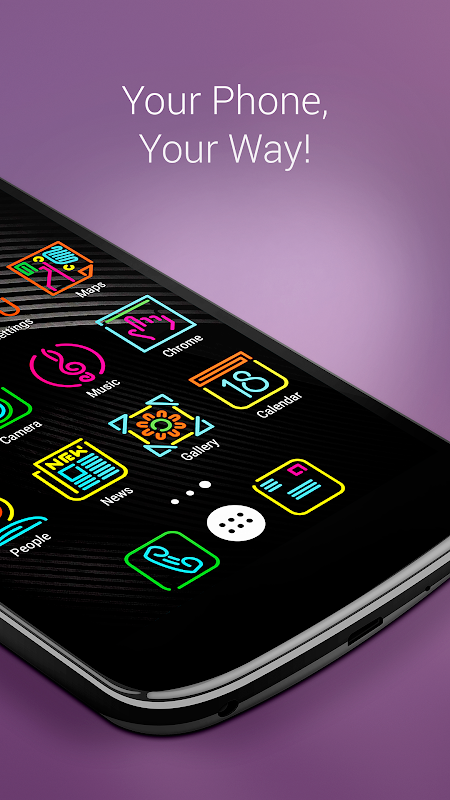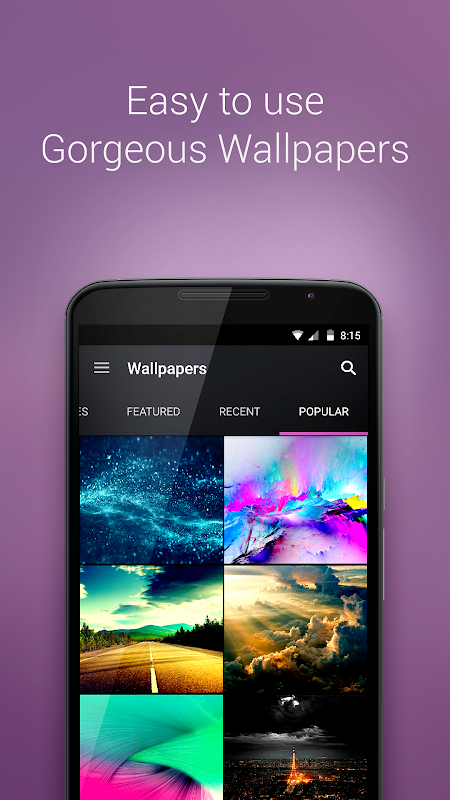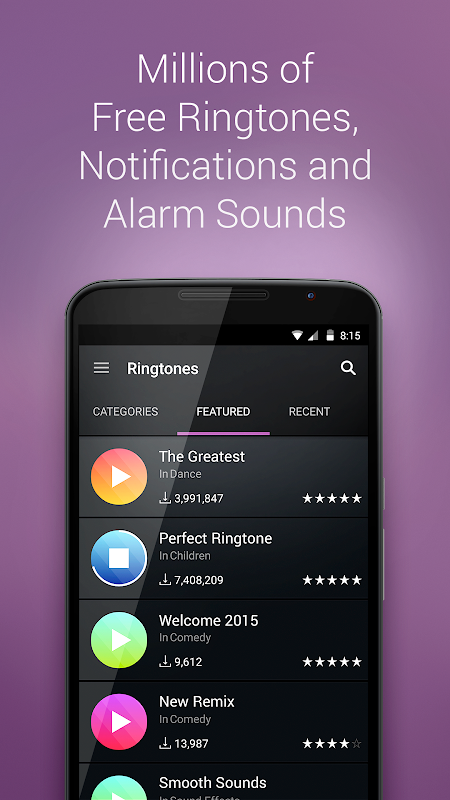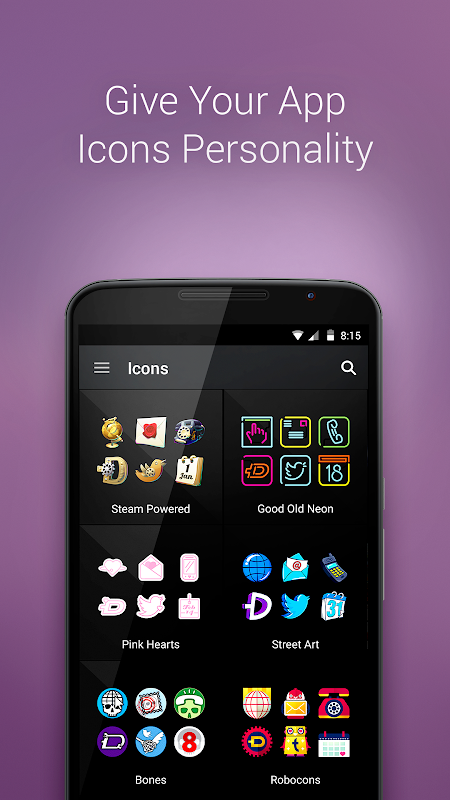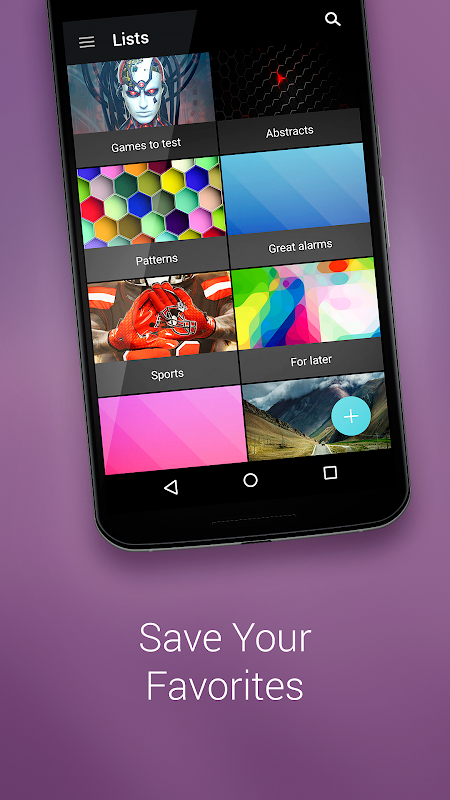 Si es buena aplicación la recomiendo
tal vez tú teléfono no es compatible..
Enjoy Zedge! This is one of my favorite app too :)
ha what if I really did that
If you cant find it here you wont find it any where. Coolest app on my phone.
يا أعرابي اتدعي أنك ربحت غلاكسي S8 ....اضغط على هذا الربط و ستربح غلاكسي+ S8
puntita chupame la punta de mi verga
yea nege esta de ptamadr e xdxd
Dammit! it keeps on saying update!!!
Dammit! it keeps on saying update!!!
Esperemos q llegue kize decir
coloca mais imagens games e desenhos e carros
portal, need it...BECAUSE I'M A POTATO
(((fnaf alarms. just what I need to start my day.)))
soy un negro y descargo imágenes de blancos xd
cara muito foda.. parabéns aí!!! curti muito 🙌🙌
why would I want to downgrade?
best apps for wallpapers and ringtones
nossa esse app e bom para baixar papel de parede em hd e fica certinho no celular ou tablet
u need to update this plz
واحلئ تحيه ليه وبس والبرامج حلوووو والمعيجبه لصم
Jesucristo Rey de Reyes y Señor de Señores👏👏👏👏👏👏👏
Jesucristo Rey de Reyes y Señor de Señores 👏👏👏👏👏👏
esta app podia ter musicas
Sublime, pafec une merveille.
هذا التطبيق رائع انصح بتحميله
I don't like the trailer but I love you zedge (not romantically)
is this a AddFree Version or why it is warning
plz fifa 16 or 15 mod plz plz °_°
Lo mejor Si quieren él tono de gane over de Mario Bros de scarguen Top 1000 Funny Ringtones
What happened with the woman in bikinis baby dollsanything else
CAN YOU DO THE DRAGON CITY PLEASE :)
do you know why its asks me for permision,it says i havent allowed permision for it to work .but when i go to the option it gives me it doesnt let me do anything just unistall,delete chache etc.
awesome ringtones only reliable app on my phone
esq la utilizó para notificaciones ( muy guays ) fondos que sirven para todo perfiles etc.... Me encanta!!! no puedo vivir sin zedege
Esta demasiado genial en especial los rigtones
sirve para muchas cosas es muy bueno
sirve para muchas cosas es muy bieno
genial funciona de 10 y sin publi
this app is really amazing
fall you cooooooooooooooooooooooooL
fall you cooooooooooooooooooooooooL