Download FX File Explorer APK Info :
Download FX File Explorer APK For Android, APK File Named nextapp.fx And APP Developer Company Is NextApp, Inc. . Latest Android APK Vesion FX File Explorer Is FX File Explorer 7.0.0.5 Can Free Download APK Then Install On Android Phone.
FX File Explorer APK Description
MaxiExplorer is a file manager and file browser, optimized for Android mobiles and tablets, that provides a user interface to manage files and folders located in your Android device. It provides end users the best convienient way to work with file systems, and it includes the most important operat
From version FX File Explorer 7.0.0.5
:
Added: 2018-01-03 08:14:18
Modified: 2018-03-16 14:24:10
Updated: 2018-03-16 14:24:11
Icon and aesthetic updates to home screen, audio, apps, and cleaning tools.
FX Widget now supports adding any home screen icon to launcher desktop.
Improved thumbnail rendering performance and caching.
"Storage Overview" plots show disk usage in top-level folders, including local storage, cloud, and network shares.
Sort order and icon can be customized and saved for individual folders.
Display-as-icon now shows size/date overlay when sorted by size/date.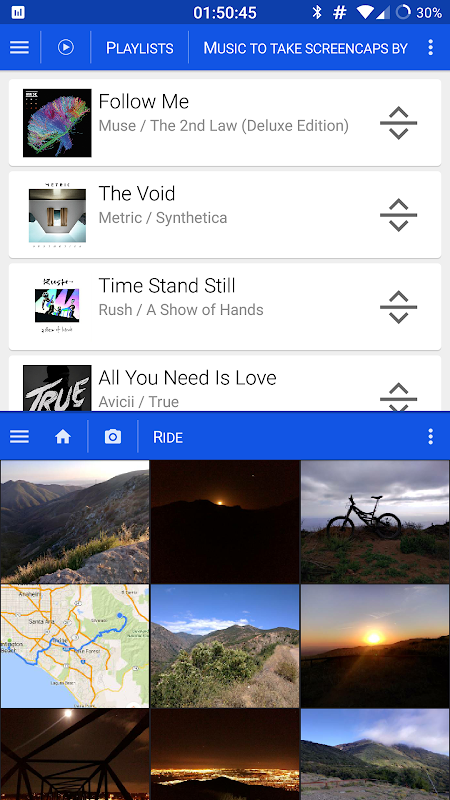 I think this is the best file carrier
e so renomear o apk de zip
جميل ورائع واكثر فوائده تكمل مع الروت يمكنك من خلاله التعديل على الروم وكدلك زيادة سرعة الانثرناث لديك
sería idóneo un gestor que permita ver los ficheros que componen un apk
افضل برنامج مدير للملفات موجود في المتاجر كلها ..
Si andaban BUSCANDO UN GESTOR DE APP ESTE ES EL MEJOR YA ACTUALIZADO te permite poner visible tu Bluetooth y otras mejoras
جهازي نظامه 2.3.5 جالاكسي 9100
وش الفايده منه ... شباب معليش ابي اسهل طريقه عشان اسوي روت لجهازي