Download FX File Explorer APK Info :
Download FX File Explorer APK For Android, APK File Named nextapp.fx And APP Developer Company Is NextApp, Inc. . Latest Android APK Vesion FX File Explorer Is FX File Explorer 7.1.2.2 Can Free Download APK Then Install On Android Phone.
FX File Explorer APK Description
FX File Explorer features a Material Design UI and new ways to transfer your files between devices and computers: * SMBv2 support. * New "FX Connect" transfers files from phone-to-phone with Wi-Fi Direct. Supports NFC to connect two phones by physically touching their backs together. (requires FX+) * New "Web Access" enables transfer and management of files and media from your computer's web browser. You can drag-and-drop entire folders to your phone from your computer, or stream your phone's music playlists to your computer over Wi-Fi. (requires FX+) FX is a file explorer built to make working with files and media on your phone or tablet as easy as it is on your computer: * Productivity-oriented "Home Screen": Directly access your important folders, media, and cloud storage * Multiple window support, with dual-view mode to see two windows at once * "Usage View" mode shows the total size and content makeup of every folder, as you browse and manage files * Support for most file archive formats FX protects your privacy: * No advertisements * No tracking of user activity: FX does not ever "phone home" * Built by NextApp, Inc., a US corporation founded in 2002; all proprietary code was developed in-house The optional FX+ Add-On module enables more functionality: * Access networked computers, including FTP, SSH FTP, WebDAV, and Windows Networking (SMB1 and SMB2) * Connect to cloud storage including Google Drive, Dropbox, SugarSync, Box, SkyDrive, and OwnCloud * Manage installed applications, with support for browsing applications based on their required permissions * Create and explore inside AES-256/AES-128 encrypted zip files * Browse audio content by artist/album/playlist; manage and organize playlists * Directly browse photo and video folders * Encrypted password keyring (use one password to access network and cloud locations) FX includes a number of built-in editing/viewing applets: * Text Editor (with undo/redo history, cut/paste, search, and pinch-to-zoom) * Binary (Hex) Viewer * Image Viewer * Media Player and pop-up Audio Player * Zip, Tar, GZip, Bzip2, 7zip archive creators and extractors * RAR file extractor * Shell Script Executor
From version FX File Explorer 7.1.2.2
:
Added: 2016-04-18 02:05:22
Modified: 2018-06-16 12:44:44
Updated: 2018-06-19 15:32:37
Android TV Support
New Tablet User Interface
Keyboard Navigation
Animated directory/list layout effects
New Media Player
7.1.1: Focus, navigation, aesthetic improvements; bugfixes.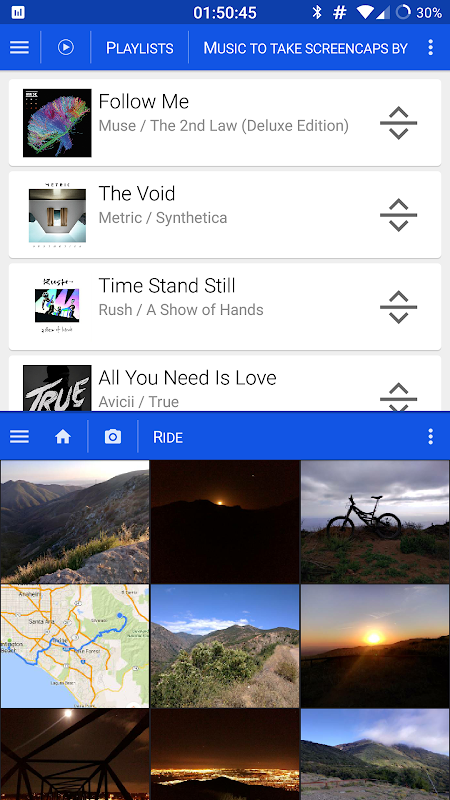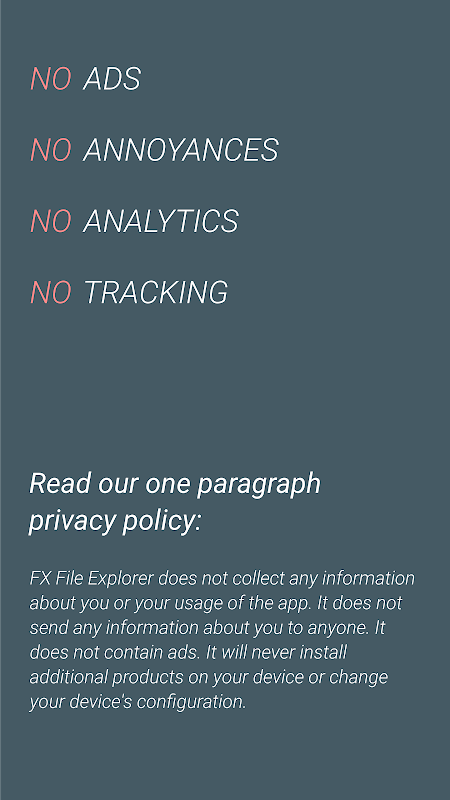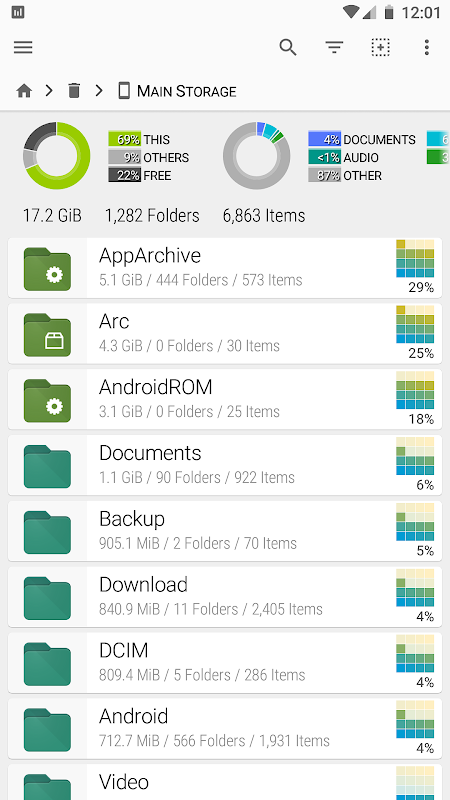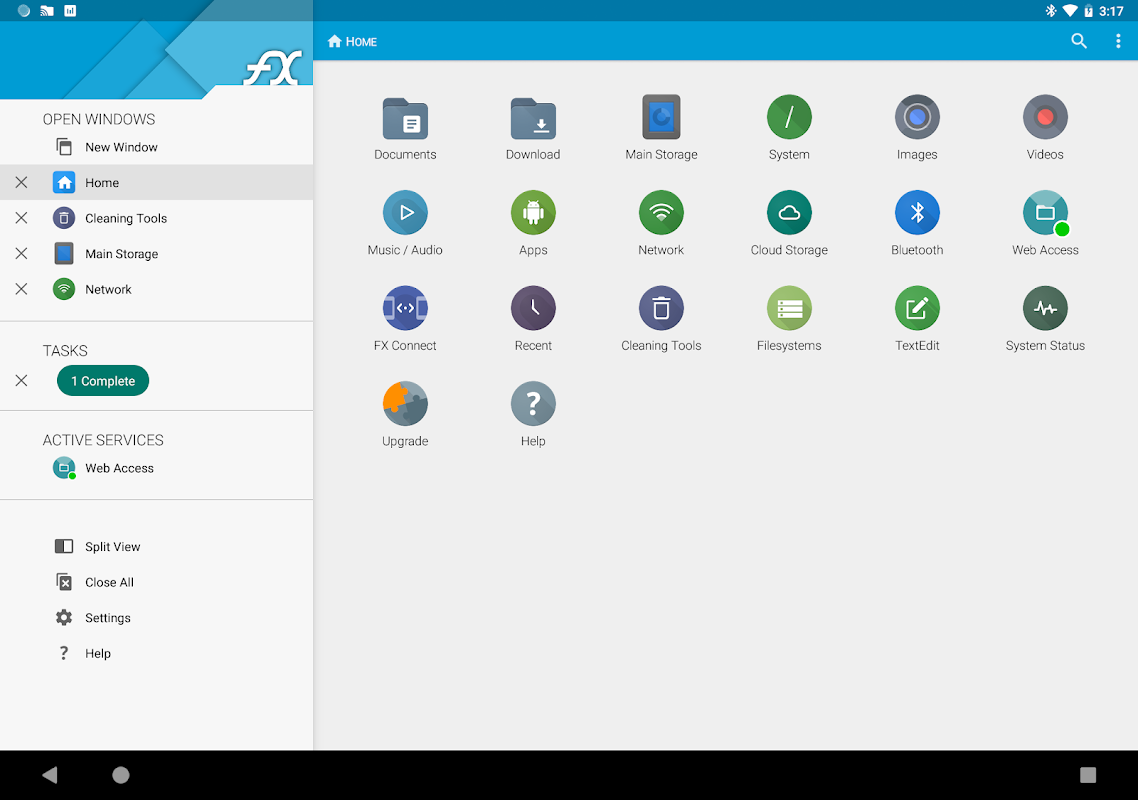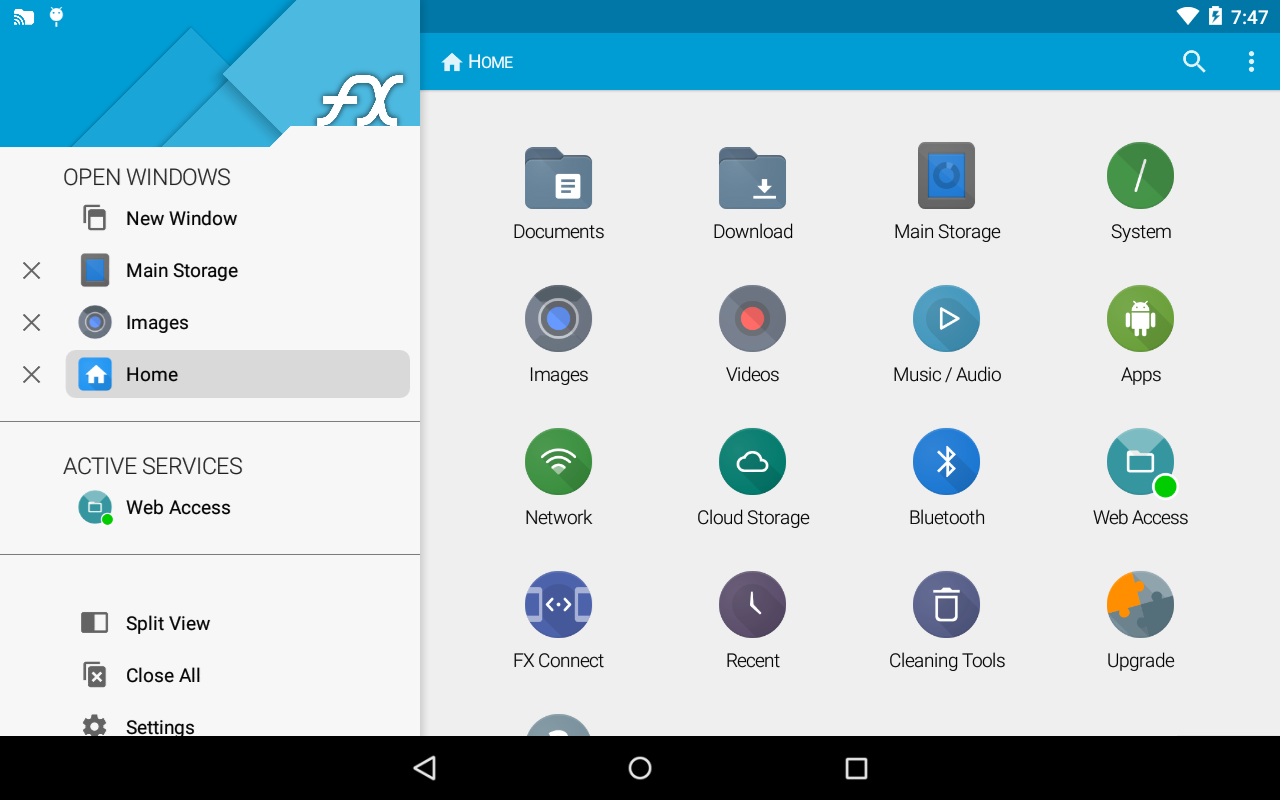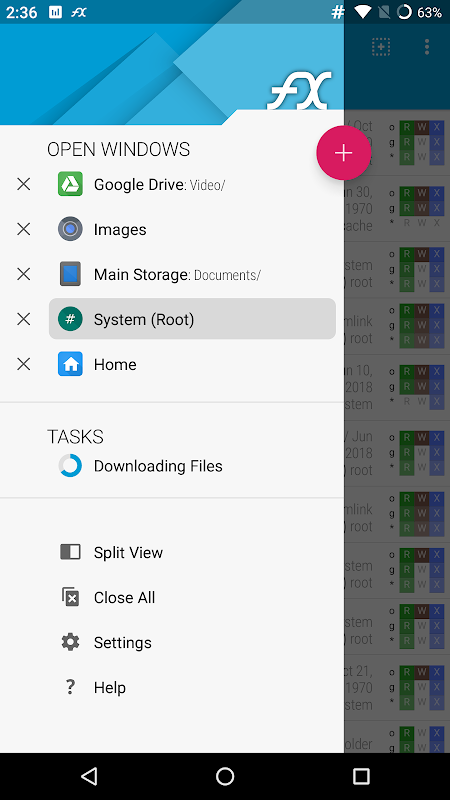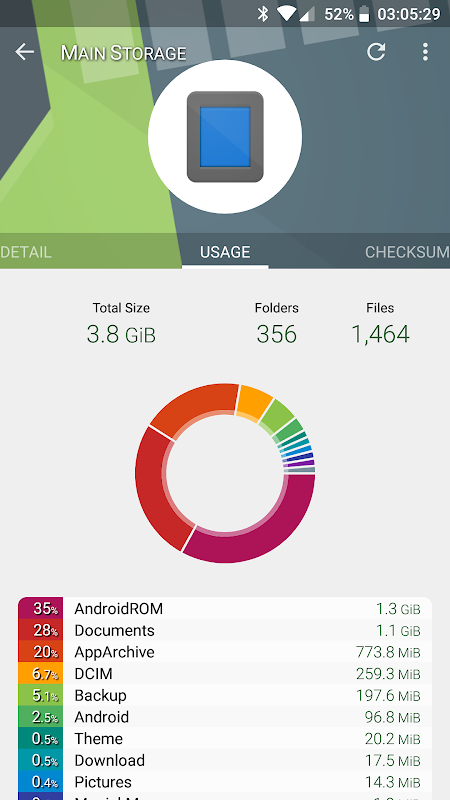 I think this is the best file carrier
e so renomear o apk de zip
جميل ورائع واكثر فوائده تكمل مع الروت يمكنك من خلاله التعديل على الروم وكدلك زيادة سرعة الانثرناث لديك
sería idóneo un gestor que permita ver los ficheros que componen un apk
افضل برنامج مدير للملفات موجود في المتاجر كلها ..
Si andaban BUSCANDO UN GESTOR DE APP ESTE ES EL MEJOR YA ACTUALIZADO te permite poner visible tu Bluetooth y otras mejoras
جهازي نظامه 2.3.5 جالاكسي 9100
وش الفايده منه ... شباب معليش ابي اسهل طريقه عشان اسوي روت لجهازي