Download Snap Photo Editor - Collage Maker & Image Editor APK Info :
Download Snap Photo Editor - Collage Maker & Image Editor APK For Android, APK File Named selfie.photo.editor And APP Developer Company Is CVInfotech . Latest Android APK Vesion Snap Photo Editor - Collage Maker & Image Editor Is Snap Photo Editor - Collage Maker & Image Editor 2.1.1 Can Free Download APK Then Install On Android Phone.
Snap Photo Editor - Collage Maker & Image Editor APK Description
Make your photos memorably amazing with a powerful beauty editor app filters and you'll never use any other selfie camera editor app! Try this app! It does not only help you take awesome photos but you can also edit photos and modify them to look more professional. Snap Photo Editor - Collage Maker & Image Editor is a photo editing app that has hundreds of features embedded to make you a cool photographer and get amazing looks: 💄 Smart beauty filter and tool ☑️ Retouch your photo tone using smoothing tool. ☑️ Auto detect face area then smooth and whiten only selected area. ☑️ Blur background or the selected part of your photo using and other blur effects. 📸 Professional camera photo filter edit ☑️ Instant camera preview with different filters. ☑️ Swipe left and right to change filters. ☑️ Multiple color grading presets for selfie. 🎞️ Cinematic filters ☑️ 100+ Ultimate Cinematic filters and selfie beauty effects. ☑️ Filters with different types like Splash, Black, and White, Duo-Tone etc. ✂️ Advance and precise editing tools ☑️ Enhance your photo with Auto-fix, Contrast, Brightness, Saturation, Exposure, Gamma, Vignette, Temperature, Sepia and more. ☑️ Crop, Rotate, Flip and Adjust image. ☑️ Multiple export options for high, medium and low resolutions. ✍️ Texting on photos and sketch effect ☑️ Add text over image with variety of fonts. ☑️ Manage text color, texture, shadow, opacity, alignment and more. ✨ Trendy dobule exposure tool ☑️ Create double or multi-exposure photo by mixing/overlapping multiple photos together. ☑️ Supported blend modes: Overlay, Multiply, Darken, Screen, Vivid Light and more. 🖼️ Create collage ☑️ Add multiple images to make collage. ☑️ Select, edit and pick different collage templates 👆 Make beautiful posters ☑️ Add multiple images in Predefined beautiful templates. 📷 Extra pro image editing: ☑️ Color Splash Effect, create amazing at ease ☑️ Background Blur (DSLR Effect), no need to have an expensive phone with two cameras – you can create pro photos with background blur. ☑️ Background Eraser tool to erase background from image. ❤️ ⭐️ Photo editor app: This beauty photo editor app can edit image at a glance with a wide range of editing options. ⭐️ Picture maker with great filters: It has so many new filters that make your photos beautiful ⭐️ Perfect selfie camera: great and beautiful selfie filters. ⭐️ New photo editor: Launched in 2018 It is the latest selfie and photo editor app. ⭐️ Photo retouch: Retouch your photos before or after taking selfies ⭐️ Edit foto: Edit any format (jpg, png etc) of photo in your device ⭐️ Selfie camera app: In the trend of selfies Take outstanding selfies with photo filters and effects for sharing on social media platforms. ⭐️ Beauty selfie camera: You can take a beautiful selfie anywhere and anytime with lots of photo effects. ⭐️ Best photo editor: Make collages, poto editor, drawing tools. ⭐️ Photography editor: You can edit your pictures before taking the selfies with real-time editing tools. One of the best photography editor apps is loaded with options like background blur, color splash, and background remover tools. ⭐️ Collage maker: create amazing collages in seconds. ⭐️ Poster creator: make posters from your photos & our gorgeous templates. If you are looking for free photo editor app with tons of photo filter, professional editing tools, and versatile features – then our all-in-one photo editor tool is surely your #1 choice. Download for free!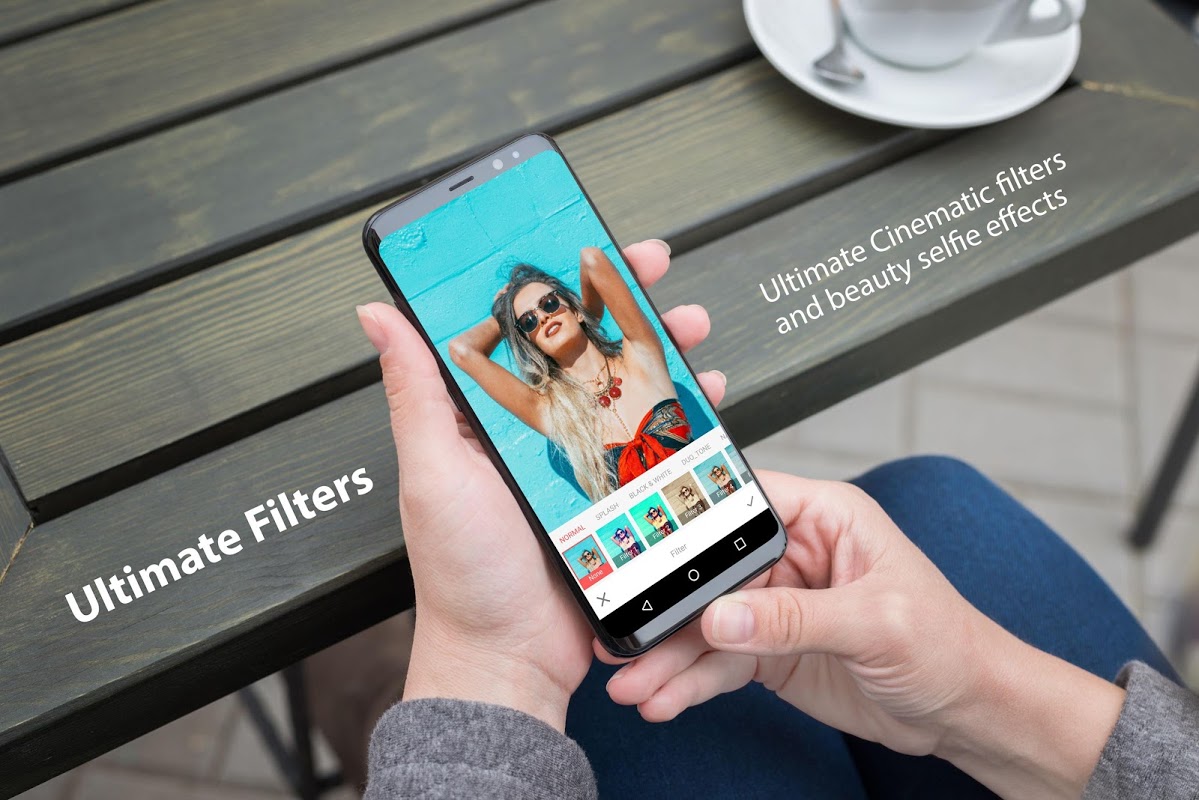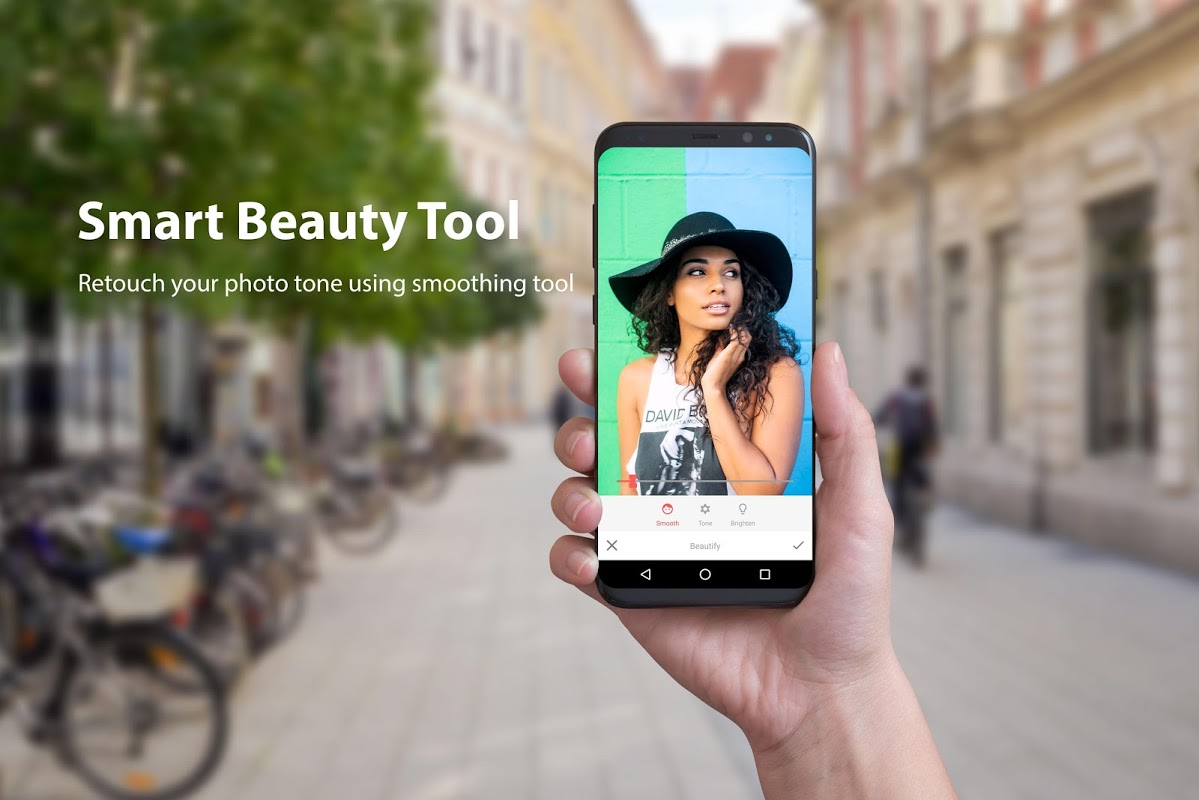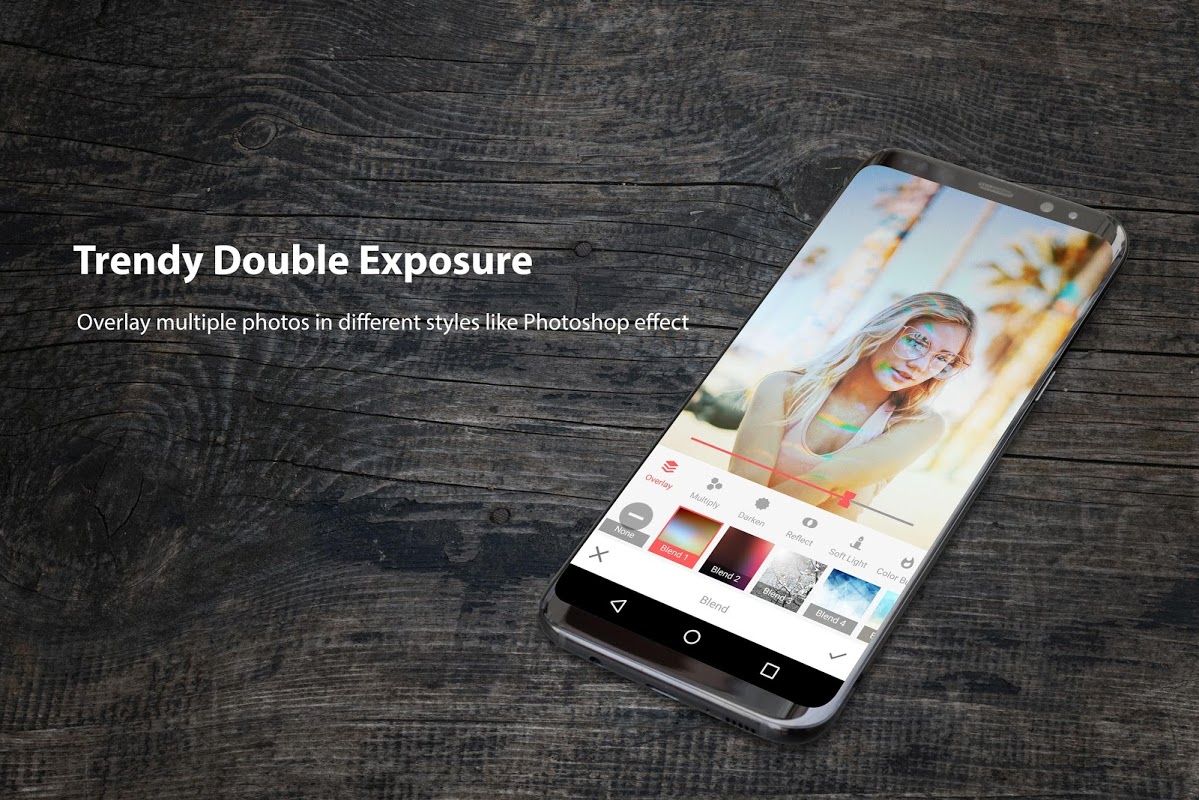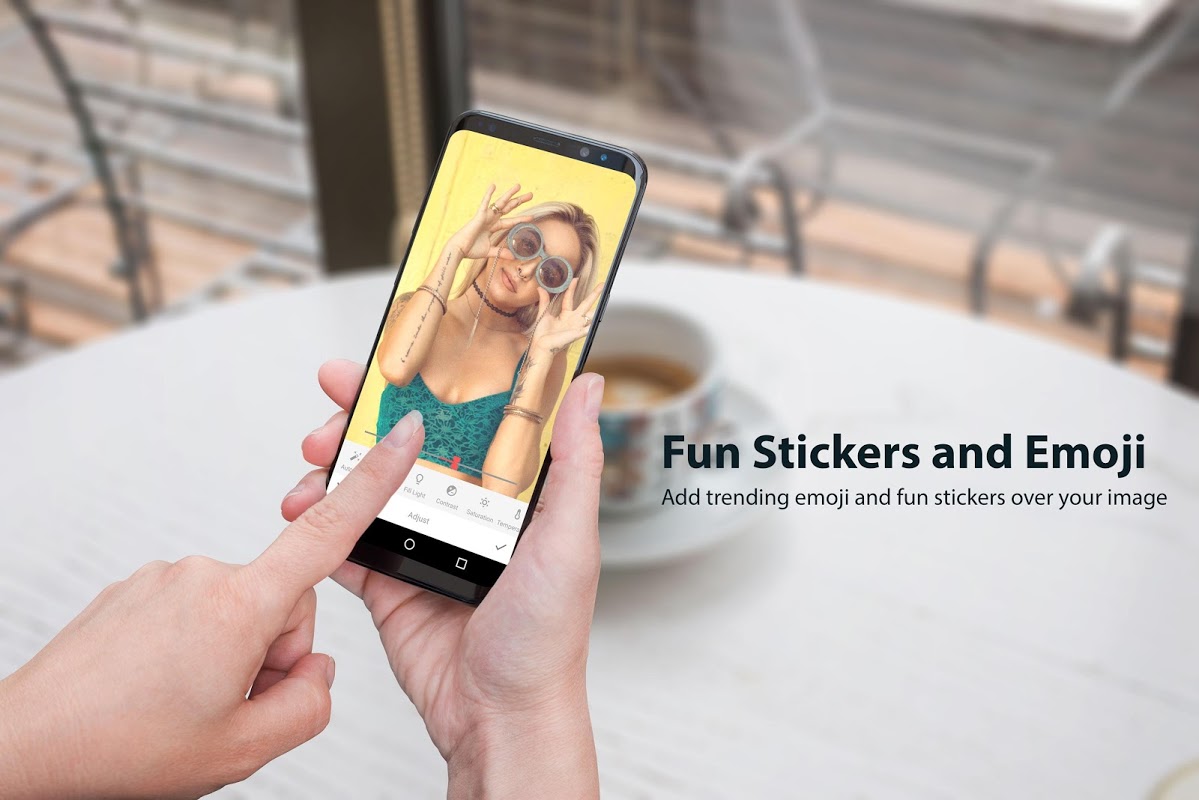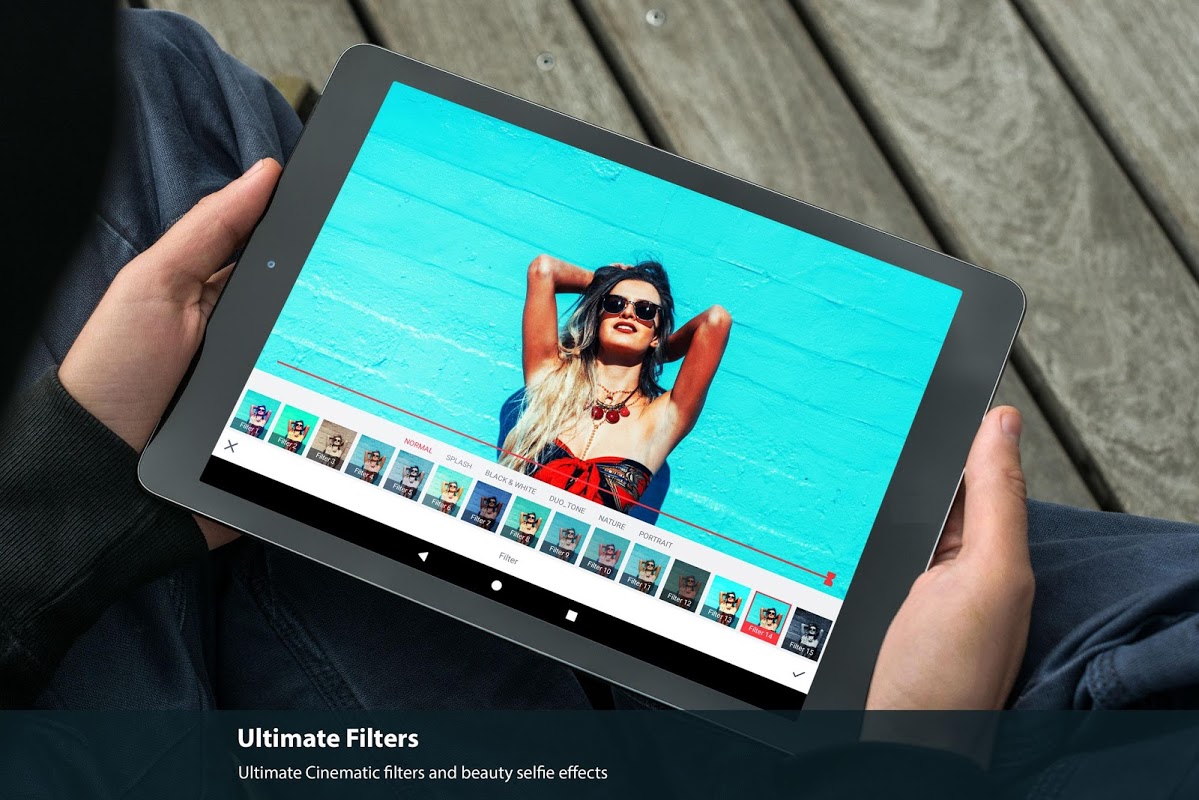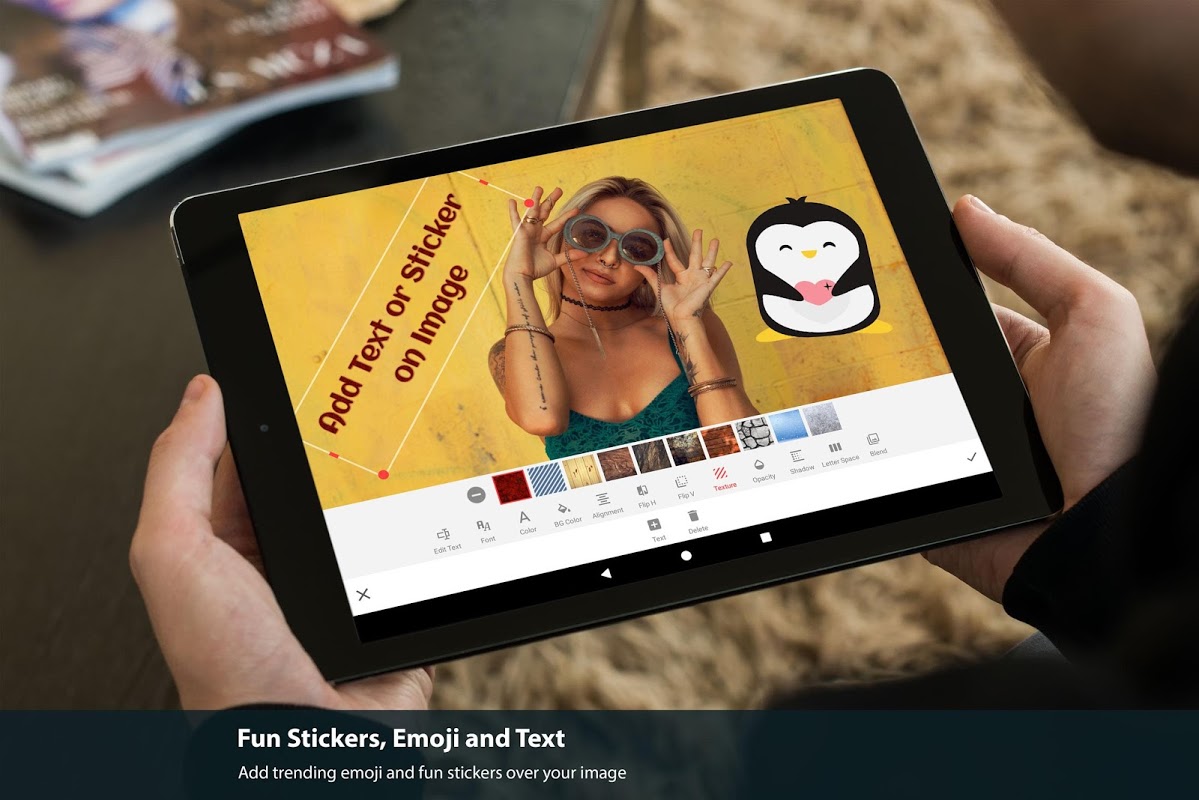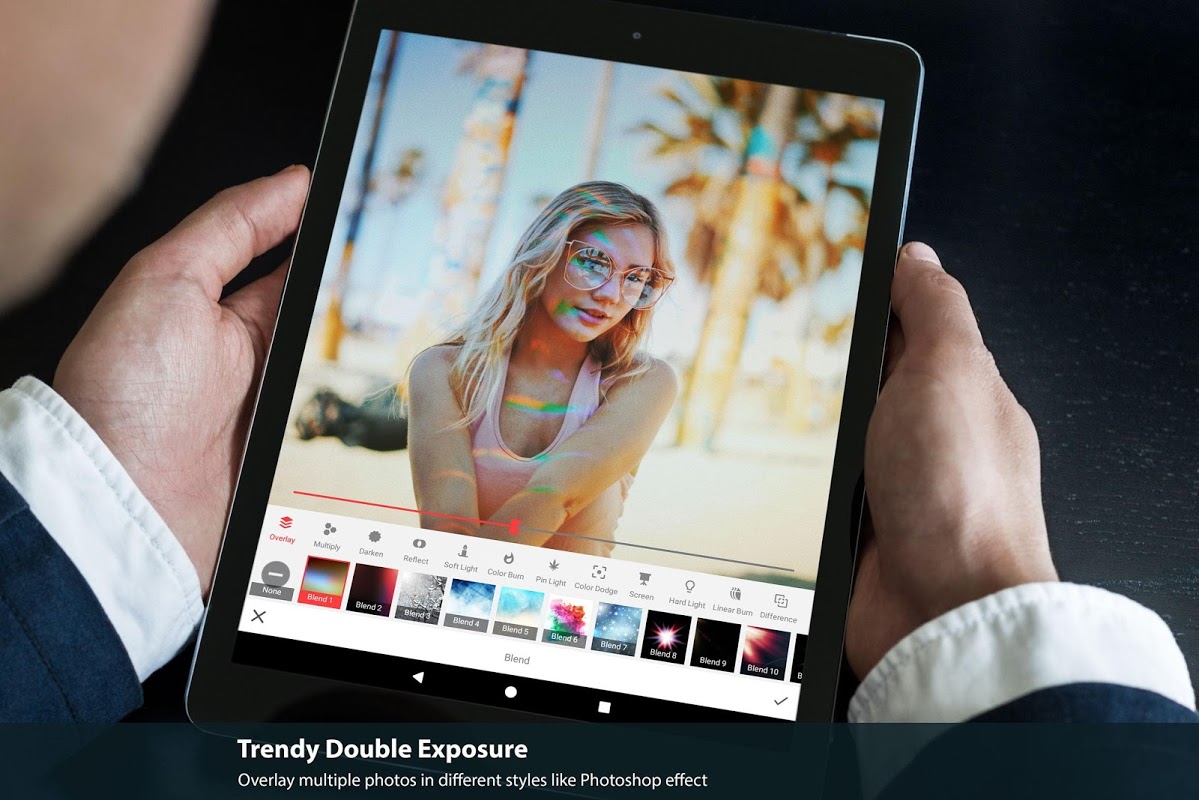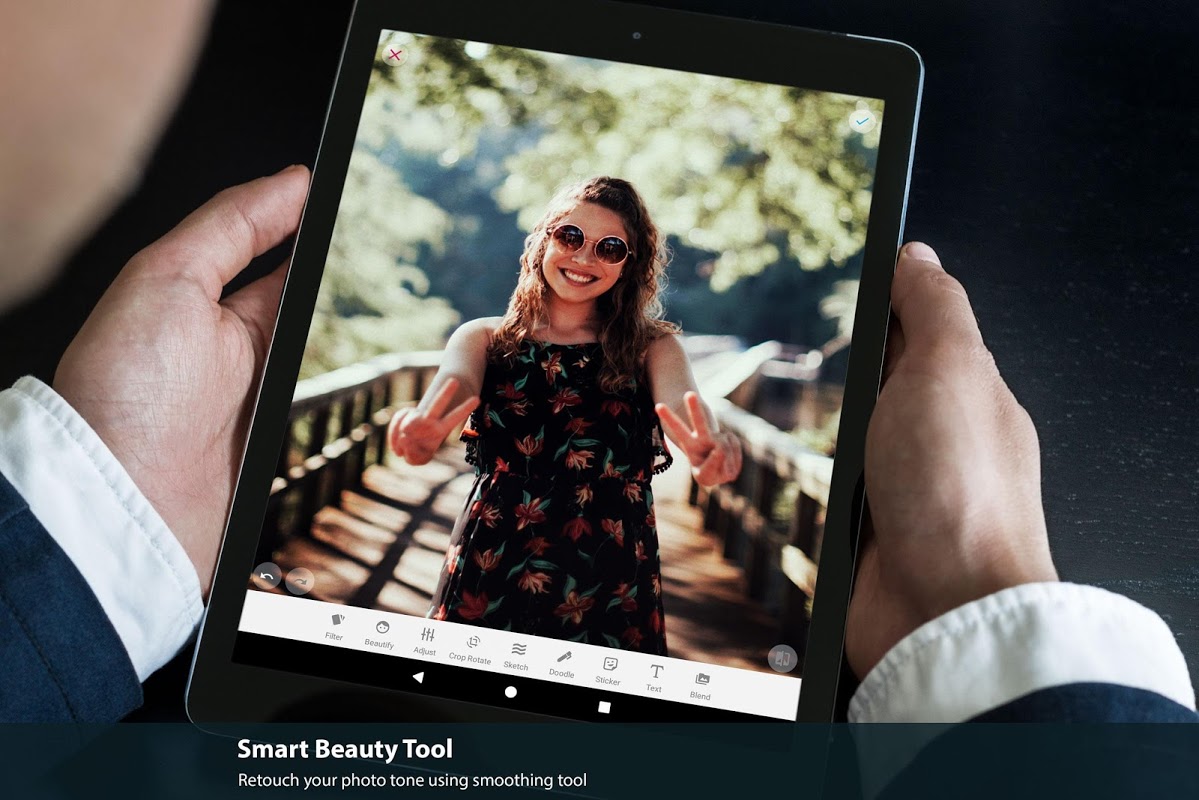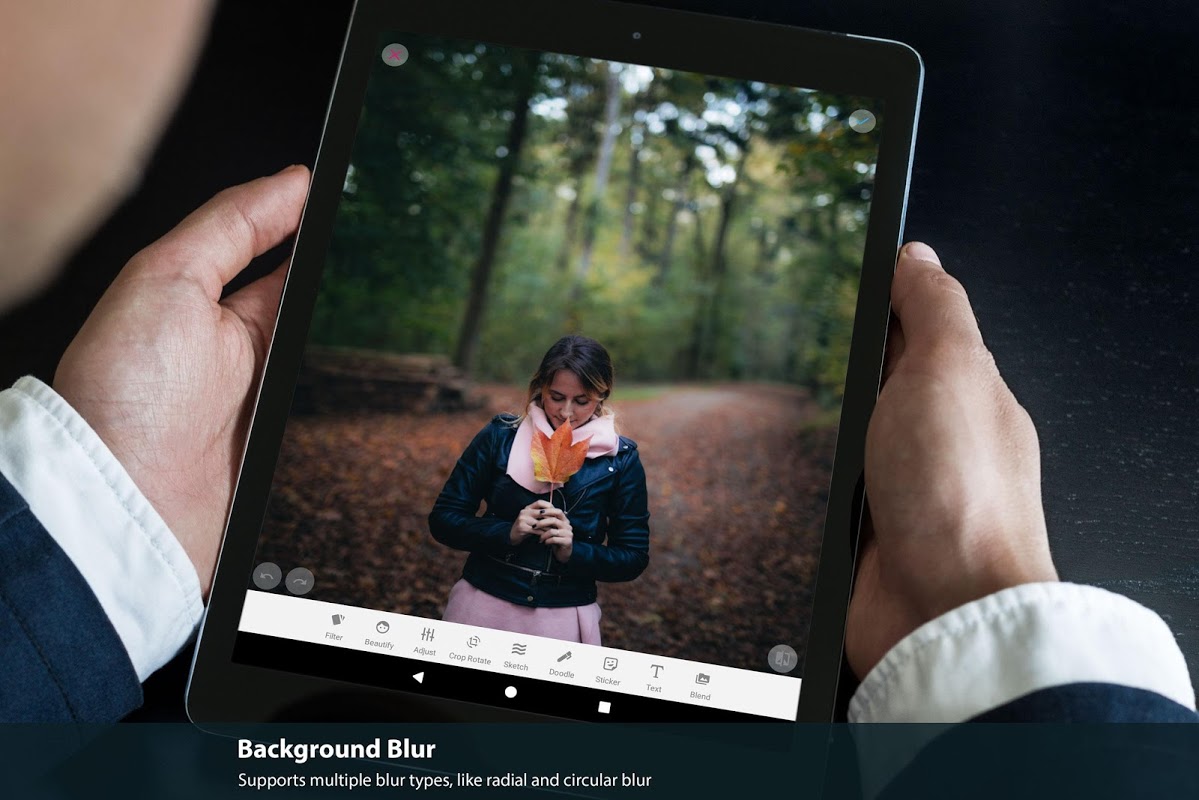 Download Snap Photo Editor - Collage Maker & Image Editor APK Android