Download Wordoku Frenzy Puzzle APK Info :
Download Wordoku Frenzy Puzzle APK For Android, APK File Named wordoku.frenzy And APP Developer Company Is WAZUMBi! . Latest Android APK Vesion Wordoku Frenzy Puzzle Is Wordoku Frenzy Puzzle v6 Can Free Download APK Then Install On Android Phone.
Wordoku Frenzy Puzzle APK Description
Play Wordoku Frenzy. A new twist on Sudoku with words. Three modes of play: -Classic mode where you are given a partially solved puzzle and must fill in the remaining letters. -Free play. You are given an empty grid to fill in from scratch. -FRENZY! An extension of the classic game only the entire board shuffles every 30 seconds to liven things up a bit. -Choose from 10 font types to change up your puzzle experience. -Choose grid sizes from 3x3 to 20x20. -Over 20,000 word to choose from. -Each game gives you the option of choosing from a list of words, producing a random word, or creating your own word! -Four skill level of play.
From version Wordoku Frenzy Puzzle v6
:
Added: 2019-09-09 09:53:31
Modified: 2019-09-09 09:53:39
Updated: 2019-09-09 09:53:32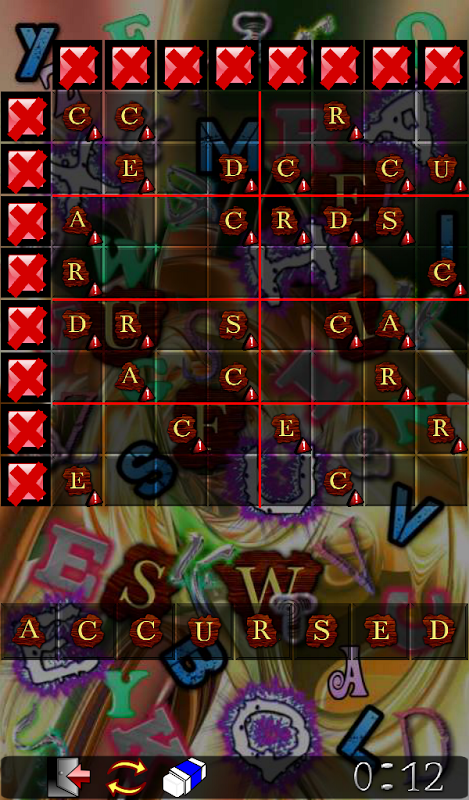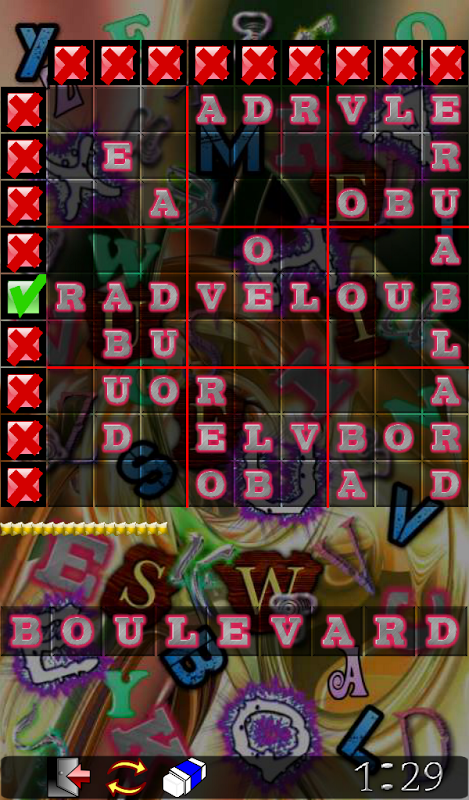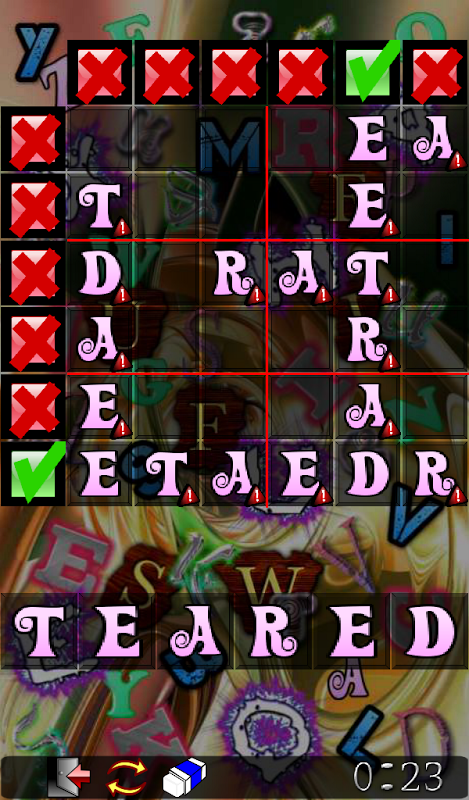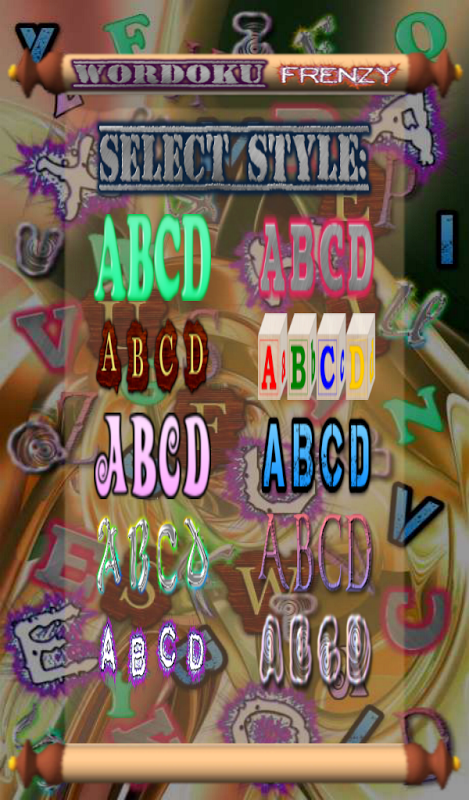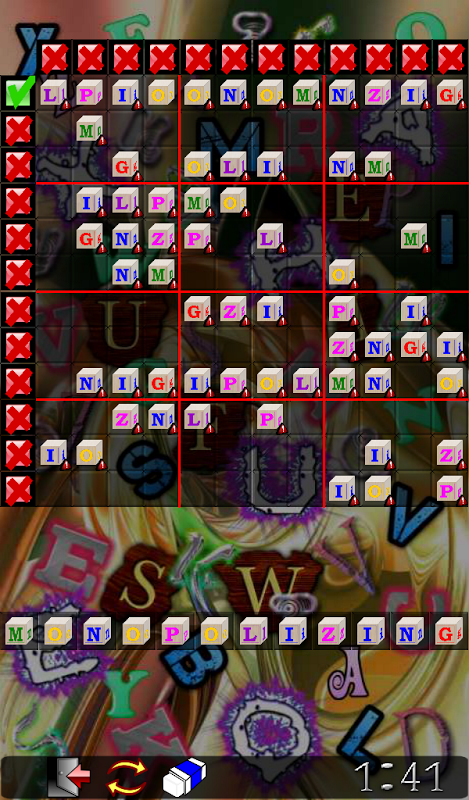 Download Wordoku Frenzy Puzzle APK Android